The biggest win to ever occur on a slot machine totaled a grand prize of $39.7 million. Yet while large prize pools and glittering lights can attract many to casinos, other customers often frequent them for the luxury they offer. All the world's best casinos know people will be arriving with money to spend, and to compensate, they provide some of the most extravagant luxury accommodations available.
MGM Grand Casino, Las Vegas
There is a lot of competition for the most extravagant casino in Las Vegas, and many of them have very legitimate claims to the title. However, our pick is the MGM Grand itself, the jewel in the company's crown. This building is the embodiment of a global empire, spanning both physical and online spaces. Casino Smash ranks them as the highest-rated provider of the best online slots in the world, so it stands to reason they need to back this up with their brick-and-mortar casino.
Everything about this casino is larger than life. It has 171,500 square feet of gaming floor with jackpots that can reach half a million USD. 70,000 people pass through the building each day, the equivalent of a small city's population. Yet it is on its upper echelons in the Skyloft Hotel you will find the luxe resort experience.
A 24-hour butler is at your call to carry your cases and attend to your needs. Not only this, but smart devices make all the hot tubs and audio-visual entertainment in your room work with ease. If you do decide to venture out, then you can even book a ride in a $400,000 car to drop you off.
Casino de Monte-Carlo, Monaco
Monaco is notorious as the backdrop in many Hollywood blockbusters. In particular, Casino de Monte Carlo has a unique place in popular culture, as it has been featured in several James Bond films. The secretive, expensive municipality it sits in also adds a layer of exclusivity. Part-owned by the ruling royal family, it is also forbidden for citizens of the country to enter the gaming floor.
Behind the hype, the casino does offer a more serious upmarket experience. It has four hotels attached to it, each of which serve the main casino floor. Of these, you can choose a range of options, including stunning diamond suites. These are the best Monte Carlo has to offer, providing sea views over the med, infinity pools, and expensive furnishings. Each also comes with a range of diamond suite services. This gets you a private maid service and access to Michelin-starred room service.
The Venetian Macao, Macao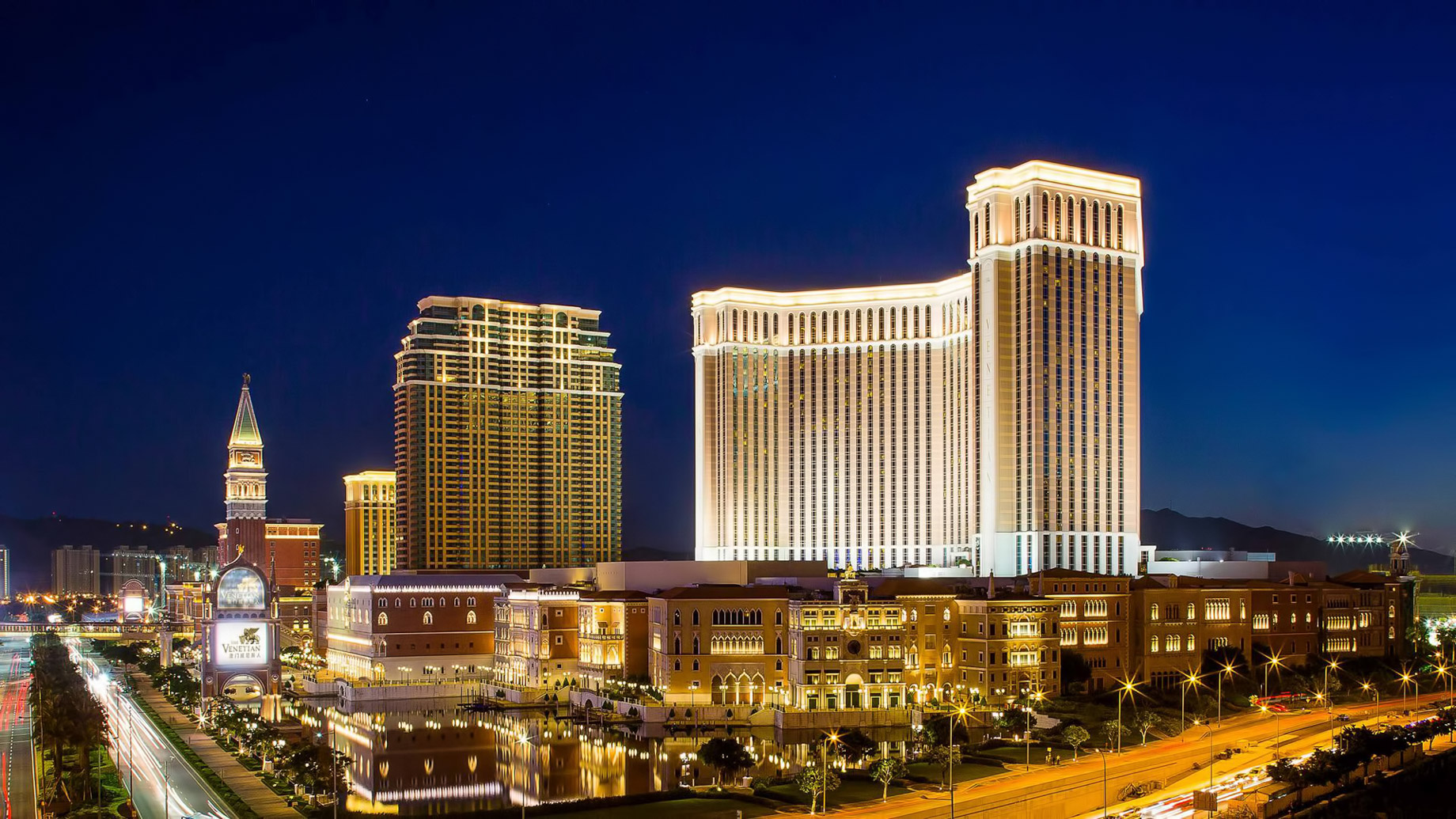 This is the second-biggest casino on earth and the sixth largest structure on the planet. Built of 550,000 square feet of gambling area, it also has a huge sports hall. At the cost of $2.4 billion, it is based on its sister casino in Las Vegas.
The unique quirks of both casinos are that they have a series of waterways, decked out like Venice itself. As well as numerous shopping and dining options, these are connected to a world-class hotel. Suites include gym access, Venetian pools, and spa retreats. It has been awarded numerous accolades from distinguished organizations such as Forbes and TTG travel.