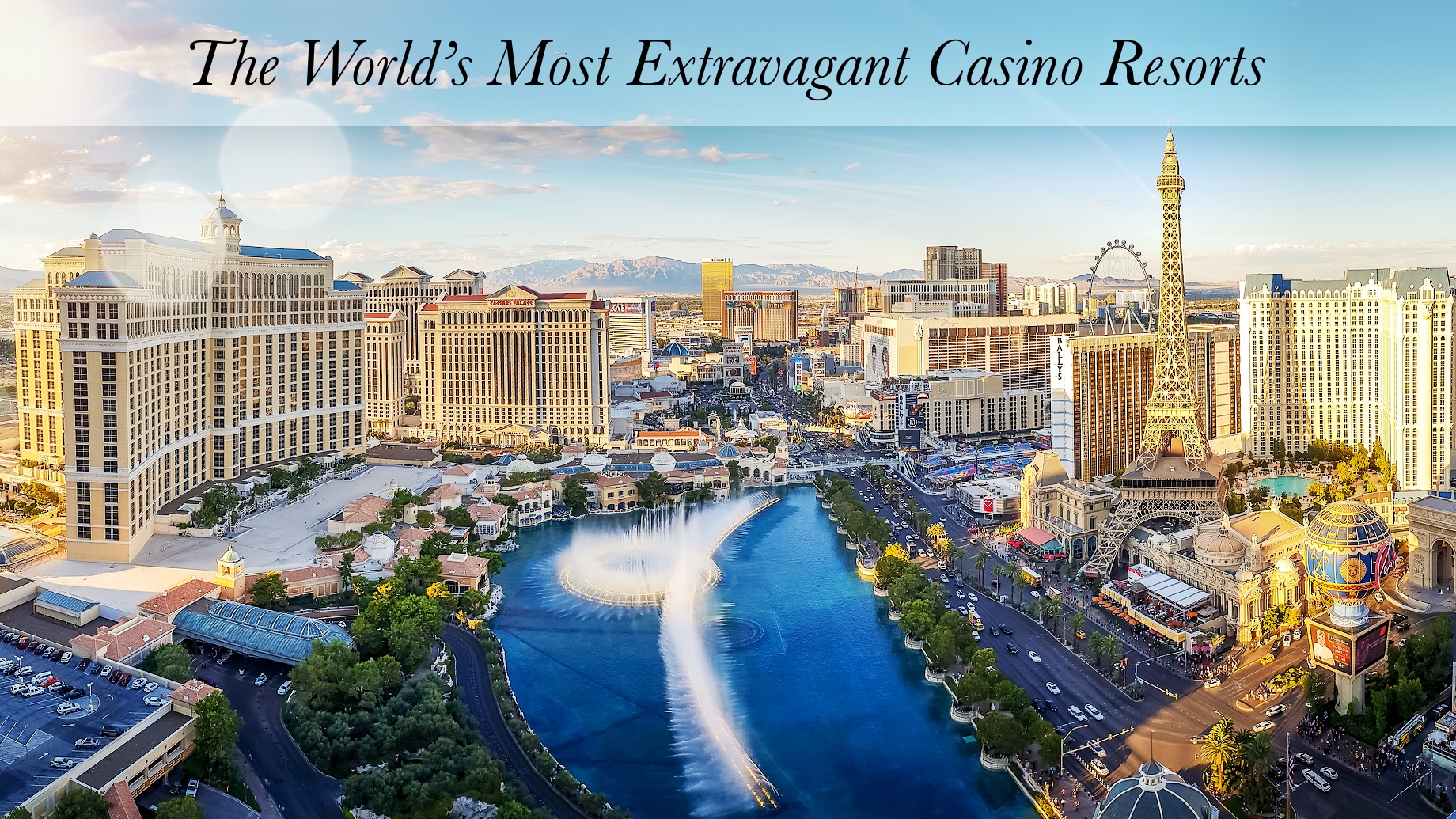 Online casinos are growing rapidly in popularity especially during the COVID-19 pandemic and has resulted in people staying home more and forfeiting some of the things they previously loved to do in public such as visit a physical casino. With online casinos, players can now enjoy a wider variety of games that are equipped with the latest tech innovations such as artificial intelligence and AR/VR. Players also get to enjoy maximum convenience with online casinos and instead of having to dress up and travel to a physical location, players can play from the comfort of their homes. It is important however to choose an online casino that is licenced and regulated like Luckyniki which was reviewed by Manekinekocasino. In the land-based casino world, you still have many options available. From small-town gambling to extravagant resorts with restaurants and luxury suites, you will find a casino for every gambler. If you are a traveller looking for a different experience from your average hotel stay, here are some of the world's most extravagant casino resorts 
The Ritz Carlton, San Juan Casino, Puerto Rico
This luxury casino is located in Puerto Rico and has a beautiful view of the Atlantic Ocean. This facility was built in 1997 and has over 300 slot machines, more than 20 table games on a beautiful and elegant casino floor. This is more than just a casino though, you can enjoy a stay at the Ritz Carlton and there are many things to enjoy including spa treatments, beachfront activities, family and couple activities and so much more. There are also a wide variety of dining options to choose from and the casino is located just minutes away from important historical sites in the area. To boost the mood while gambling, you can enjoy live music on weekends and drinks on the floor.
The Wynn Macau, China
The Wynn Macau is located on Macau's waterfront in China and this massive property was built by Steve Wynn who is a casino magnet from the United States. The building is actually modelled after Wynn's curved tower in Las Vegas and has over 100,000 square feet of gaming for your pleasure. You can enjoy over 500 table games, more than 1,000 super luxurious hotel rooms, and if you're in the mood for some shopping, you can enjoy a shopping complex that's 54 000 square foot in size. The luxurious Wynn Macau is home to 6 gourmet restaurants and to top it all off, there is a world-class spa facility that has received wonderful reviews.
The Bellagio, Las Vegas
The Bellagio is one of the most famous casino resorts in the world and cost $88 million to establish. Located in Las Vegas, The casino is famous for its fountain that has made features in some of Hollywood's biggest movies including Oceans 11 and The Hangover. Where gambling is concerned, the Bellagio is popular for their high-end poker rooms that they call "The Office" and they often host World Poker tournaments here. Apart from poker, you can enjoy 2000 slot machines that can pay as much as $2 million and in addition to that, there is a place for shoppers to spend their money at exclusive fashion stores.
Resorts World Sentosa, Singapore
This casino resort is one of the most expensive buildings ever constructed at $5 billion and is located off the Southern Coast of Singapore. This resort is top rated in Singapore and includes a casino and many hotels. There is a universal theme park, Marine Life Park and an Adventure Cove Water Park situated on the property. The casino itself has over 2,400 slot machines as well as electronic table game machines and over 500 table games for your enjoyment. Every hotel in this resort has a unique individual theme with top class rooms that includes beach villas and stunning views. We cannot forget the personal butlers.
Park Hyatt Mendoza Casino, Argentina
With its beautiful twentieth-century French academy neoclassical theme, this casino resort boasts a prestigious and luxurious 5-star hotel and can be found in Argentina's city center. This casino is surrounded by beautiful wine vineyards and is a great destination for both business and leisure. Enjoy a fitness center, pool, spa, and pet-friendly hotel rooms.