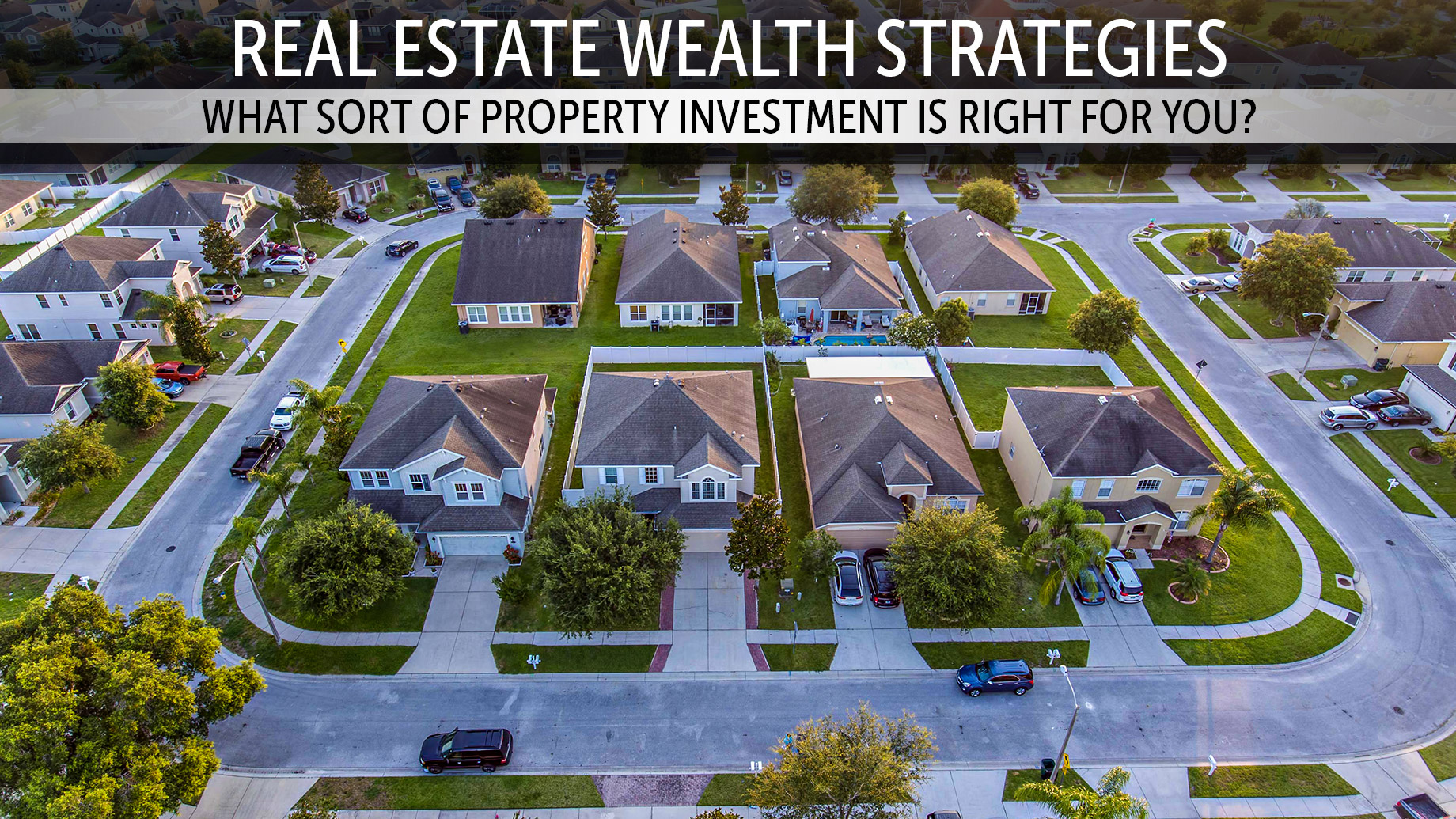 There are lots of people who have decided to invest in real estate over recent years, and many have made a huge amount of money by following a property investment strategy. If you want to really make your money work for you, investing in real estate provides the ideal solution and gives you a number of different options to consider.
Whether you are looking to make money quickly or whether you are looking for a long-term investment that enables you to make a regular income, real estate investment can be an ideal solution. Of course, you need to do your research to ensure you make the right decision and you should remember that there are lots of tools and services you can make use of such as the real estate virtual assistant service from MyOutDesk.
Property Investment Strategies to Consider
Those who decide to invest their money in real estate have a variety of key decisions they have to make. One of the things you have to think about carefully is whether you want to make a large amount of money within a short space of time with more risk such as flipping properties or do you want to earn a regular rate of return from your investment and make a monthly income for years to come.
If you decide that a short-term investment where you can make money fairly quickly is right for you, then investing in real estate that involves flipping the property might be a great idea for you. If you have building and similar skills or you know people that do, you can really cash in from this type of investment. This allows you to purchase property at really low prices from foreclosures, auctions and through other methods, and then you can then renovate or repair the property. Once you have improved the property, you can then sell it on the open market for a quick profit.
If you prefer to benefit from a longer-term investment, purchasing property to rent might be the ideal solution for you. This is a great way to not only acquire an asset that will continue to increase in value over the years but also to earn a monthly income from the rent you get by renting the property to tenants. You can enjoy the ongoing benefits of earning a monthly rental income for years to come while paying down a mortgage, and at the end of it all you will have an asset that belongs to you. At any time, you can then decide whether you want to sell it, continue renting it out or leverage it to fund further property investment opportunities.
No matter which type of real estate investment you decide to go with, as long as you make the right choices, you can look forward solid opportunities for profits from property investment opportunities if done right. With this in mind, you should be careful never to rush into any decision without first consulting with a real estate professional that knows the area you are interested in and can help you with which property to purchase or what type of investment to choose.