I'm sure that at some point we've all thought of what it would be like to join the luxury ranks of the super-rich. Hands up how many of you have dreamed about winning big with the lottery or one of the popular online slots like live blackjack mobile play. Well join the queue of millions just like you, who although are quite content with their lot, have sometime in their lives wanted to share in these winnings to secretly show off to family and friends. 
Usually we do this with a car, or a new computer or smartphone, but for those lucky few where money is no object, there are a whole lot of eye-popping luxury items to purchase that would quickly propel you into the ranks of an elite buyer status.
So, let's put our imagination to the test and go virtual shopping with no budget restrictions.
1. Lamborghini Huracan
Fancy a new car? Well perhaps the Lamborghini Huracan will float your boat coming in at a cool $200 thousand. The Lamborghini Aventador is actually one of the most popular, and most expensive sports cars that you can buy, but wow the Huracan sure looks the part and packs a punch.
2. Bugatti Chiron
Now we said that the Lamborghini Avetador is one of the most expensive supercars, and it is, but it no comparison to the Bugatti Chiron, which has earned its "hypercar" status with much more than the fact that it will set you back approximately $3 million (if you say the price quickly it does not sound so bad). Most of us will only be able to dream of this speed demon and gasp at the price of replacement tires, but for the lucky few this iconic car is a reality.
3. Sennheiser Orpheus Headphones
If you are into your music and are rich then having a decent set of headphones is a must. Sennheiser Orpheus headphones cost in the region of $50,000 and will blow you away when used. The quality as you would expect is outstanding and with that price tag, they should last you a lifetime.
4. Tiffany Tennis Ball Canister
Ok then, now for something totally silly. The Tiffany tennis ball canister can cost $1,500 and for the discerning tennis player, that has almost everything, then this handy sterling silver ball canister can be just the ticket.
5. Louis Vuitton Supreme Skateboard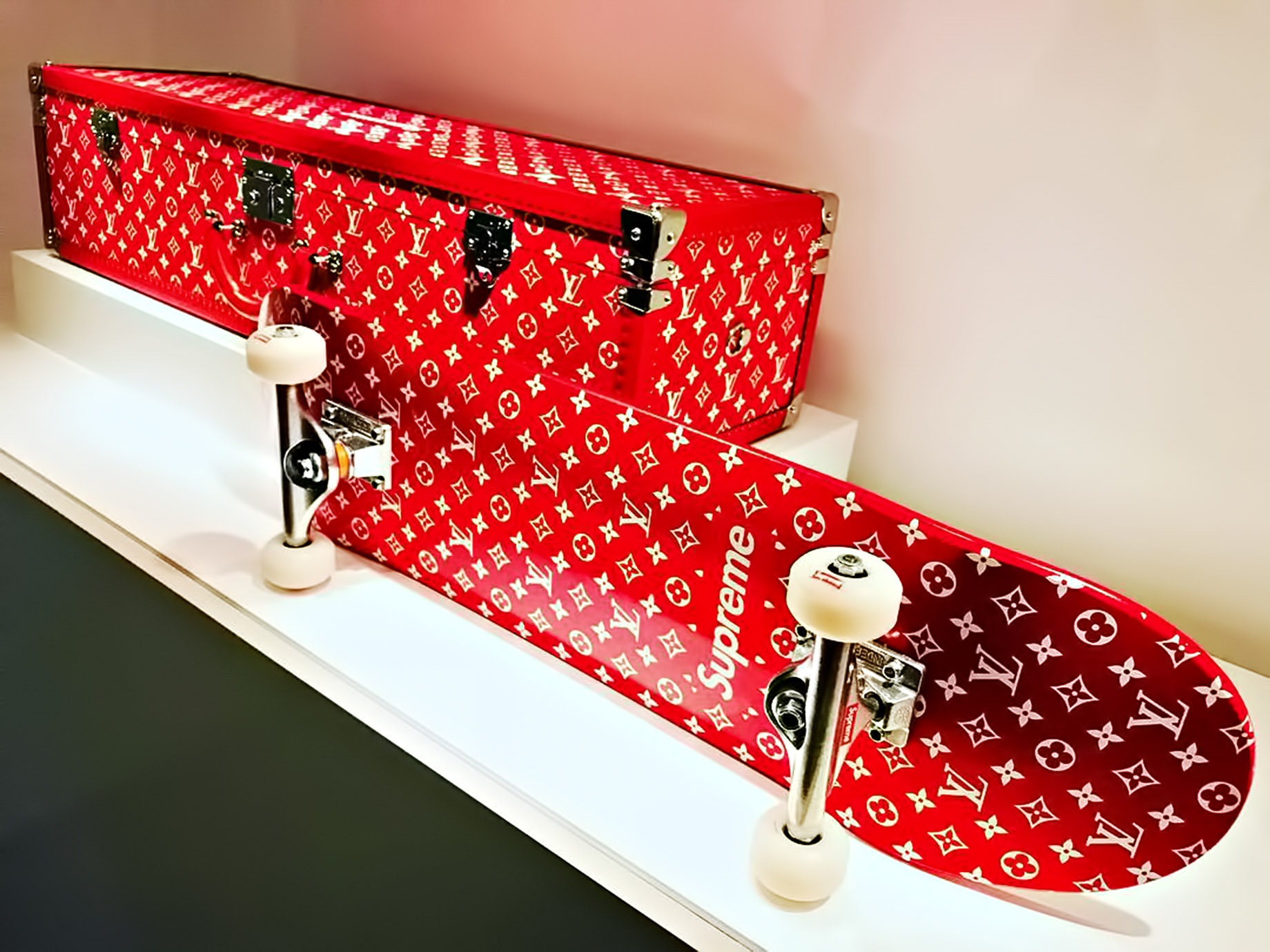 Designers are always getting in on the act with expensive items like the smartphone cases and now Louis Vuitton makes a skateboard that is priced at $54,500. At that price it would seem sacrilegious to make use of it and really it is a more of a show case piece (unless you have money to burn).
6. Gold-Plated Staples
Let's get back to the totally silly and take a look at the some 14-carat gold-plated staples that would cost you over $50.00 for 24 standard staples. Yes, gold plated staples! It really does make you wonder if there are people out there that actually use this type of stuff?
I guess so… because they actually make them…