If you want to sell your house fast, working with cash buyers is one of the best solutions. However, you have to note that not all cash buyers are the same. Most sellers fall into some pitfalls, and other deals get dropped because they make a few mistakes.
If you're planning to get cash in hand and sell your home fast, here are the mistakes to avoid when selling your property to cash buyers:
1. Asking For High Prices
One of the mistakes you should avoid when selling your house to cash buyers is asking for high prices. You have to take note that a cash buyer buys houses in Dutchess County, NY as-is and is looking for investments that could turn around for a profit. It's different from selling to someone who intends to live in the property.
Educate yourself on your area's fair market value and homes sold in the area. It also provides you with an upper limit. However, you have to be aware that you're unlikely to get full market value for your home when negotiating with cash buyers.
Cash buyers often offer the convenience of selling a house fast without the need to do listing photos, make repairs or deal with realtors. You don't even need to worry about making your house sparkling clean to get a good deal. However, it's not advisable to hide the areas that require repairs because this may affect the cash buyer's price.
2. Not Creating A Move-Out Plan
Another mistake you should avoid when dealing with cash buyers is not creating a move-out plan. Remember that one of the benefits of selling your house for cash is that the house sale will be closed in just a week or two.
Once they pay cash, you need to move out of your property as soon as possible. If you fail to make such plans, you need to rush around figuring out what to do or where to move. So, to avoid this, prepare a move-out plan, especially if you've decided to work with a cash buyer.
If possible, create your move-out plan several weeks before you deal with cash buyers. This way, you'll prepare yourself and your personal belongings. Plus, it'll give you more time to look for a new place to live in once your house gets sold.
3. Listing Your Property With A Real Estate Agent
The other common mistake that most people make when selling properties to cash buyers is listing with real estate agents. You have to understand that selecting the right method to sell your home can make a difference.
If you hire a real estate agent, there's a listing agreement that you should sign. This agreement may include the arrangement you need with the agent, which lasts for a certain period. For instance, you'll have to pay a commission fee even if you've found a buyer or choose other methods to sell your home.
With cash buyers, you don't have to sign any agreement. They will take care of the process to sell your house quickly.
4. Choosing The Wrong Cash Buyers
When selling properties for cash, you can save more time with cash buyers. They conveniently purchase homes that are proposed to them as long as they meet their standards. But, one wrong move may mess things up. So, always avoid selecting cash buyers who aren't fair in their pricing and may give you empty promises.
When finding a cash buyer, take your time to research and find the one with years of experience and reputation in your local area. With a good cash buyer, expect to get a fair offer and close the deals fast for you.
5. Spending Huge Amount Money On The Home
While it's wise to do proper home maintenance activities, you don't have to worry about such things once you find a cash buyer. The reason behind it is that it's pointless to spend a huge amount of money on your home if you sell your property to cash buyers since they buy it as-is.
Cash buyers will buy properties in any situation or condition. They'll restore old or obsolete floor plans to create beautiful homes for the new owners to move in. They are also investors who will purchase your property as an investment property to make as much cash as possible.
Therefore, if you don't want to waste money in the long run, avoid this mistake when selling your property to cash buyers. However, if you're going to sell through a realtor, spending on renovations is a worthy investment.
Conclusion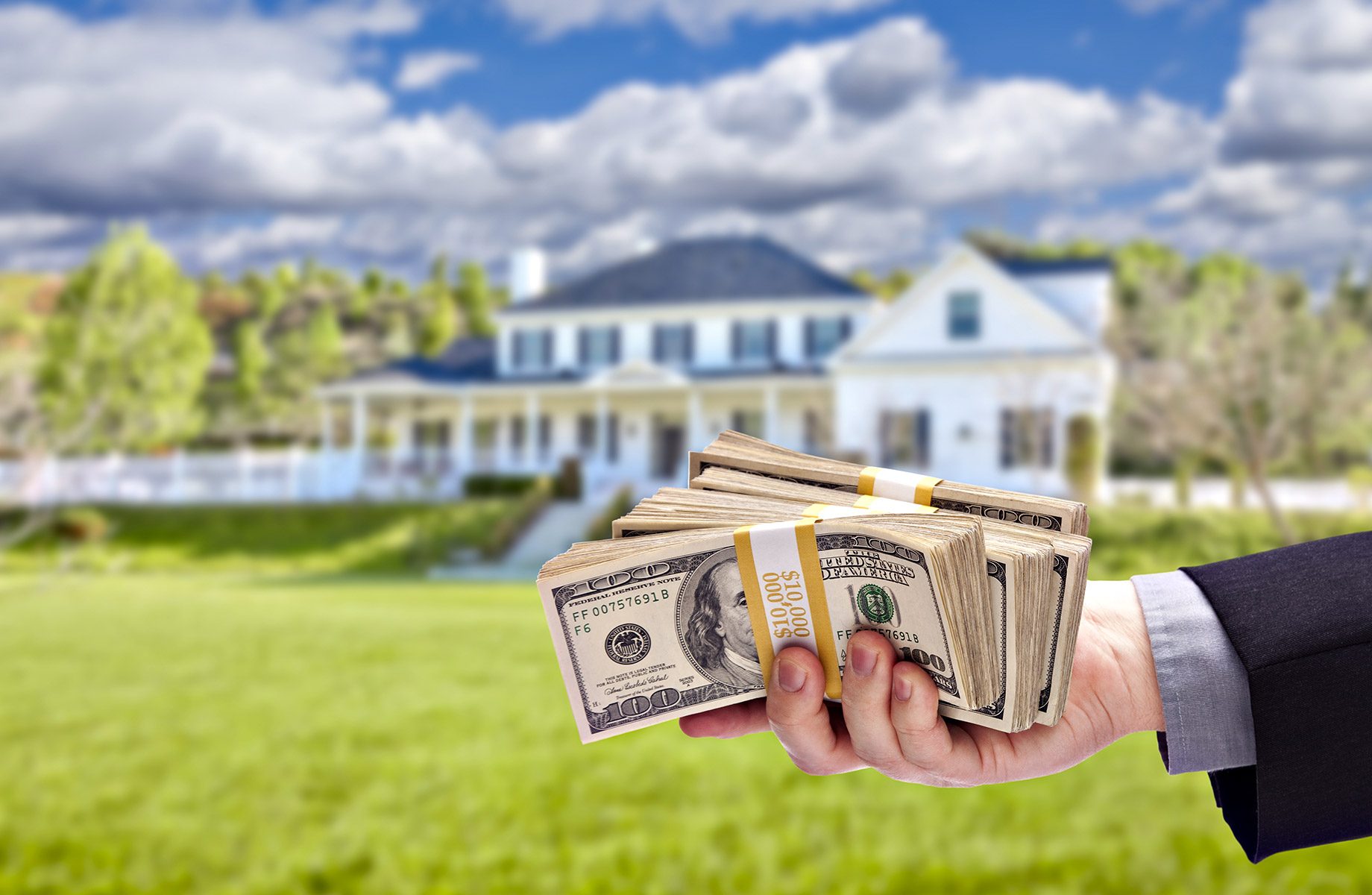 You can sell your property through any method you want. However, a cash buyer is the fastest way to sell your property. Plus, it's safe, effective, and an easy option. Just make sure to choose a cash buyer with a great reputation to ensure a hassle-free process and get the most satisfactory results effectively.