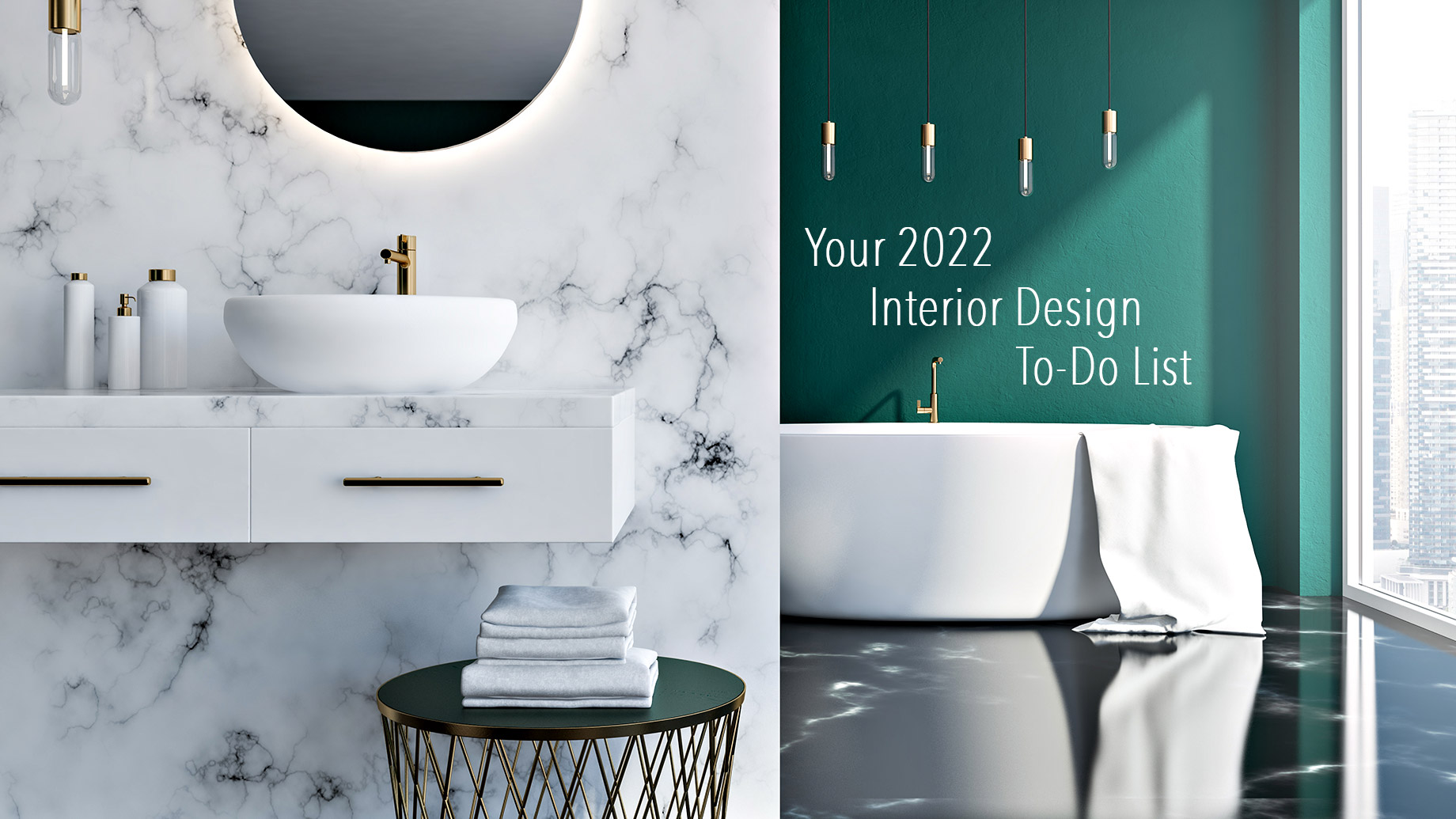 Are you pondering a makeover of your personal space? If so, 2022 is an excellent year to make the dream happen. More people than ever are working from home, spending more time in their homes, and choosing to stay put while the housing market settles down. When economic times get tough, as they currently are, people tend to spend what money they have on interior design projects, home improvements, and other ways to make their living spaces more comfortable and attractive. That's why 2022 might go down in history as a boom time for renovations and interior improvement projects.
What's high on homeowners' agendas this year, and how are they planning to pay for their pet projects? Typically, people take out personal loans to cover the expenses of a fix-up or redecoration job. Planning is essential and needs to be done before any work begins. And whether you do the job of an interior designer yourself or hire it out, you will still need a plan. After that, many are opting for things like wet bars in recreation and living rooms, skylights, marble floors, and more. Here are points to keep in mind if you are planning a project of your own.
Plan and Finance
Make a detailed plan that includes all the design elements you want. Do research online and make some phone calls to local sellers to zero in on price estimates. After that, consider how you intend to pay for the project. Most homeowners opt to take out personal loans from private lenders to take advantage of competitive rates and flexible terms. Keep in mind that most home improvement and decorating projects can increase potential resale value, but not all do. For example, adding marble flooring in one or more rooms can boost the value of any home. Adding a wet bar in the den is not as apt to boost total home value in the long run.
Add Skylights
Skylights are attractive, relatively easy to add to any home, and help cut down on electricity bills. One reason people opt for skylights is the ambiance factor. Even a single natural lighting source in an otherwise dark kitchen can completely transform the space. Consider adding skylights in home offices, extra bedrooms, and entryways.
Put a Bar in Your Living Room
Wet bars in living rooms have arrived. One of the year's favorite interior design add-ons is a hit with homeowners all over the country. The DIY aspect of the project makes it affordable, and the mere presence of a full-scale bar in the center of the home adds a touch of resort-style atmosphere.
Choose Marble
As clothing designers like to say, some trends are hot, and some are burning hot. To borrow the terminology for decor trends of 2022, marble is the hottest of the hot for kitchen floors and counters, walkways, and dens. As most homeowners know, marble never goes out of style, but some years are better than others. One reason 2022 will be such a great one for the gorgeous floor and counter covering is that prices are down. Even better, sellers have excess inventory and wider selections than usual, which means you can take your pick from color schemes, price levels, and specialty import varieties of household marble.