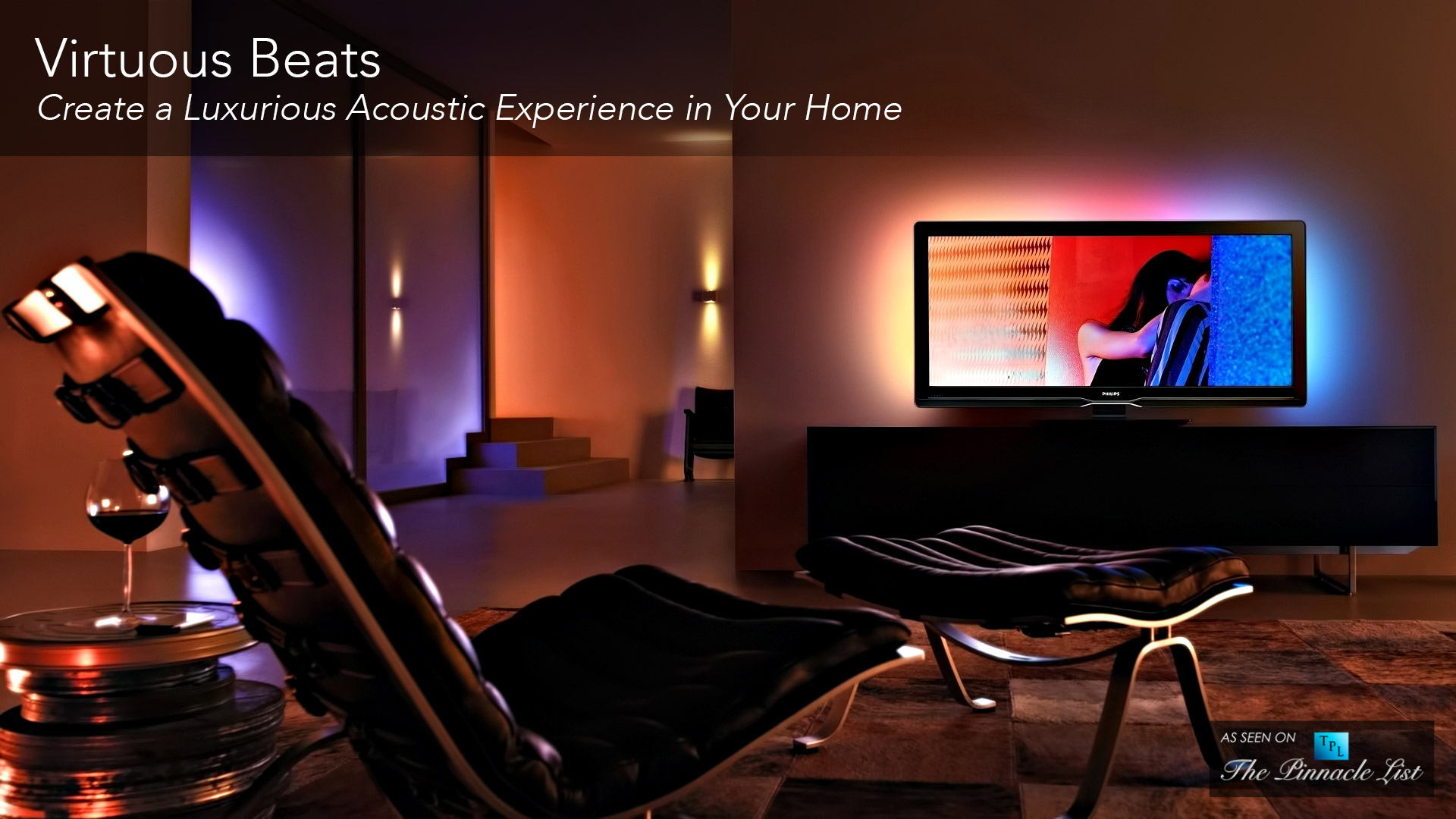 Whether you are a casual listener, a die-hard fan or just have a general appreciation for music, we all encounter music on a daily basis. It's playing in our offices, our homes, on our car radios, and in the stores and restaurants we frequent. Sometimes it's in the front row and sometimes it's the background noise, but good sound equipment in the right places can make all the difference in the world. Here are some tips for best equipping your home and office for music listening.
Indoors
When dealing with music inside your house, the biggest issue is control. The trick is to make sure you get something that can be heard in every room. In addition, you need to make sure you have the option to listen to whatever you want no matter where you are. The truth is, rarely does everyone in the house want to listen to the same thing at the same time. With a system like the Lync 12 you can have individual controls and access to individual sources, all controlled by wall-mounted plates or with the use of an app for your mobile device. And when coupled with speakers by JBL you can have complete control and amazing sound anywhere in your whole house.
The alternative to a permanent system in your house is something like the wireless home audio system from Sonos. With this system you can control all the audio in the house from one location and have the ability to move and manipulate the speakers however you want in order to achieve the best sound for any given situation. It is also accessible from multiple devices so you can use whatever is closest and easiest to control the sound and music choices.
Outdoors
When dealing with music outside there are different factors to consider. Not only do you have to make sure the sound stays crisp and clear despite unpredictable volume levels, but you also need to make sure you are accounting for the weather and environment. Companies like Klipsch have a wide variety of outdoor weatherproof speakers that can help you create the best sound out on the patio. They even have unique rock speakers if you are looking for something that has great sound but isn't readily noticeable. And if you want music no matter what, places like Oceanears have underwater speakers and sound systems to keep time and rhythm when swimming!
On The Go
If you are looking for quality sound on the go, check out Beats by Dr. Dre. Beats has a wide variety of options available, from noise-canceling headphones that completely cover your ears, to earbuds and wireless speakers. The earbugs' tangle-free cords are convenient for travel, and their solid-metal housing means the sound quality is free from vibrations and outside distraction. The Pill speaker is perfect for small, open areas. Use it for group exercise in a studio or on the basketball court. It's lightweight enough to take everywhere you go so you can share your impressive music collection with everyone.