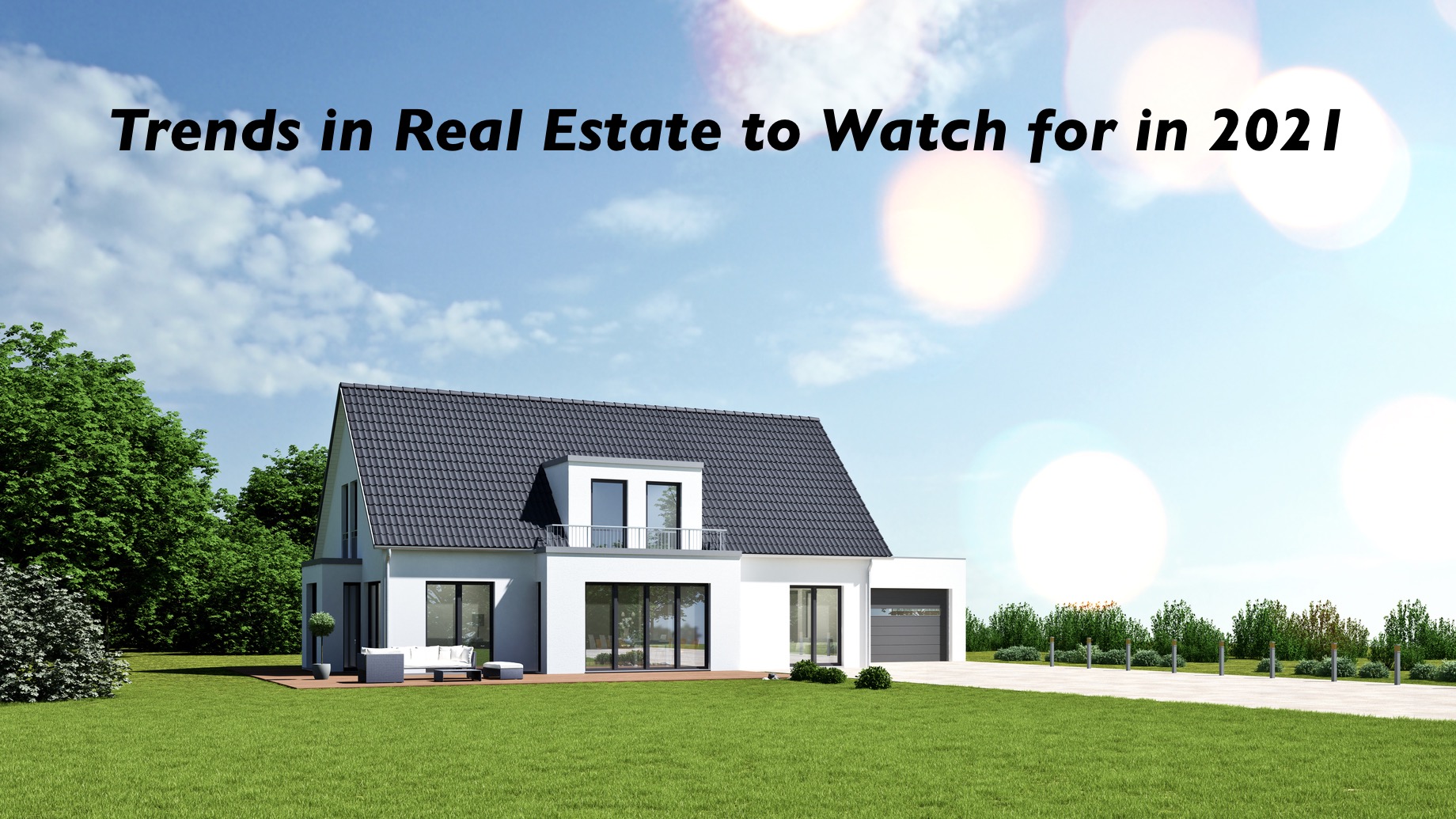 The real estate market is a constantly changing superhighway of sales and information. The market has seen a unique disruption in 2020 with the coronavirus pandemic beating down sales across every asset class for much of the calendar year. But the 2021 real estate game is poised to make an explosive comeback with some novel trends and buying opportunities that will set a new standard for the housing industry.
Research plays a key role in the future of real estate
The real estate market has always relied on strong analytics to power positive buying opportunities. But with the restricted access to physical properties as a result of Covid-19 prevailing for much of the year, investors in the United States have propelled a surge even harder toward the leverage that research fundamentals provide. We can see this in the Hawaiian real estate market with new entrants like Nalula providing rock solid price analysis on condos, bungalows, and mansion-esque homes on the Big Island, Oahu, Maui, and other Hawaiian islands.
This analytic driven approach is leading institutional and individual investors to larger returns on their investments and is truly here to stay. This shakeup of the marketplace has made it easier for the retail investor to compete with institutional power players that conduct actuarial analyses on each and every property they investigate.
This trend has led to retail investors—individual portfolio managers saving for retirement—to have a greater ability when it comes to identifying a property's strengths. Retail investors can now accurately evaluate fair market price based on the formerly mystifying factors that seem to coalesce to produce a spectrum of appraisal prices. In the past, the dizzying array of determining factors could produce an asking price that was reasonably understood, or one that accounted for some unknown and unexplainable 'it' factor that a buyer had to simply accept at face value. The expansion of investment and analysis tools makes appraising a property yourself far less complicated and the buying process easier to evaluate from start to finish.
Flipping homes will see a boost
The economic downturn that has arisen from the pandemic unfortunately has created a looming foreclosure crisis that will see flipping rise as an even more prominent sector of the housing marketplace. Many homeowners will face some hard times in the months to come, but retail investors and institutional investors alike will see a unique opportunity to snag bank-sold properties for a major discount in 2021. Taking a position in the real estate space offers investors a major return during typical circumstances, but the shakeup here will give retail traders a surge that will boost overall performance to a whole new valuation level in the coming months.
Flipping homes is a great business model for the investor to learn for this reason, but also as an investment strategy going forward. This is the practice of buying homes at discounted rates and then relisting them for an increase after making some crucial renovations to the property to increase valuation as a whole. Investors in this space often flip multiple homes a year, growing their free capital to extreme new levels in the process. Buying homes also gives investors access to borrowed capital in order to apply leverage to the marketplace. This means that your returns are based upon an inflated initial investment figure and can reach incredible figures with the right research to back up a purchase. However, real estate can be an expensive mistake for investors who don't take advantage of the tools available. Because of the leveraged nature, losses will be magnified as well.
Taking the time to learn the ins and outs of the market as the New Year rolls around is where the smart money sits. Retail investors seeking to enter the real estate marketplace are doing so at the perfect time.