With detached homes for sale in Toronto becoming scarce, it's not surprising that more and more people are investing in condos instead. Take a quick glance at the real estate listings in Toronto and you will see a wide range of options. There's a chance you'll find a better match for you in one of these high-rise developments, so why not give them a shot?
If what you want is a luxury property, you won't be disappointed in your search, as you are guaranteed to find some very nice condo units in Toronto. Moreover, experts are saying that things are looking up for the condo market, so getting in now might be a good move for you. Condos tend to offer more in terms of value, so it might be wiser to get one instead of spending too much time looking for a detached home.
So, where do you start looking for a classy brand-new home? Here are five luxury condo residences in Toronto that will no doubt meet the most discerning of top-tier needs.
1. The Four Seasons Residences
If your idea of a luxurious lifestyle involves residing in a hotel, then the Four Seasons Residences would be an excellent pick for you. Operated by the Four Seasons Hotels Limited, you can get the same high-end hospitality you enjoy from their hotels on a 24/7 basis. This community also offers a central and family-friendly location, exquisite amenities, and gorgeous city views.
2. Renaissance Plaza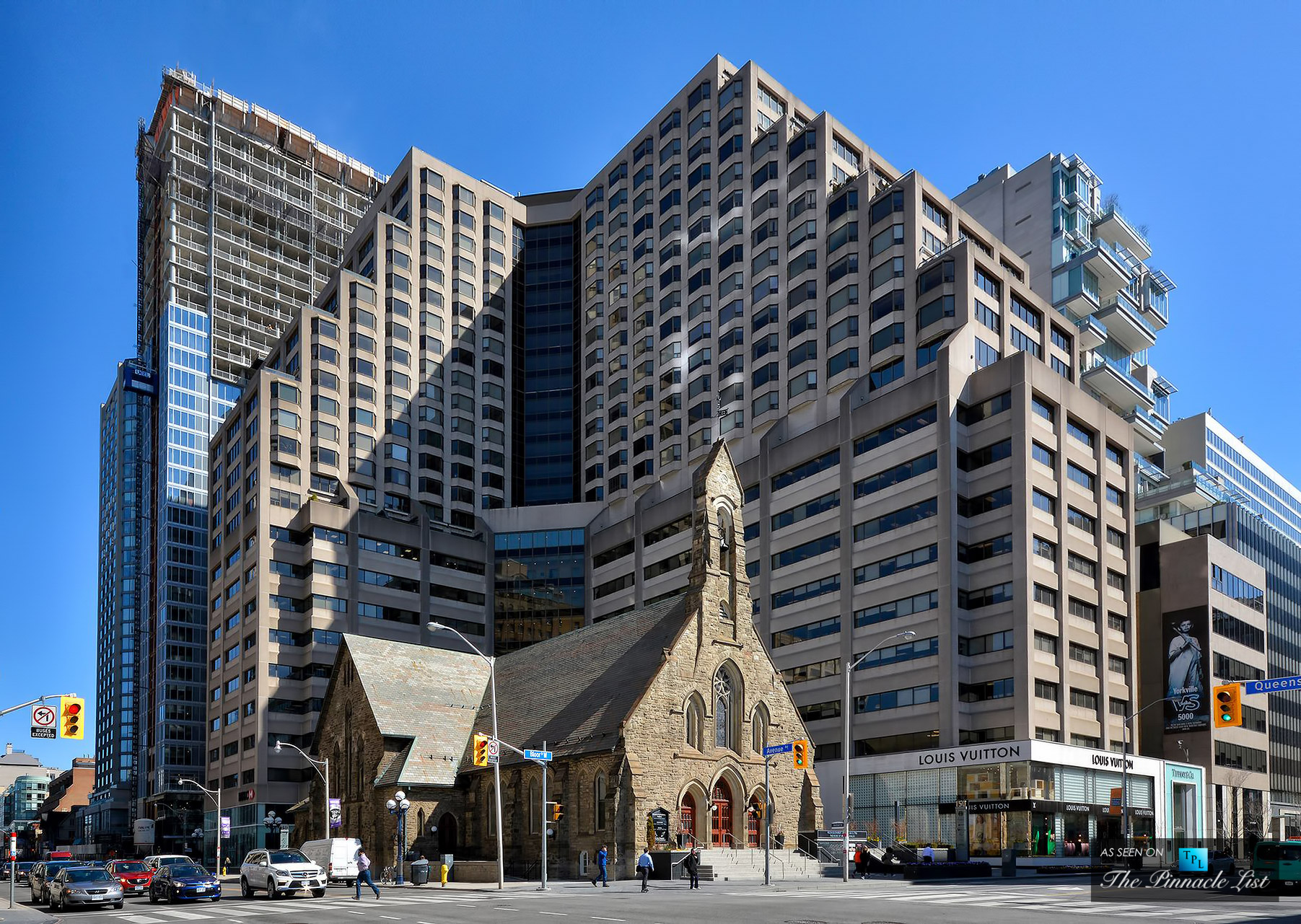 Hailed as one of the most exclusive residences in Toronto, the Renaissance Plaza offers a classic charm and first-rate amenities. Their spacious units also have amazing views, giving you a wonderful space to live in. It's also just a few steps away from the poshest stores, high-end galleries, as well as museums and luxury hotels. So, if you want to be in a good neighbourhood, this residence can be a good pick for you.
3. Shangri-la Toronto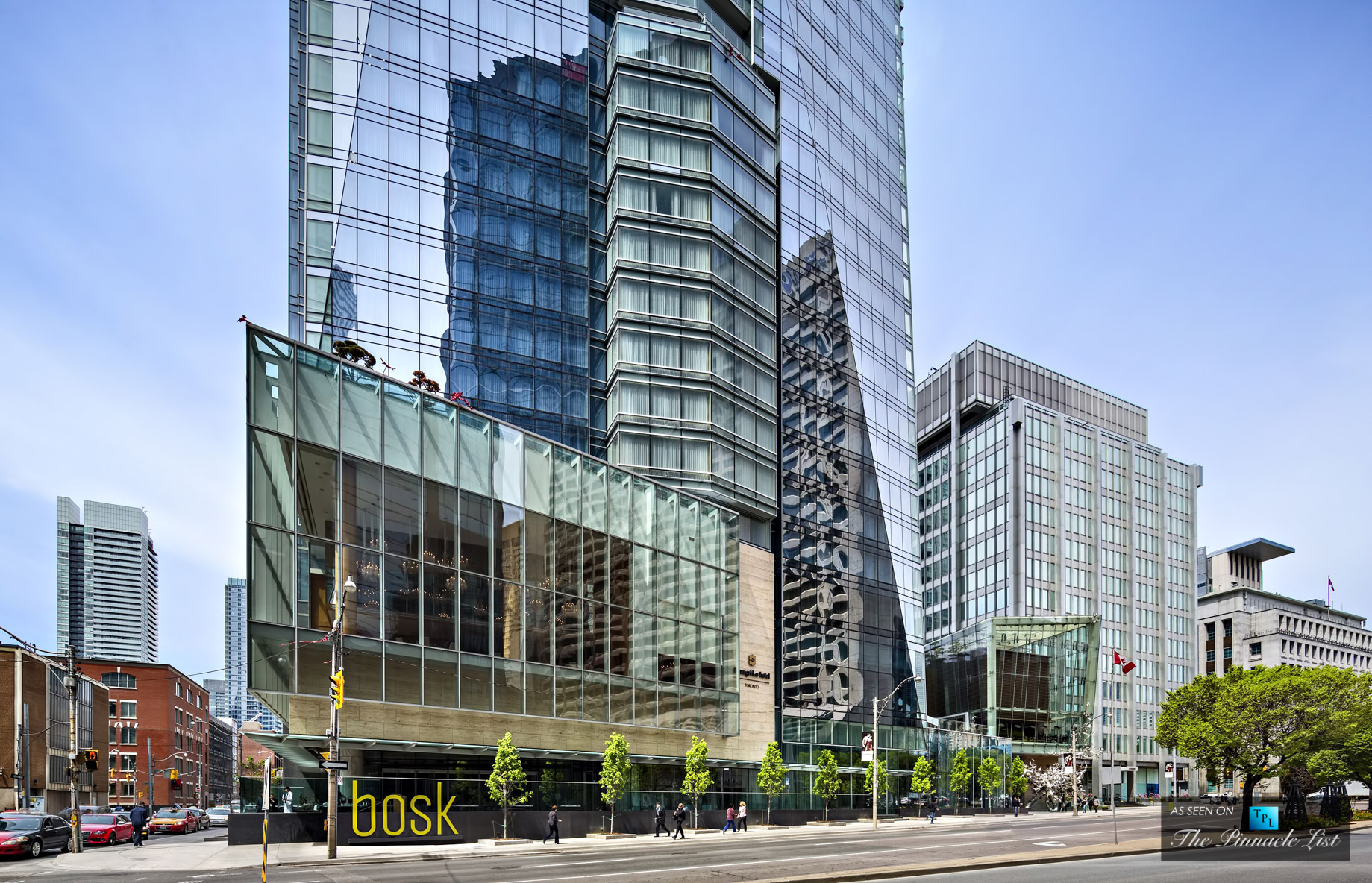 Another world-class high-end option in the heart of the city's downtown district is the Shangri-la Toronto. This property stands out as a prominent landmark in the University Avenue and for being one of the tallest buildings in the city. It's also a hotbed for A-list celebrities during the Toronto International Film Festival since it is located in the same building as the Shangri-la Hotel. There's nothing to worry about your privacy, though. The residences are located on top of the hotel and access to it is restricted to residents and staff only. This residence also has some of the best amenities in the city and easy access to the most sought-after restaurants, salons, and spas in Toronto.
4. The Hazelton
Not a big fan of high-rises? Then, the Hazelton might be a better fit for you. This charming residence only has 9 floors and 16 units, so it definitely won't feel crowded. Like the other luxury condos listed above, this residence also shares a building with a hotel. Residents can use the hotel amenities which further guarantees a luxurious lifestyle.
5. The Bond Condos
Sleek and modern are two of the best words to describe the Bond Condos. This development might be exactly what a lot of people have in mind when the topic of condo-living in Toronto is mentioned. From its central location that is located right at the heart of the Entertainment District to the building's ultra-modern architecture, it's easy to see that this luxury property is one of the hippest options in the area.
Feeling overwhelmed with your options? Don't be. Finding a luxury condo shouldn't be a difficult task as they tend to have their own appeal. Some will surely appeal to your taste better than others. Just look for the things that you value, and you think you'll enjoy, and you're set to find a beautiful home.