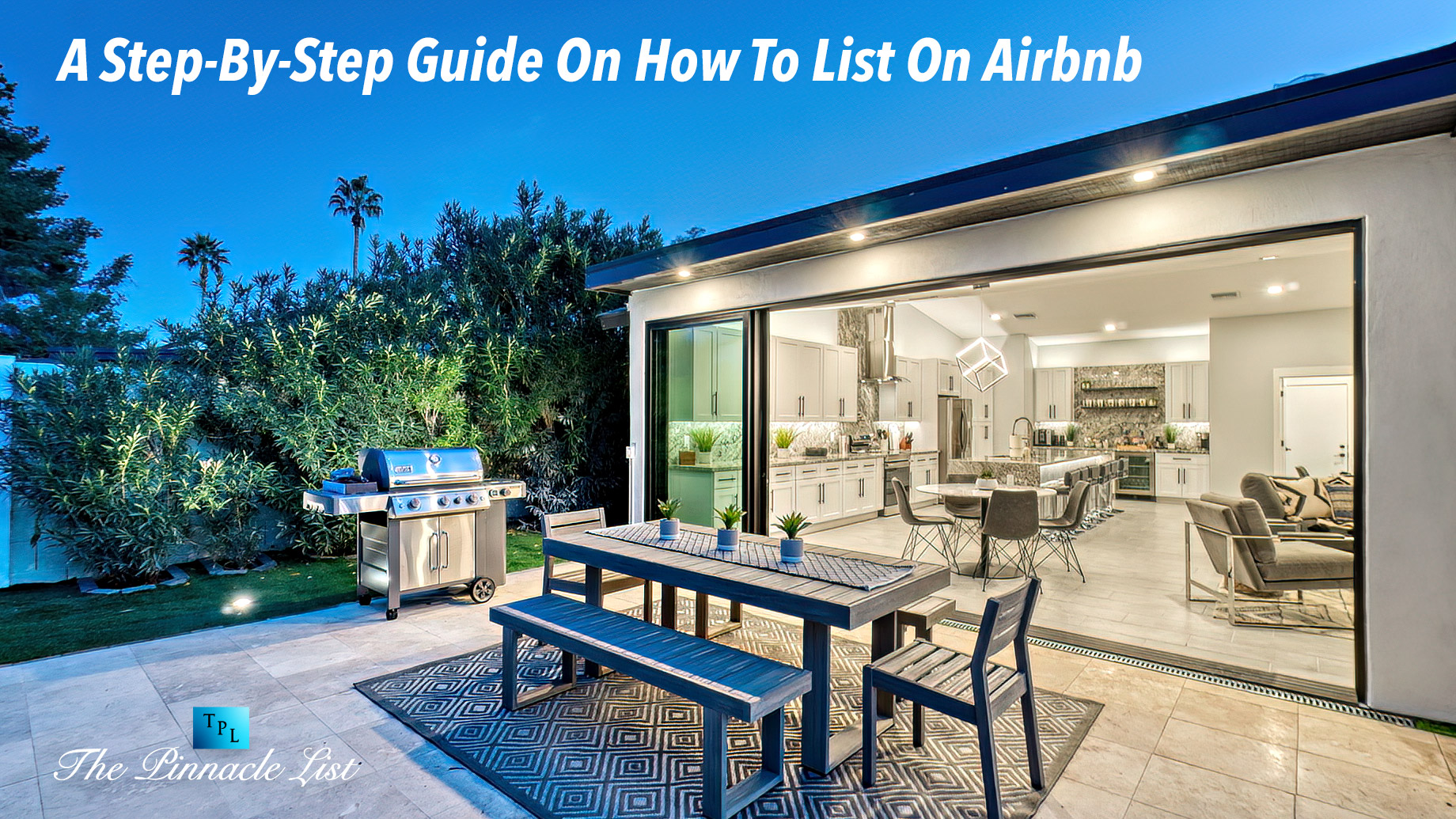 Airbnb isn't a new concept as it's been in operation since 2008 and has garnered a lot of listings over the years. Most hosts have listed on Airbnb and turned their passion into a source of income. Currently, the platform provides hosts with access to possible clients across the globe.
This amount of visibility, in return, boosts the host's occupancy rate. As a result, whether you choose to list on Airbnb or have a property management company be in charge, you'll be able to display your property's unique features in different languages. It helps that this platform can reach a wider audience, thanks to its great marketing practices. 
The platform has greatly established itself in the hospitality market, making it perfect for hosts looking to save on marketing. Also, Airbnb has provided a better guest experience through its user-friendly website, which can be accessed anywhere and anytime.
Clients also get to explore all the options available for their next trip and enjoy a seamless booking process. As a host, you can access different cancellation and refund policies that best suit your risk thresholds.
Another great advantage hosts enjoy when listing on Airbnb is a program that protects their properties from damage. This system prevents guests from damaging property as they need to undergo screening before being allowed to book.
So, with all the advantages discussed above, you finally understand why it might be right to list on Airbnb. So, if you are ready to list on Airbnb, the step-by-step guide to the entire process is discussed below.
Commence The Process
To start, you have to log in to the Airbnb website if you have an account or sign up if it's your first time. After inputting your information, select the option of 'add the listing' on the right corner.
Once you select this option, you'll be directed to a page with a form that requires general information about your property. Some of these options include;
The Type Of Home: This option requires a description of your property that attracts the most appropriate guests. Find the best way to characterize your property as it might range from an apartment, villa, cabin, boutique hotel, nature lodge, etc.
The Number Of Guests: You need to include the type of occupancy you have to offer. For instance, let your guest know whether they'll have the entire property to themselves or share with additional guests.
Moving on, add more information to your listing, especially the number of beds and bathrooms, to paint a picture of what guests can expect. You'll also need to include whether the guests can access the amenities you offer and if they need to share.
Give A Clear Scene
The next step involves painting a clear image of what your property entails using pictures and a brief written description of the place. You'll need high-quality pictures, and as a result, you have to find a professional photographer who can depict what your space looks like.
When uploading your photos, ensure that the first three are perfect as they frame the window into your listing. Use these photos to showcase your amenities, unique features, and all rooms on your property.
In addition, you'll need a summary of all the major features in two hundred and fifty characters or less. This description needs to let people in on the personality of the place and what makes it unique.
When writing your description, break it up using bullet points and short sentences, then come up with a name for your listing. Use descriptive adjectives to cushion your title and add a photo of yourself.
Prepare For Guests
Preparing for guests includes setting house rules and setting up your calendar. This calendar should include how often you are open to having guests. You should also state the notice you'll need before your guests arrive and how long they can stay.
In addition, you need to come up with the prices depending on the demand in your area or the fluctuations. Luckily, Airbnb has a smart pricing tool that can make it easier. To remain relevant in your pricing, consider comparing the prices of similar listings around you.
Once you've settled on a price, you can now come up with the minimum amount and the maximum price. You must also be clear in the currency you prefer to charge your guests.
Publish Your Listing
Once you've made all the hard decisions, it's time to finalize the process by publishing on Airbnb. Go through your listing once again to ensure that you've given the right description and the features you offered.
Bottom Line
Listing on Airbnb isn't a hard process once you have all the needed information about your property. So, if you're interested, you should ensure that your property is fit to host guests and that all amenities are in great shape. In addition, go through the guidelines before going through the process.