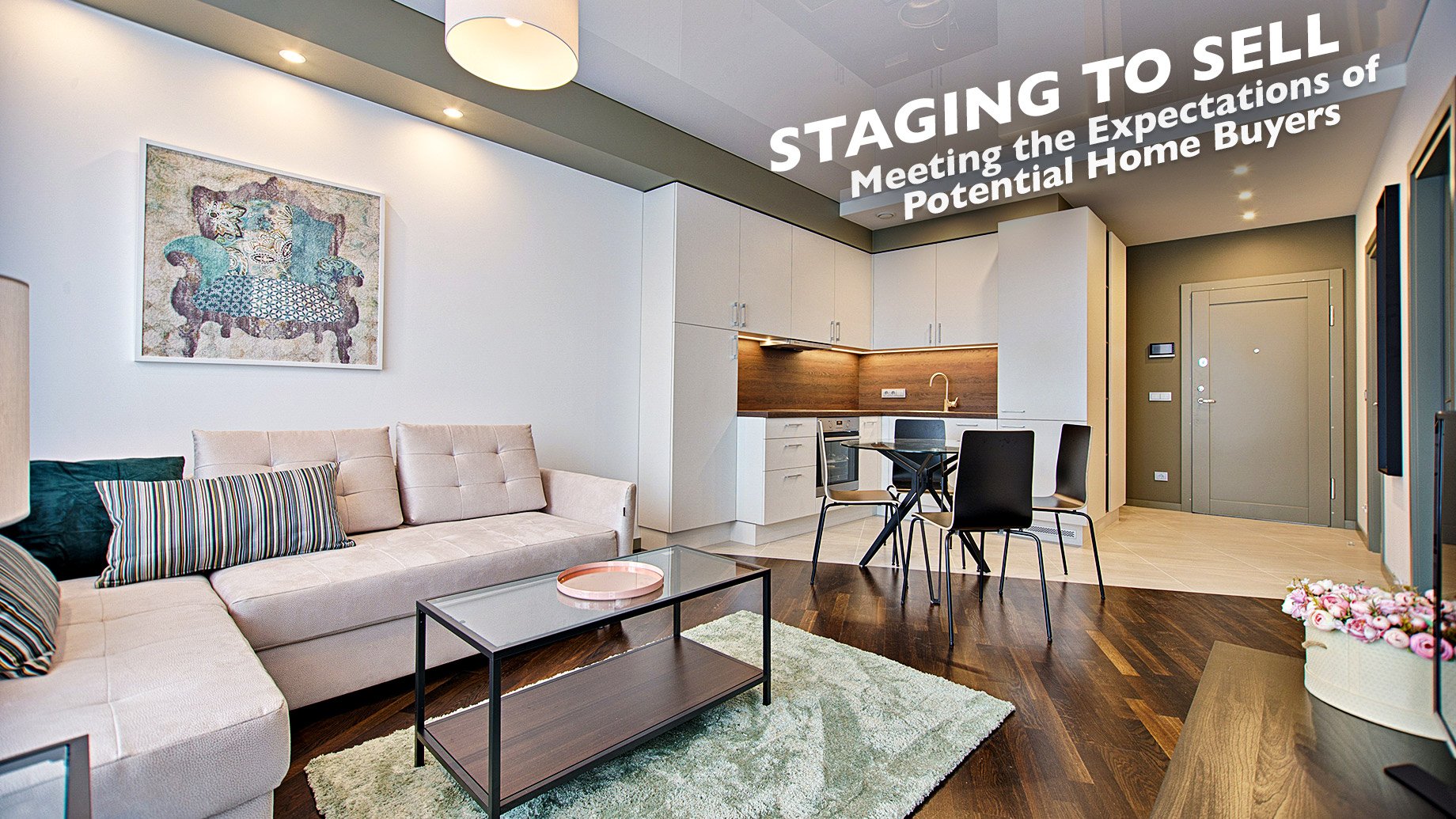 When you're in the market to sell your home, it can be an exciting time. Maybe you're selling because your family is expanding; Then again, maybe you're selling because you just want a more luxurious home that fits your lifestyle… Nonetheless, that still doesn't take away the excitement of selling your home and buying a new one. However, if you don't play your cards right, you could be stuck with a home that no one wants to buy.
Believe it or not, just because you've put your home up for sale doesn't mean people will be flocking to buy it. There could be a number of reasons why potential home buyers have no interest in buying your home… For one, you have to look at the housing market to see how in-demand homes are in your area and how competitively priced your home is.
Secondly, potential home buyers could find zero interest in your home simply based on how it was staged and presented during a house showing. Even the tiniest of details can turn-off a potential home buyer, like an ugly painting or an odd smell. So you want to make sure you're doing everything in your power to not only impress them but meet their expectations as well. And the great news is that properly staging your home doesn't have to be expensive.
Take a look at the top tips to properly stage your house to meet the expectations of potential home buyers.
Staging to Meet Expectations of Potential Home Buyers
Neutral Decor
When staging your home to sell, you have to keep in mind that you're not trying to sell YOUR home; You're selling the idea of what it would be like for home buyers to live in your home, and in order to do that, you have to give them a bit of a clean slate to look at.
So what does a clean slate mean? It means covering hideous sofas with the best sofa couch covers, preferably in neutral colors; It means taking down family photos; And it means keeping the wall paint in neutral colors like white or gray… The whole point is to make sure all your decor and color schemes coordinate and allow potential buyers to see themselves living in your home.
Clean Garage
If your home has a garage, you want to make sure it's clean, free from clutter, and shows its full capacity of storage space. You have to understand that a lot of home buyers, especially first-time home buyers are coming from rental properties and apartment complexes, so private parking will be of great importance to them. If you want to impress potential home buyers, show off your garage!
Updated Kitchen
An updated kitchen is one of the amenities at the top of many home buyers' wishlists. New and modern hardware, updated faucet and sink, modern appliances, and sleek flooring, countertops, and backsplashes are all the makings to not only meet but exceed expectations of home buyers. If you're going to invest money into any renovations, the kitchen is where you want it to go.
Spacious Master Bedroom and Bathroom
When buying a home, home buyers expect a spacious master bedroom and bathroom… There's a sense of entitlement that comes with buying a home that when you buy it, you deserve a big bedroom and bathroom as a reward.
During house showings, potential home buyers need to be able to envision their own bed and personal belongings in both the bedroom and bathroom. So, to help with that, make sure the bed, dressers, and other bedroom furnishings are in positions that can really help viewers paint the picture in their heads.