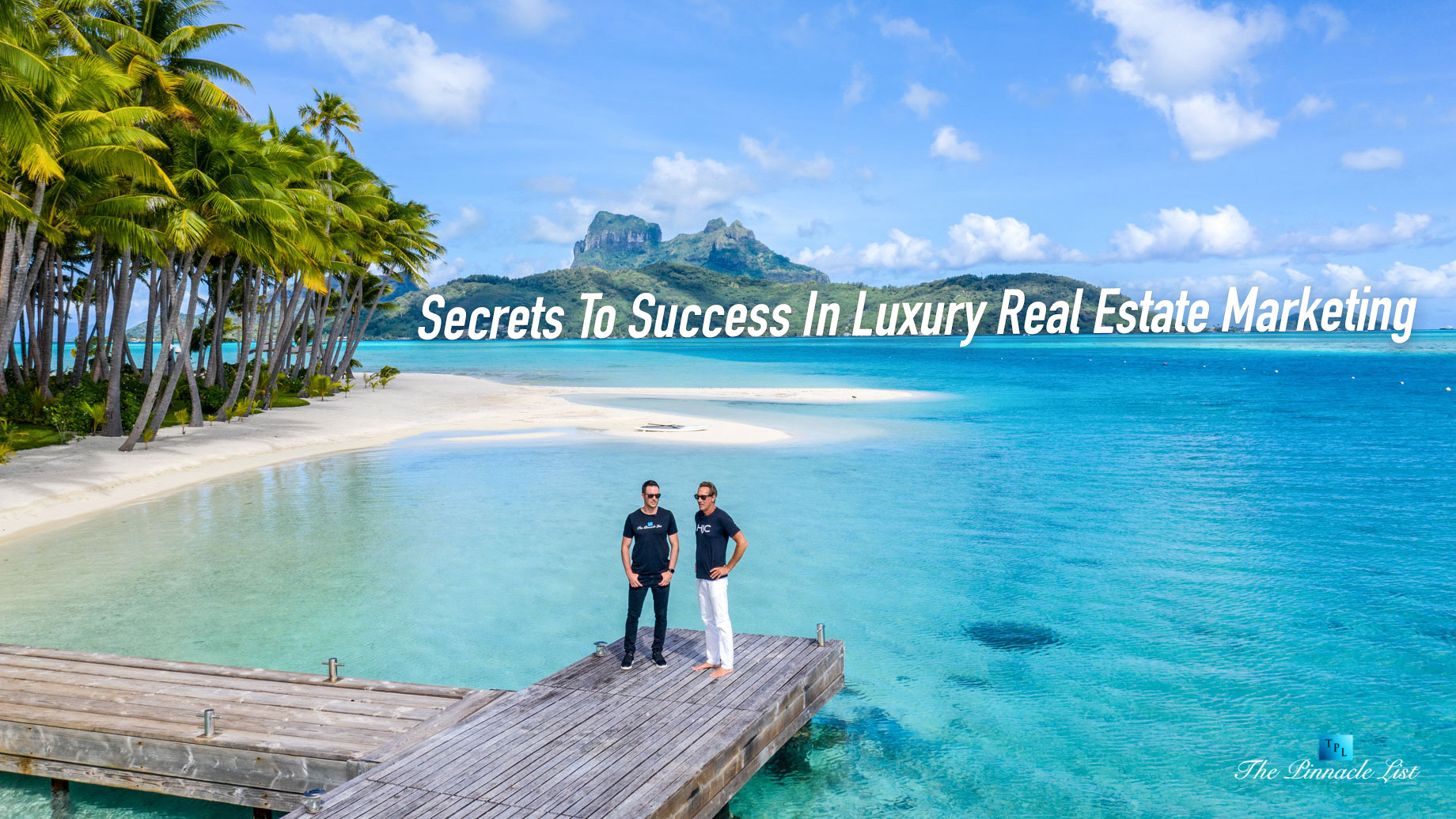 Luxury real estate is growing increasingly appealing in an uncertain economy. Your luxury real estate marketing strategy should reflect the diversity of your clientele. Recognize market trends and fine-tune your strategy using data. By doing so, you may increase your conversion rate while lowering your costs.
On the other hand, the journey appears to be a little difficult for agents who specialize in selling high-end and ultra-luxury homes. This is because lavish homes, extravagant estates, and even private islands are uber-costly and only appeal to a select group of people. So, if you are running a luxury real estate marketing campaign for a real estate company for luxury homes on Google, Facebook, or Instagram, you'll need to be extra cautious.
Here's a guide to luxury real estate marketing that will help you and your team maximize your efforts:
1. Create an online presence
One of the most important aspects of having an online presence is determining the most "profitable keyword." No! These are not about the conventional "low difficulty, high volume" keywords, but rather, the keywords that convert the best leads, which is what The Pinnacle List marketing platform achieves for luxury real estate agents.
2. Look for potential buyers in your listings
It would be best to focus your marketing efforts as a luxury realtor on a specific niche; otherwise, you will be wasting time, energy, and money. Always define your target market before developing a marketing strategy or plan. If you've set a broad target audience for your whole company, you're making a big mistake. Because each luxury property has a clientele, you should tailor your marketing strategy to each one you sell.
3. Customize the ads
You'll need to personalize your marketing for each property if you're targeting high-end clients. Apart from specialized writing for high-end properties, you must prioritize appealing images, captivating tales, and neighbourhood video tours or aerial views. In actuality, increasing the frequency of your luxury real estate advertising across all marketing platforms will help you get more visibility. After all, you need to manage a client's thinking if you want to stay ahead of the competition.
4. Create a separate program for each property
While tailoring your marketing strategy for high-end clients is a solid start, it isn't enough to win in the luxury market. As previously said, each luxury property has its audience; therefore, necessitating creating and implementing a customized marketing strategy for each is crucial. A prime example is the marketing program that The Pinnacle List put together for Motu Tane in Bora Bora, which included a 67-minute video of the private luxury island, toured by Solespire President Marcus Anthony and Bob Hurwitz of Hurwitz James Company, with a viewership of over 1.3 million views on YouTube.
5. Compliance with shifts in the premium real estate sector
If the home has any strikingly beautiful features, a real estate agent should promote them in advertising materials and during the sale. Furthermore, if the luxury property is still being built, you must consider these trends. It may easily show these benefits using 3D animation, which can be used in luxury real estate marketing efforts both online and offline.
Before you can design a luxury real estate strategy, you must first understand the behaviour and requirements of high-end clients. Make a special effort to build a professional and attractive website. Incorporate videos as well as high-quality photographs into your marketing and website to give them a boost. If the home offers views of the hills or gorgeous green gardens, drone photographs will perform wonders.