Winter is well underway, and there is no better time to start adding some luxury to your home. Call it a Christmas gift to yourself, perhaps. There are hundreds of different luxury products that you can buy for the home this season. In order to take some of the work out of your search, please take a look below where we have listed some of the most popular luxury products for your home this winter.
A Sound Bar
Relaxing nights at home are few and far between for most of us these days. Modern life is incredibly busy, to say the least. If you enjoy music or movies, then you will know just how important a high-quality sound system is. There are a number of options that you could look into, from a Bluetooth speaker to a surround sound system, but one of the most popular options is a high-quality sound bar. Sound bars come in all different price ranges, so there is something for everyone. With a good sound bar, you are able to get crisp, clear audio, whether you are watching movies at home or simply listening to music. Most of them are Bluetooth enabled, so there aren't even any wires for you to worry about. If you fancy a bit of luxury this year, then you should definitely consider treating yourself to a sound bar. 
An Air Fryer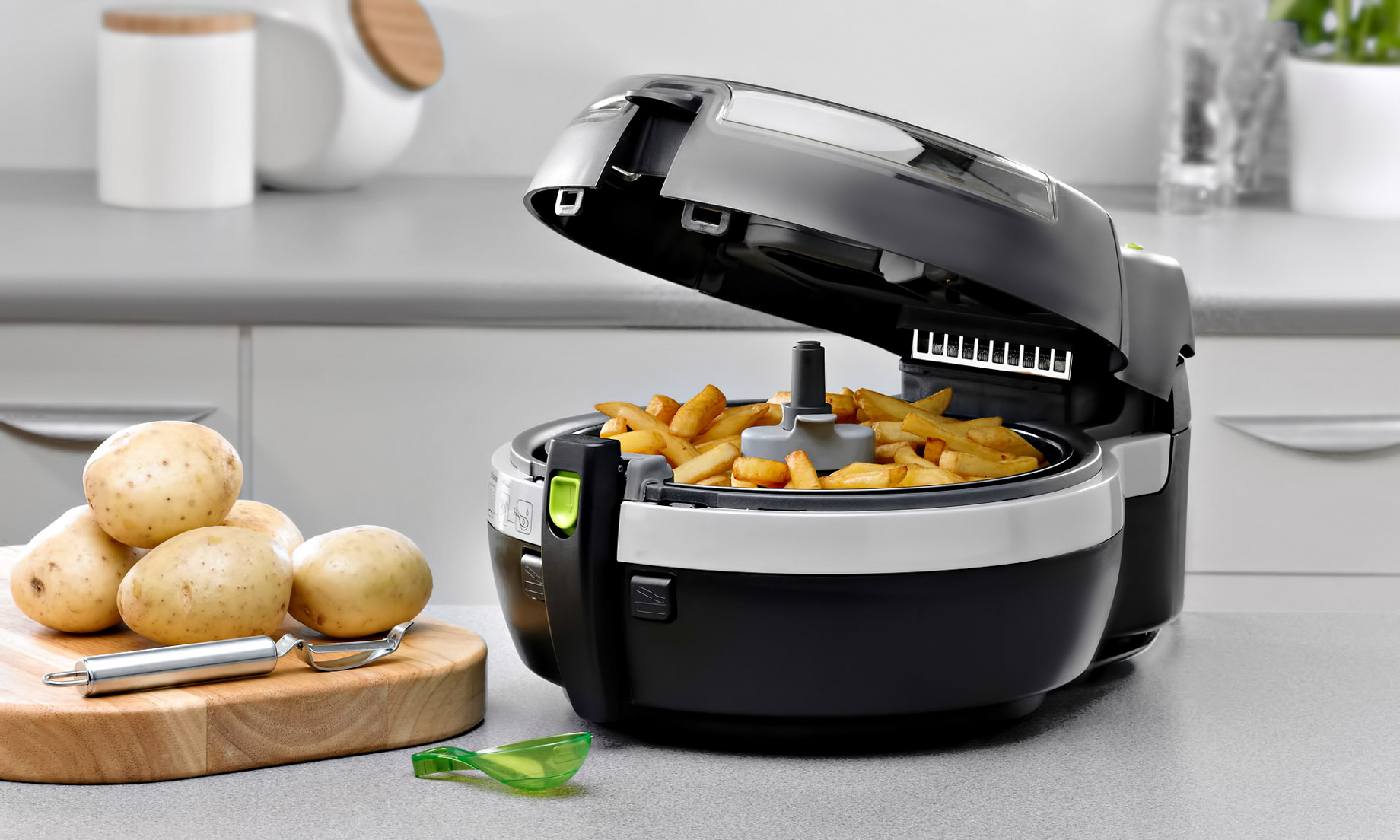 As the New Year is fast approaching, the time for New Year's resolutions is just around the corner. We have all been guilty of proclaiming "new year, new me." This year, you can actually do that with the help of an air fryer. Air fryers have become incredibly popular among the health conscious, and they do offer a lot of benefits. They work by circulating hot air around the inside of the appliance. You can cook all of your favourite fried foods but in a much healthier way. These fryers use little to no oil so that you can cut your calories dramatically. There are some great luxury models on the market, so if you are planning on getting fit in January, then there is no better time than now to treat yourself to an air fryer. 
A Juicer
Following on from the last product, you can start the new year off in the right way by adding a luxury juicer to your home. There are some fantastic models on the market, and some of them enable you to juice things as well as chop fruit and vegetables in a variety of different ways. Making fresh juice and smoothies at home is a fantastic way of getting some extra vitamins and minerals into your diet. The problem with bottled juices and smoothies is that they more often than not contain alarming amounts of sugar, as well as additives and preservatives. As you can imagine, this is not going to help you in your quest for fitness. Treat yourself to a luxury juicer and make your own from scratch. You will definitely feel the benefit. There are a lot of sites that can provide top-notch reviews of different appliances, such as completingmyhome.com to assist you with further ideas.
A Luxury Coffee Machine
If you are one of the many millions of people who need their caffeine fix every morning, then you should definitely consider treating yourself to a luxury coffee machine. There are so many different types available, from pod machines to espresso machines. However, if you want a touch of luxury, then you should definitely consider a bean-to-cup coffee machine. These types of coffee machines offer you the freshest tasting, highest quality coffee imaginable. You will no longer want or need to visit your favourite coffee chain because you will be more than satisfied with your bean-to-cup coffee machine. You can enjoy coffee at its finest.
A Cross Trainer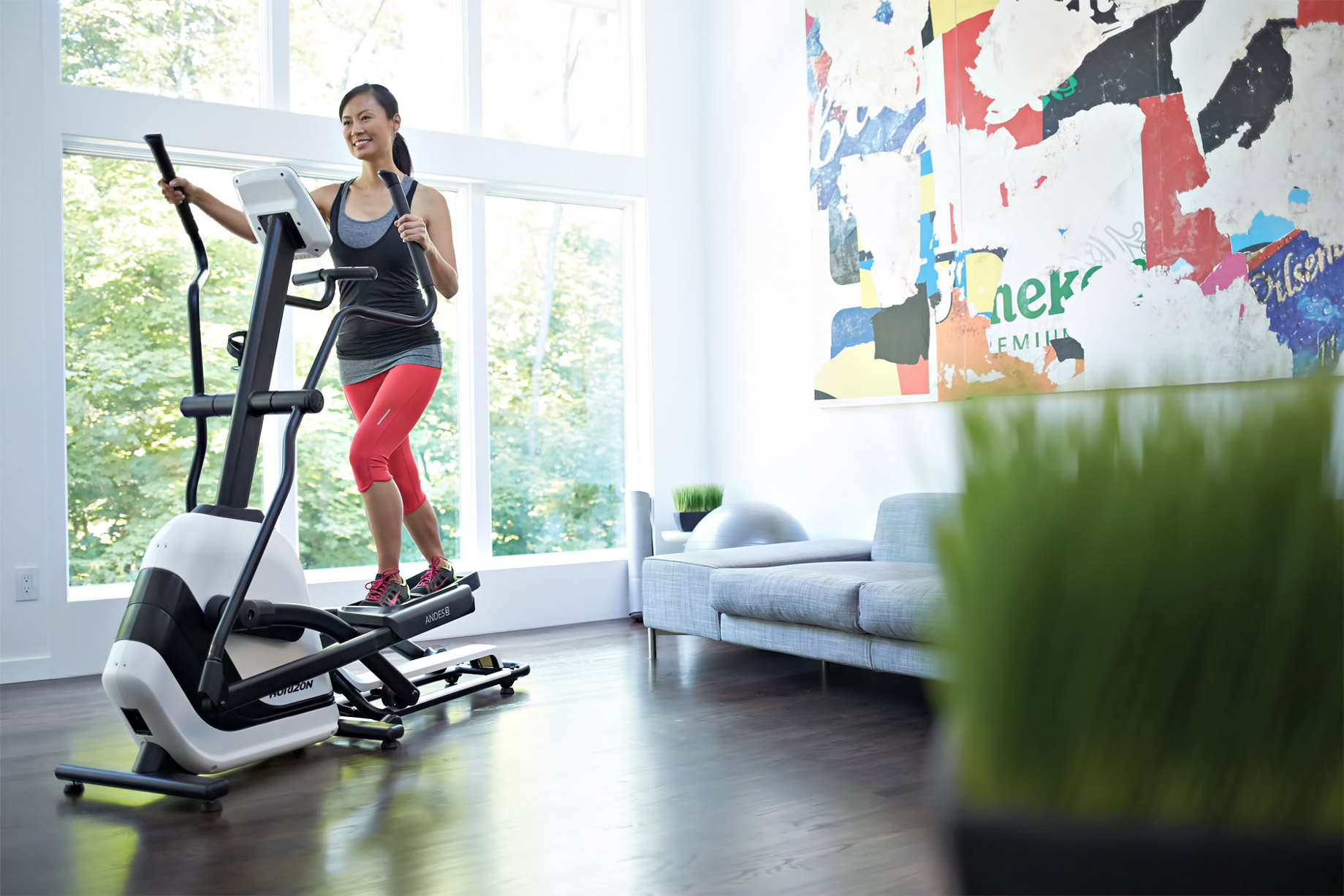 If you really want to push yourself to get fitter this winter, then one of the best luxury products that you can buy for the home is a cross trainer. You don't have to be a fitness fanatic to benefit from one of these machines. In fact, you can be a complete novice. Cross trainers are one of the best machines for weight loss because they target all of the major muscle groups at one time. As well as this, you are able to vary the intensity of your workout massively for maximum results. They're not cheap, but if you want to add some luxury to your home and get fit in the process, then a cross trainer would definitely be a good investment. As you can see, there are plenty of great luxury products that you can add to your home this winter. Any of the above choices would make a great investment if you are thinking of treating yourself to a bit of luxury around the home this winter.