Often, we need to find that perfect space in our homes to display or arrange our attractive décor or collection of valuables!! Right? In such a situation, cabinets or bookcases placed just right can add to the ambiance of your space while accordingly allowing you to arrange things in fantastic order.
If reading is one of your favorite hobbies, then like many other bookworms, there is no doubt that you certainly have a pile of books in your home, so adding bookshelves or cabinets is a natural addition. So, no more allowing your books to collect dust in some dull corner of your home. Rather, you can just incorporate several bookcases in the same interior design scheme. In doing so, you will be able to display your collection once you've finished reading, or you just make them look great as part of your home décor.
Moreover, even if you are not a book person, bookcases and cabinets are perfect for organizing your home and as decorating displays to arranging various items.
Wondering where to set up the bookshelves and the cabinets in your home so that they can look fantastic? Well, keep reading to uncover some practical options and get ideas to set up fabulous cabinets and astounding bookcases throughout your home without too much effort.
Tip #1: Use bookcases or cabinets with glass doors to keep your items clean and create a stylish focal point.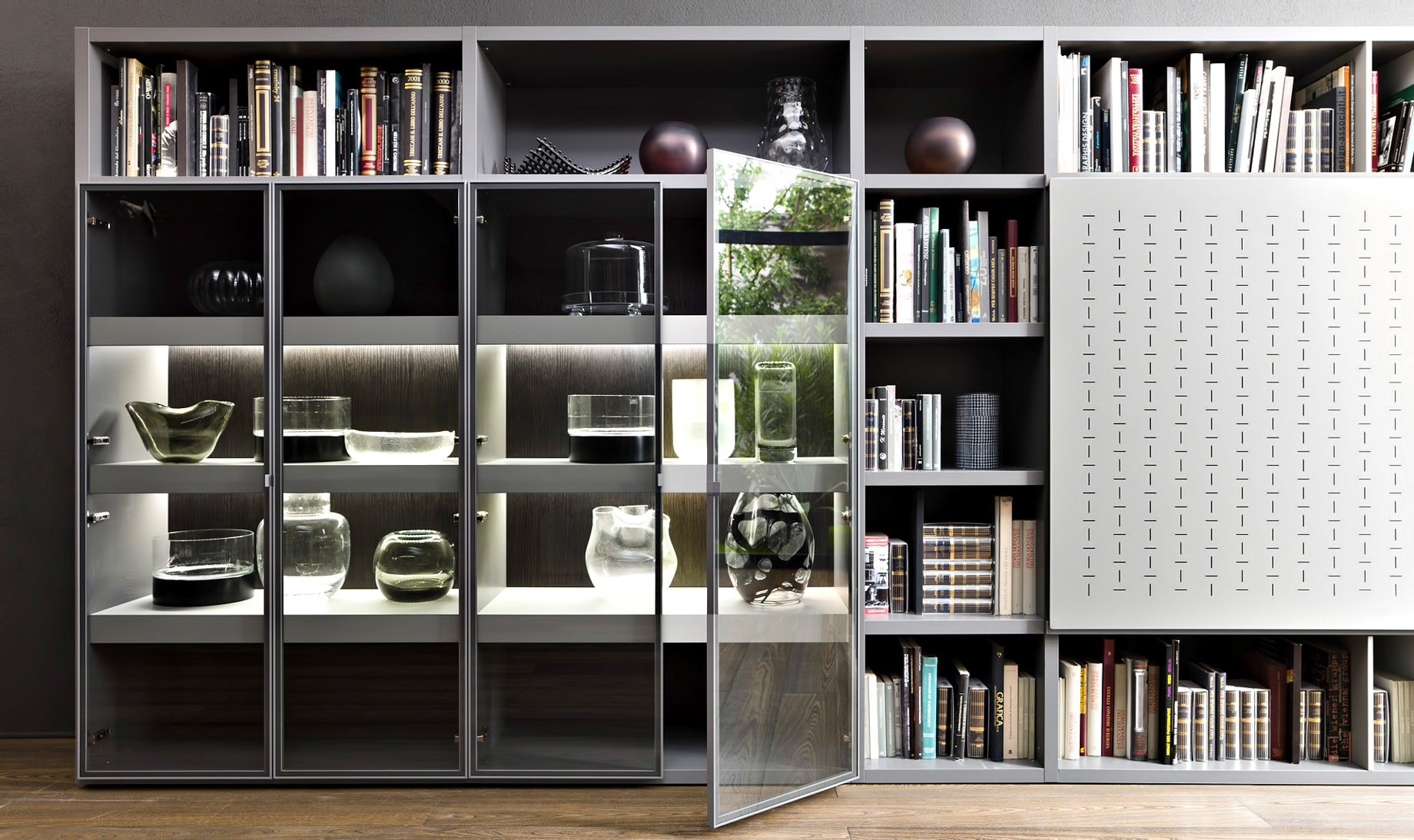 Quite similar to that of the fireplace mantle, a trendy and stylish bookcase can become the focal point of your house, especially if you arrange one in your living room via fireplace glass doors replacement installed. The top of such cabinets can be used for beautiful displays of various showpieces and the books or décor items inside can remain absolutely dust-free. You can buy such bookcases at an affordable rate while grabbing exciting deals from Couponsmonk.com.
Tip #2: Make your living room interesting with bookcases that have adjustable shelves which help arrange odd-sized items. 
Odd-sized items are always a challenge to place, and that is the foremost perk of using adjustable shelving. Cabinets or bookshelves with adjustable shelving allow you to display your home décor items with unique and attractive symmetry that enhances your space in a striking manner.
Tip #3: If your house has an open floor plan, then use open-shelved bookcases as room dividers. 
For living spaces with open floor plans, wide-open bookcases with a see-through design are just perfect. You can span the length of a wall or place them in the middle of a room to separate your living areas. Moreover, what is more stylish than a modern cubical piece like this to show off your decorations while giving your living space a sensationally neat, clean, and modern look? 
End of The Line
You now have some simple choices to make. Just decide which of these options makes the most sense for your space. Adding the perfect cabinets or bookcases to your home can add a delightful opportunity to de-clutter while creating a vibrant and captivating option to display décor items in the best possible way.