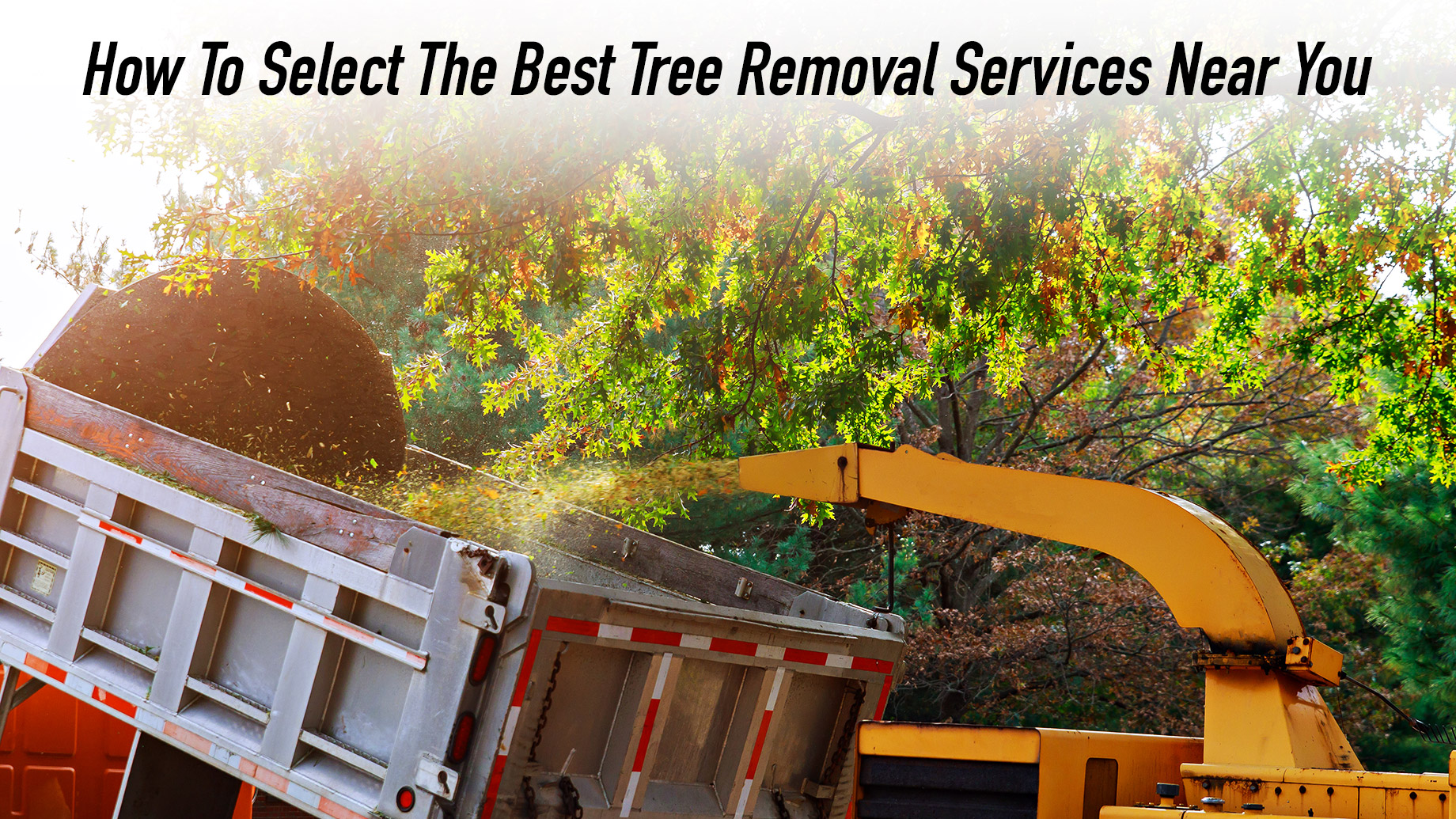 When you need a tree service, there are many options to choose from, but which one is the best? When anyone thinks of tree removal, most people conjure up the image of a big machine that can chop down any and all trees as needed without fail. The truth of the matter is that arborists know approaching these beautiful living organisms, which line your property border, can be a daunting task.
They need an understanding landscape in order to get things done right and nothing inspires panic more than when the tree is unstable. This article will give you an overview of some helpful tips which may convince you to put your faith in every tree expert out there, select the best ones and allow them to do their work as needed.
Why do you need tree services?
Tree services help you keep trees in your yard safe, preserving their health until you can replant the tree. Many homeowners in the U.S. are investing in trees on their property to improve their home's curb appeal and decrease the cost of heating or cooling their homes. Many homeowners are not experts in tree care, so they rely on trusted tree removal experts near them to take care of their trees when they need it most.
What are the characteristics of a good company? Factors to consider
To choose the best tree removal service near you, there are a few things that you need to consider: the size and condition of your tree; what type of tree is being taken down; whether you want or need stump grinding or tree debris removal; and how much time will it take for service providers to remove your tree. A self-assessment before undertaking a large removal project is recommended.
Take a walk around the perimeter of your house and backyard, looking for dead limbs and shrubs that should be removed for better visibility. If the tree is a danger to your property or if it is diseased, it is essential to get a professional opinion on the best way to remove the tree. There are many factors that you need to consider before hiring any tree removal service:
We will start with discussing the most important factor, price. Many services offer low prices, but it is essential to determine what they charge for their other services. Some companies charge more for their other services and offer cheaper prices for tree removal. You must do your research before hiring a company to know what you are getting into and how much you are paying.
When you hire a tree removal service, make sure they offer services like emergency services, pruning, pest control, and more. If you stay in Minnesota, you can choose the best tree service St Paul, MN has to offer, to help you make your decision easier.
Another point to look into is to ensure whether an arborist is whether or not they have insurance. If something were to happen on your property, who would be liable? You might want to ask them if they have insurance. When looking for a tree service, the first thing you should do is ensure that they are insured and bonded. This way, if something goes wrong, your property is protected.
You should also check how long they have been in business and how many completed jobs. These two things will give you an idea about their expertise level and whether or not they are likely to be able to complete your job without any problems.
Choosing the exemplary tree service is not always easy, and there are many factors to consider. The most important thing to look for is the company's experience level. A good tree service will have a team of arborists that know how to handle different trees, and they will be able to provide you with an accurate estimate of what it will cost you.