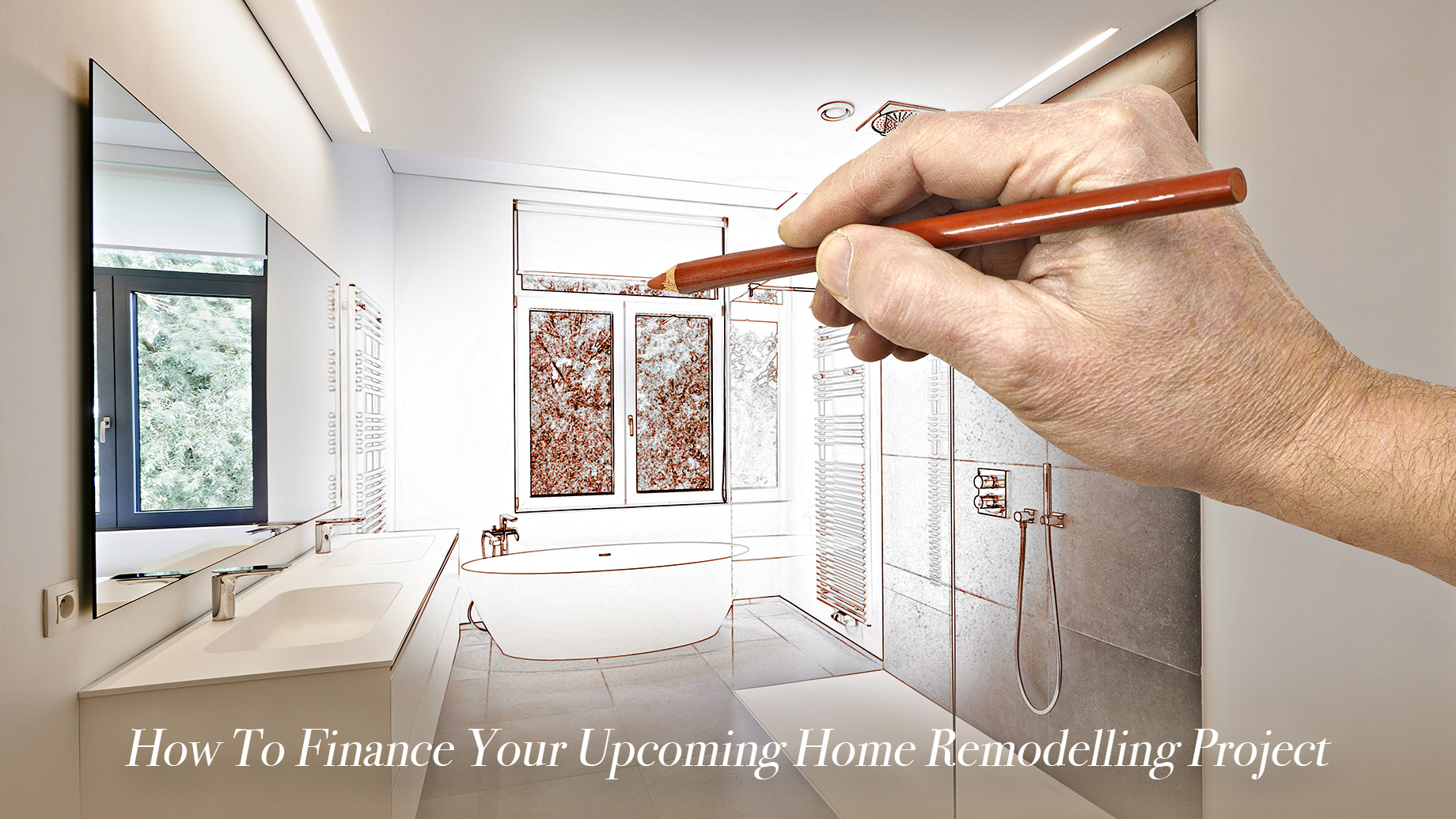 Home renovations not only improve your living space, but they can also increase the value of your home. However, you must first figure out how to finance the renovations. Most contractors require payment up front for their work, which means you need money now to get started on your project. Keep reading to learn about the top home renovation financing options available.
Save for the Renovations
If you don't have money saved right now, it may mean you have to wait to begin your project. However, this option also means you're not on the hook for a loan or large credit card bill once the project is complete. This option is best if you aren't in a hurry to complete your home renovation.
Home Repair or Remodel Loan
A home improvement loan is an unsecured financial loan product offered by online lenders, credit unions, and banks. Since the loan is unsecured, you don't have to have collateral. Your credit score determines if you qualify for this financial product and your credit rate. Once approved, you can have the money quickly; in fact, most lenders deposit the money directly to your account in 24 to 48 hours.
Home Equity Line of Credit
A home equity line of credit or HELOC is a secured loan that is backed by your home. It's possible to qualify for lower interest rates than with an unsecured loan. HELOCs are also revolving credit, which means you can take what money you need when you need it (up to the set limit).
With a HELOC, you have to put your home up as a source of collateral. If you fail to make payments on time, your home may be foreclosed on. Usually, a HELOC will have a variable interest rate. This means your payments may go up based on the current market conditions.
Cash-Out Refinance
You replace your existing mortgage with a cash-out refinance with a bigger loan. It also gives you a different interest rate. Since you can keep the difference between the loans, you can use the additional funds for your remodel.
Credit Cards
If you only have small updates planned for your home, like a new bathroom vanity or closet system, using a credit card may be a smart financing option. You may even have a credit card that is interest-free for the initial few months. With this, you can cover the cost without having to worry about paying interest.
Government Loans
If you can qualify for a government loan, you may be able to save money on insurance and interest. One option is a HUD Title I Property Improvement Loan. With this, you can borrow up to $25K, even with no equity in your home. It's a good option if you just bought your home and need to make upgrades.
Paying for Your Home Renovations
You have several options to cover the costs for your home renovations. Be sure to consider which one makes the most sense for your financial situation.