According to a recent survey, approximately 40% of students around the United States are considering taking a gap year to look for the perfect opportunities for self-development, and this can mean traveling abroad. The world of tourism and travel has been gradually reviving as the pandemic recedes and young travelers can have the best experience of their lives.
In this case, everybody needs to remember that a gap year is not about having a year off or lying around for the whole year. It's a mixture of visiting new places and pursuing your true self.
There are tons of misconceptions about taking a gap year. Some people think that it is a waste of time and students should go to college or find a job right away when they finish school. The truth is, traveling during a gap year brings a lot of psychological benefits for young people. We can find many other advantages of taking a gap year, such as:
getting out of your comfort zone;
expanding your network community;
learning about other cultures;
having a life-changing experience.
Studies have shown that traveling increases happiness and confidence. Also, a year off can be a good choice for people who haven't settled on their future occupation yet.
The truth is that every city or country can be a good place to take a gap year, but in this article, we are going to discuss the most popular destinations. For choosing the right place, travelers and students should take into consideration their goals, hobbies, and passions as well as keep in mind that living in another city is a life-changing experience.
So, let's go through the five perfect destinations to travel to during a gap year.
Paris, France
France is known for being one of the most romantic places in the world. Also, it is one of the best destinations to visit during a gap year, and Paris is a good place to start if you want to discover the whole of France.
Another advantage is that it is very easy to find a summer program there to make your days easier. Those programs include language immersion and trips. Besides, students will have the opportunity to learn French – one of the most spoken languages across the world – as their second language.
While enjoying your time in Paris, you may even want to rent a car to explore the greater regions of France, and as such, be sure to apply for an international driving permit, in addition to your regular travel insurance.
Bali, Indonesia
What about those looking for a cultural challenge? In this case, Bali is the best fit. Beyond its colorful folklore, travelers can find perfect spots for surfing and enjoy the beautiful wildlife. One of the places no one can miss are the Ubud Palace, the Bukit, and Denpasar.
On the other hand, travelers can enjoy a wide variety of restaurants. Indonesia has one of the greatest cuisines around the world, with dishes full of fish and rice. The language may be very difficult to learn though. Luckily, residents got used to speaking more than one language, so they will find a way to communicate with travelers.
Bali is a culture new travelers can't understand in full. A good solution is to research the place before traveling. For instance, on EssayWritingService, you can buy an essay on any topic, including a summary about Indonesian folklore. Don't miss the chance!
Rome, Italy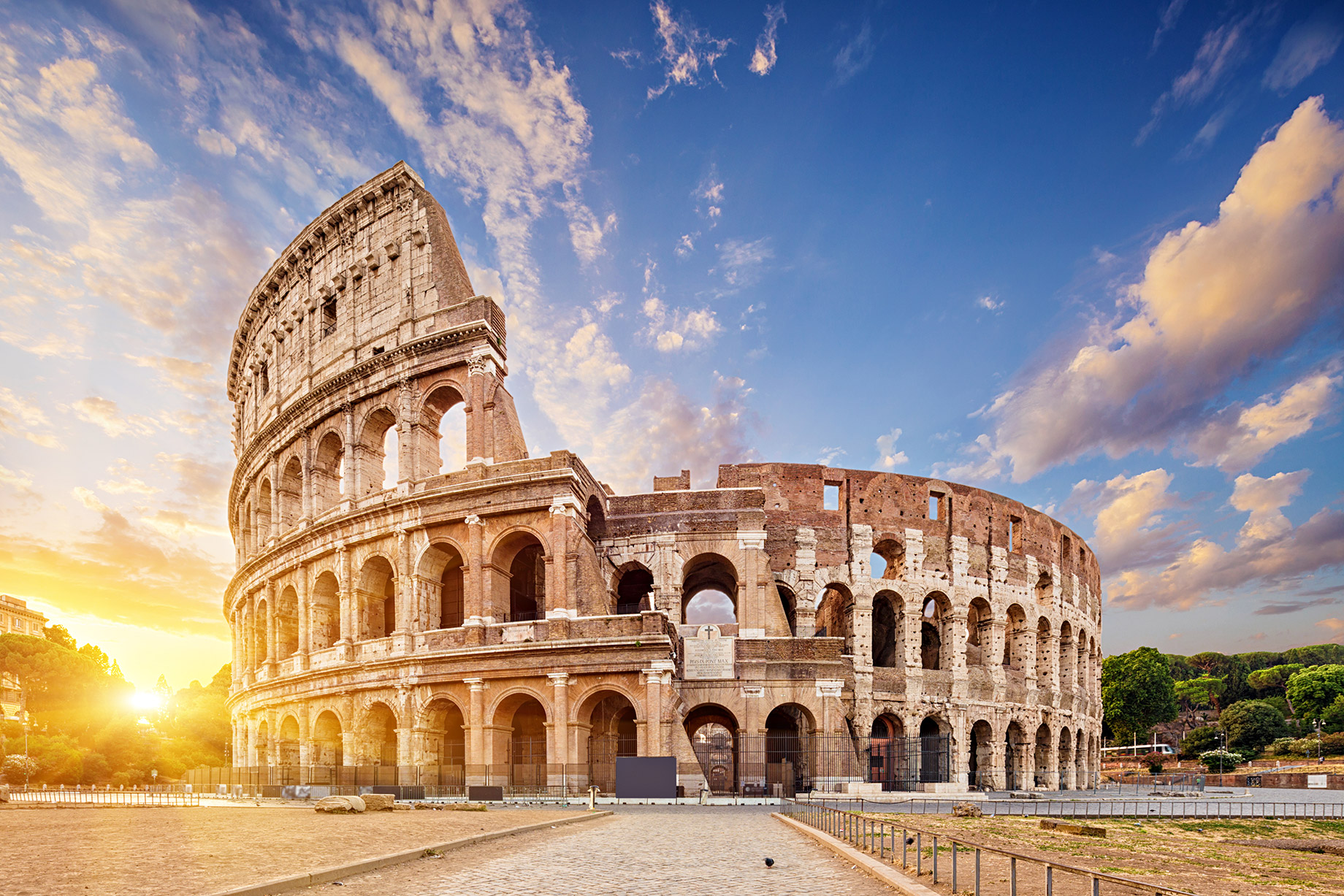 For those who love history and stunning architecture, Rome is the best choice for a gap year. It's the perfect destination for having adventures and meeting new people while enjoying landscapes. Those passionate about art will have tons of interesting places to visit, such as the Sistine Chapel, The Coliseum, The Pantheon, and the Fontana of Trevi. Let's remember that Italy is home to many of the greatest artists in history like Michelangelo, Leonardo Da Vinci, and more.
And what about the language? Learning Italian won't be a problem since the population is very patient, kind, and willing to teach tourists and students to speak their language a bit.
Sydney, Australia
For those who enjoy outdoor activities and look for adventures and adrenaline, Australia is the best choice. It's very hard not to fall in love with the amazing wildlife and beaches that you can find in Sydney. Some of the places no one can miss in Sydney are the Botanic Gardens, the Opera House, and the Sydney Harbour Bridge. Also, Australians are known for being relaxed and kind, so it's very easy to make new friends.
New York, United States
New York is the city with the largest population of students that takes a gap year. It is the biggest city in the United States with a population of 8.5 million. The Big Apple is known for its skyscrapers, shopping places, and restaurants. There is always something to do. The possibilities are endless.
Students will have the chance to visit the best museums and art galleries, such as The Metropolitan Museum of Art and the Museum of Modern Art. Let's also not forget about Broadway, one of the best places for entertainment.
Conclusion
Luckily, there are tons of organizations and programs offering young students or professionals experience working or volunteering abroad. They will be a good choice for those who want to travel on a low budget while visiting new places. So, young travelers have alternatives for their journey during the gap year.
Remember that the best thing about traveling is learning about new cultures. Sometimes, tourists can have a cultural shock, but that doesn't mean they don't belong in a new city. The solution is to be open-minded to overcome the differences.
However, we'd like to highlight the greatest advantage of each destination to help travelers to make their decision:
France gives the chance to learn one of the most spoken languages of the world.
Rome is the perfect place to see the most iconic buildings of history.
Bali allows travelers to know and immerse themselves in a colorful culture.
Sydney is the city for adventurers and sports lovers.
New York has tons of possibilities in entertainment, art, and shopping.