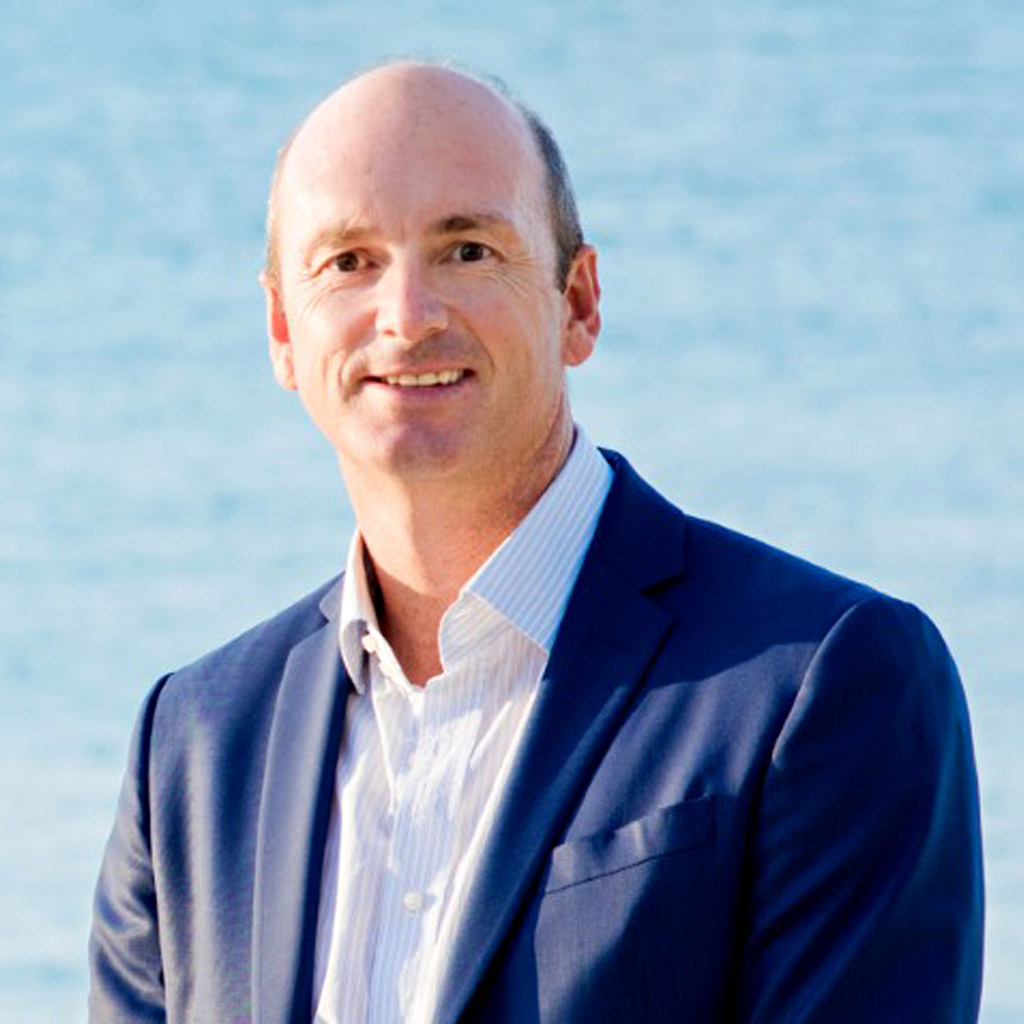 Real Estate Agent
Queensland, Australia
CCBot/2.0 (https://commoncrawl.org/faq/)
CCBot/2.0 (https://commoncrawl.org/faq/)
Mark and his wife Belinda purchased Ray White Whitsunday in July 2006 and have never looked back. They have grown the business tremendously over the past 15 years, in both sales and property management. Mark's commitment to the Whitsunday real estate industry grows every year with the Ray White Whitsunday office now employing over 40 staff and specialise in a number of aspects of real estate including residential sales and leasing, commercial sales and leasing, special projects, marine and holiday letting. Mark has over 20 years experience in the local Whitsunday real estate. This has given him experience in all things real estate from residential to commercial, auctions, prestige properties, new developments, large parcels of land and everything in between.
Described as professional, dedicated, observant and ambitious, Mark knows how to listen and understand the needs of his clients and is able to build and maintain an excellent rapport with both buyers and sellers. Mark's clients appreciate his honesty, efficiency, confidentiality and reliability, having no hesitation to recommend him to friends and family.
Mark spends a lot of his time being involved in the community as a board member of the Whitsunday Sailing Club and has been the President of the Whitsunday Touch Football Association since 2007. Mark is a keen supporter of local charities and fundraisers and annually donates to local events, businesses, sporting clubs and not for profit organisations.
As a resident of the Whitsundays for over 18 years, Mark and Belinda, have watched the rapid growth of the area and are excited about the future of the Whitsundays. 'This region is one of the most beautiful places to live on earth. We have one of the fastest population growths in the state and everyone wants to be part of the action' said Mark Beale. 'I couldn't imagine a more ideal place to live and raise my family.' After more than 20 years, Mark's repeat and referral clients and customers are a large part of his business and will continue to grow as the future looks bright and busy. If you are considering selling your home or investing in the Whitsunday property market, Mark is very enthusiastic to discuss your options.
Mark Beale (1)