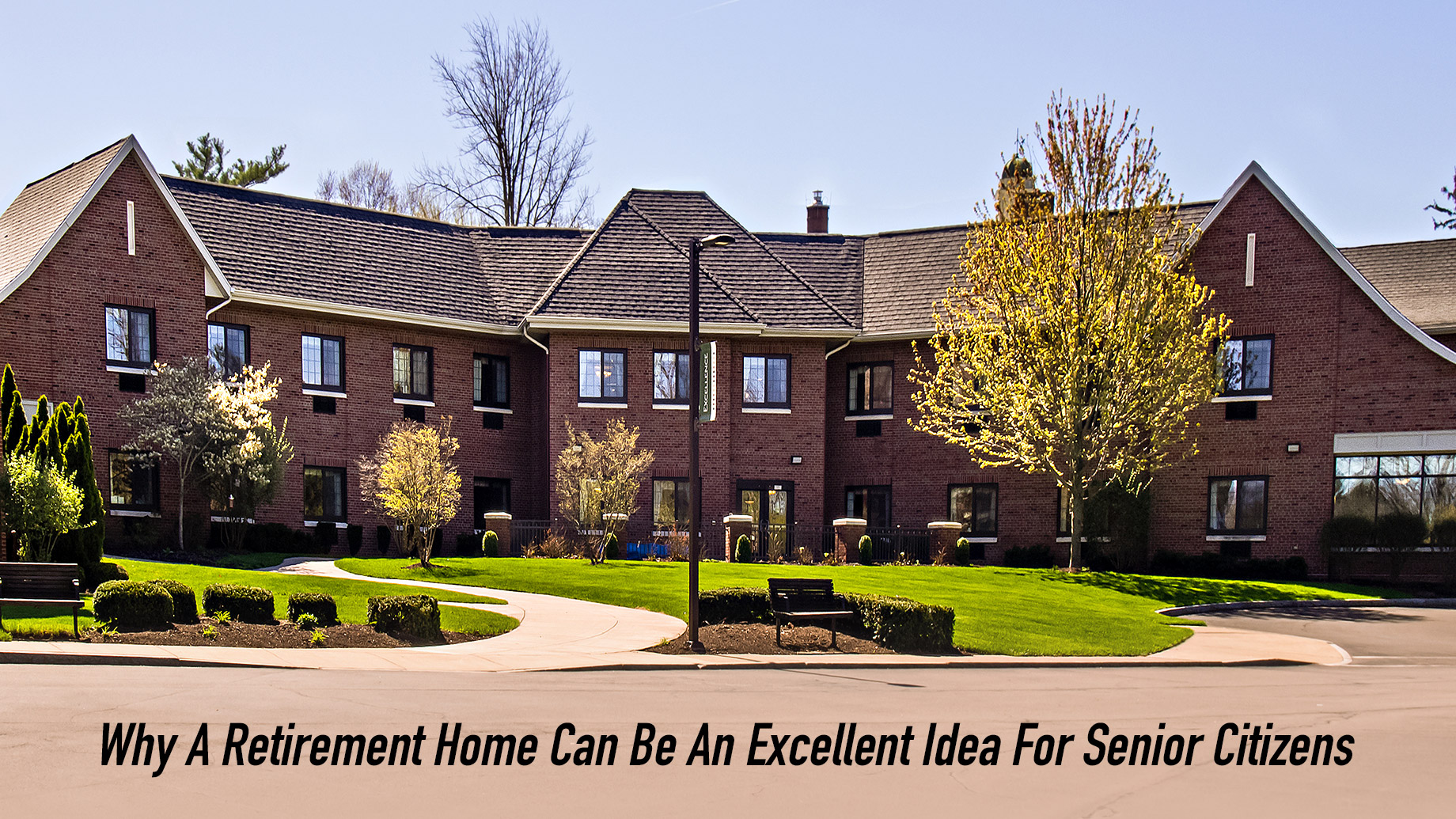 While assisted living can help the elderly to live independently and comfortably, there can be issues of personal safety and health that may not make it a practical proposition. In such cases, a retirement home or community can be an excellent choice for spending the post-retirement years. If you also want to open an assisted living facility to help the senior community, consider financing for assisted living facilities.
An overview of the top reasons for the popularity of retirement homes:
Low Maintenance
When you live in a retirement home or community, all the maintenance tasks are taken care of by the management. It means that you do not have to bother about mowing the lawn, cleaning the yard, attending to plumbing issues, repairing the stove, attending to roof repairs, and all the other hassles of living in an independent house. With health often being fragile for the elderly, home maintenance issues can be especially troublesome and frustrating, not to speak, expensive.
Convenience
When you move to any of the top retirement homes Toronto offers, you will often find a whole new world opening up. There are a host of opportunities and amenities at your disposal that can be super convenient to access, like fitness classes, exercise facilities, adult education, and more. Depending on the facility, you can even find personal grooming and health club services. With all or most facilities within striking distance, you don't need to have a car at your disposal or need to undergo the hassle of driving, maintaining, and parking it. Many of the top retirement homes offer transportation to their residents on demand.
Superior Social Life
In an environment that encourages senior citizens to stay socially active, you can expect them to be happier and more relaxed. They are likely to also enjoy immune systems that are stronger and have better mental health. In a retirement community, with people of the same age group around, you can find it easy to connect with people sharing the same interests. You are likely to get plenty of opportunities to interact with people both physically and intellectually, which will add to the quality of your life. According to a Forbes report, living in a retirement home can help in forming supportive relationships, especially when it comes to Heritage Care facility Water Gardens in Australia.
Enhanced Safety and Security
One of the biggest concerns of the elderly living independently is physical safety in an increasingly violent world. Typically, gated retirement homes and communities have round-the-clock security staff and electronic surveillance. Knowing that you will be safe if you decide to take a stroll in the evening is a big plus, while the assurance of the security of your belongings is a huge advantage.
Conclusion
Health is a big issue with advancing years, and residents of retirement homes who move in before their health starts to fail will find the transition to assisted living or nursing care easier. If there is a temporary or even permanent change in your health conditions, you will not have to move out of the facility unless you have a life-threatening issue that is better handled at a hospital. With independent living being increasingly expensive, living in a retirement home may be more affordable than one would assume.