With sunny shores, a vibrant arts culture, and an exciting nightlife scene, Florida has long been a haven for those seeking respite from their daily grind in less than temperate locations. For many people looking to enjoy year-round relaxation in the Sunshine State, buying a second home in Florida makes more sense than battling the crowds and lack of privacy that are part and parcel of a hotel stay – the only question is where.
Here is our top-5 selection of the best locations for a luxury second home in Florida for you to consider.
Sarasota
Located on Florida's southwestern coast, Sarasota is home to a number of Florida's most intriguing attractions, from the Mote Marine Library to the Marie Selby Botanical Gardens. The former home of Ringling Brothers founder Charles Ringling, Sarasota also hosts a number of arts events named after the circus pioneer, including the Ringling International Arts Festival. In addition to all the excitement available in Sarasota proper, the city is also in close proximity to a number of the picturesque Florida keys.
Naples
Located on the Gulf of Mexico, this small Florida City is where the rich and powerful come to play and relax. Home to the United States' second largest population of millionaires, Naples' small size and biodiversity has made it a prime destination for those who enjoy getting lost in nature. With plenty of beautiful waterfront real estate available, Naples is a great place to purchase a second home if you're eager to get away from it all.
Boca Raton
Boca Raton combines all the natural beauty folks have come to expect from Florida, with the added bonus of having a thriving business culture, as well. Boca is home to outposts of international corporations like ADT and IBM, as well as over two miles of beaches, including Red Reef Park and South Inlet Park. For culture-seekers, the city is also home to the Boca Raton Museum of Art and the Children's Science Explorium.
Boca Bridges is considered as one of the best areas to buy luxury homes in Boca Raton because it is ideally located within the city. This location allows you to easily travel to the beach, golf field, shopping center, and premium restaurants. Check out these homes for sale in Boca Bridges to call your second home.
Miami Beach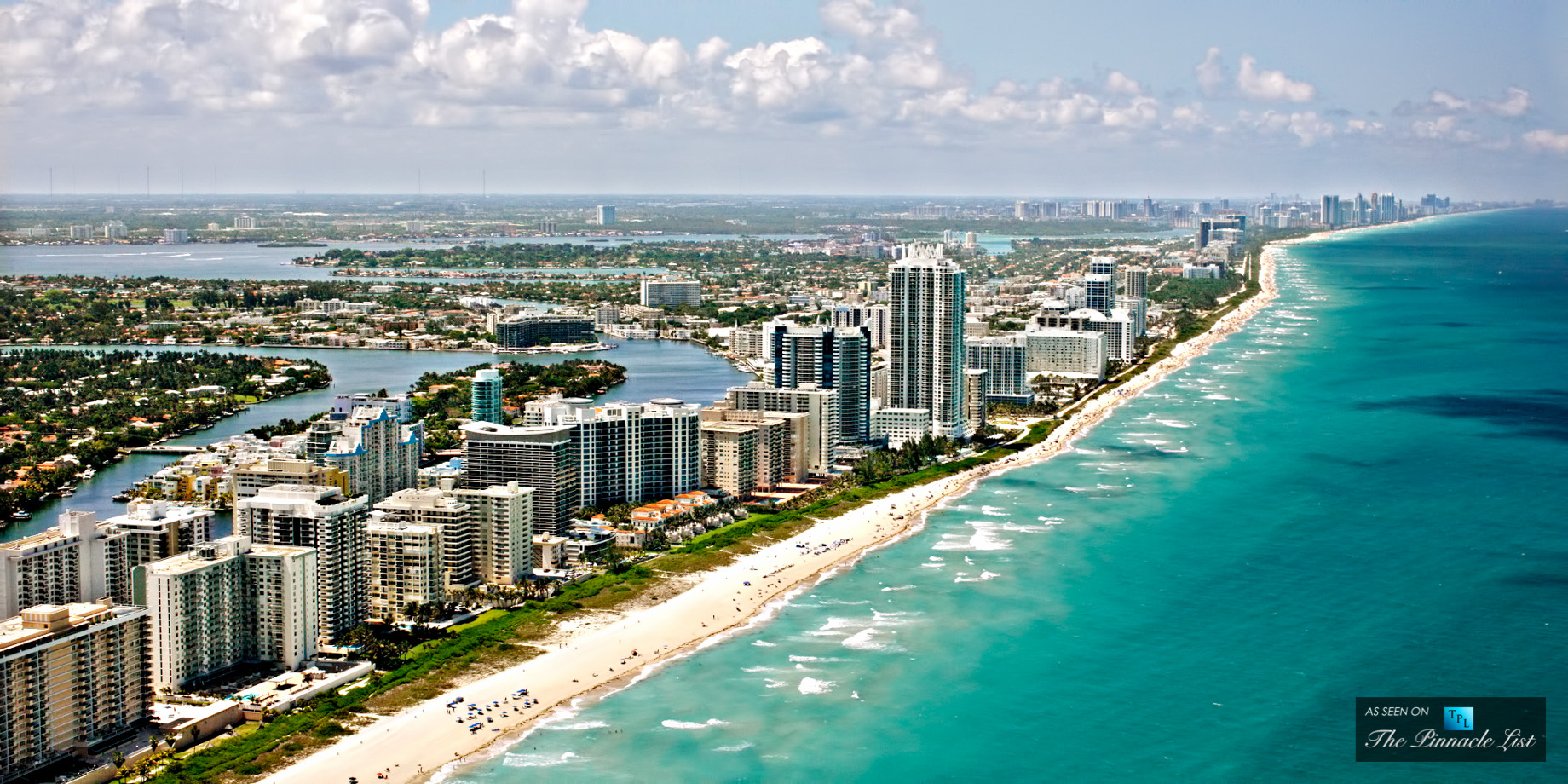 There's no denying that Miami Beach's reputation as a destination for the glitterati precedes it. Known for its arts scene, including Art Basel Miami Beach, The Miami Beach Arts Festival, numerous well-respected galleries, and its abundance of Art Deco architecture, Miami Beach is a terrific second home destination for anyone who wants to be close to the action.
Brickell Miami
Miami's Brickell neighborhood is one of the fastest rising stars in the southern state. One of the fastest-growing areas in Miami, this dynamic waterfront enclave has lured men and women from all walks of life to the area, from those in the business world to celebrities like Jennifer Lopez and Marc Anthony. It's no surprise that the world's cultural elite are flocking here — amenity-rich luxury condos, like Brickell Flatiron, are providing the white glove service that those seeking second homes have come to expect.
Whether you're looking for beachfront relaxation or exciting nightlife, there's a destination in Florida that's perfect for your second home.