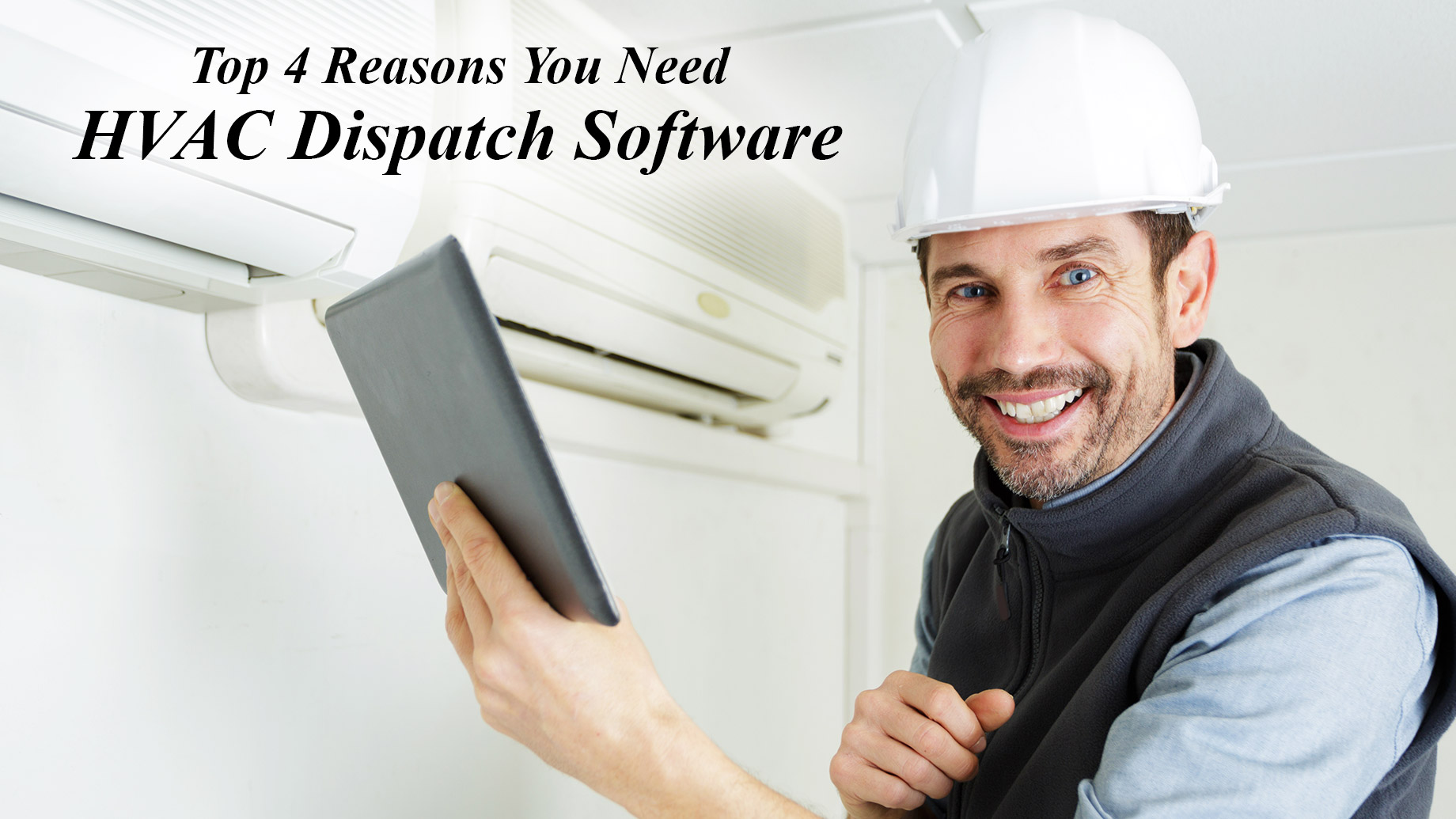 The success of a business is dependent on varying factors. Dispatchers and staff employees need to have the tools they need to thrive. It's critical to have the correct HVAC dispatch software to keep your fantastic dispatchers and office managers pleased at your company for many years to come. Ensure you have the right dispatch software to ensure work is efficiently and effectively done for efficiency. Therefore ensure that you adopt dispatch software to make your office manager's or HVAC dispatcher's job more straightforward. This way, you also ensure that they'll never want to work for your competitors.
Here are four reasons you need HVAC dispatch software:
1. It allows for you to work faster
Automating dispatching schedules allows one to work faster, especially with the best HVAC dispatching software. Using the right software minimizes the time spent figuring out the best scheduling and dispatching options. A smart dispatching board, for example, allows you and your workers to handle projects from any location if you use the correct dispatching software. As a result, office managers and dispatchers will be happier and less worried, and dispatchers and be able to concentrate their efforts on accepting more calls and increasing revenue for your HVAC company.
2. It helps you efficiently manage your teams while on the field
With HVAC dispatch software, you'll be able to oversee workers while they're on the job with the help of a good HVAC dispatch program. You may use the dispatching software to keep track of technicians to help you select the best performers. The performance dashboard is critical to ensure you observe the most lucrative employees and technicians and also helps you identify the technicians that require more training. Secondly, you will be able to keep track of your technicians' activities, such as when they are traveling, when they are idle, and when running late. They keep you up to date with the all-time activities. Third, they help you change the technician allocated to their next work order via the dispatch board when a project takes longer than intended. Furthermore, dispatch software allows you to manage complex jobs.
3. Allows for efficient working with open communication
It's critical to use dispatch software to establish an open line of communication for everybody in your HVAC company to operate more efficiently. First, HVAC dispatchers and technicians can easily communicate work orders and job changes. Your technicians may update the office on their job status. Additionally, when you utilize the mobile dispatch app, you may use customer alerts to keep your customers updated on your whereabouts. Therefore, You'll be able to work more effectively if you have the correct software because you'll keep clear channels of communication between your dispatcher, technicians, and clients.
4. It helps you track calls
One can log your calls with the correct HVAC scheduling and dispatching software to aid sales growth, marketing, and customer engagement initiatives. Use a software phone integration to see who is calling and where they are phoning.
In conclusion, HVAC dispatch software is essential for every business. They ensure effectiveness and efficiency as you can oversee the activities of your employees/technicians.