Selling your home can be tricky, and it's even harder to do at certain times of the year. If you want to make sure you are selling your home at the best time, you need to do your research, or you might end up losing money on your sale. Take a look at this surprising new data that will break down the best and worst times to put your home on the market.
What months are best, and which months are the worst?
Unfortunately, we can't give you an answer that will fit all of the areas in the country. Typically homes sell the best in the spring and summer months, but that can vary quite a bit for different regions. Let's take a tour of the country and see what the data is like for specific states so you can get a good idea of when is the best and worst time to list your home.
California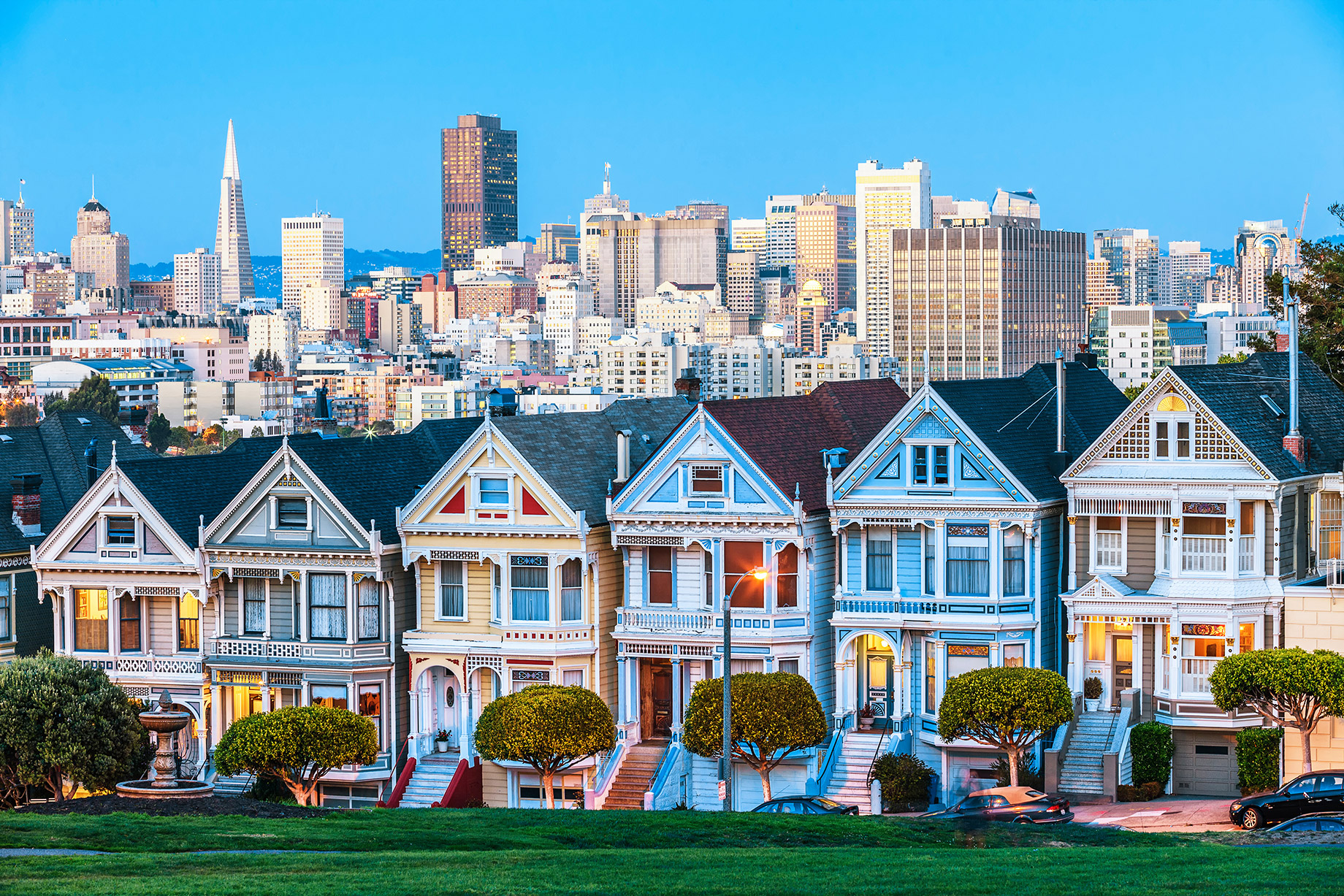 California is known for attracting snowbirds from up north that want to spend some of their time enjoying the incredible sandy beaches. This means that the prime time for sales should be December, when the snow is at its highest in many of the northern states, right? Actually, December is the worst month to list your California home, and homes listed in this month typically sell for around 30k less than the rest of the year. June is the best month to consider listing your home for a reasonable sale price but if you want it sold faster, try to consider listing it in May, which gives an average of 11 days on the market.
New York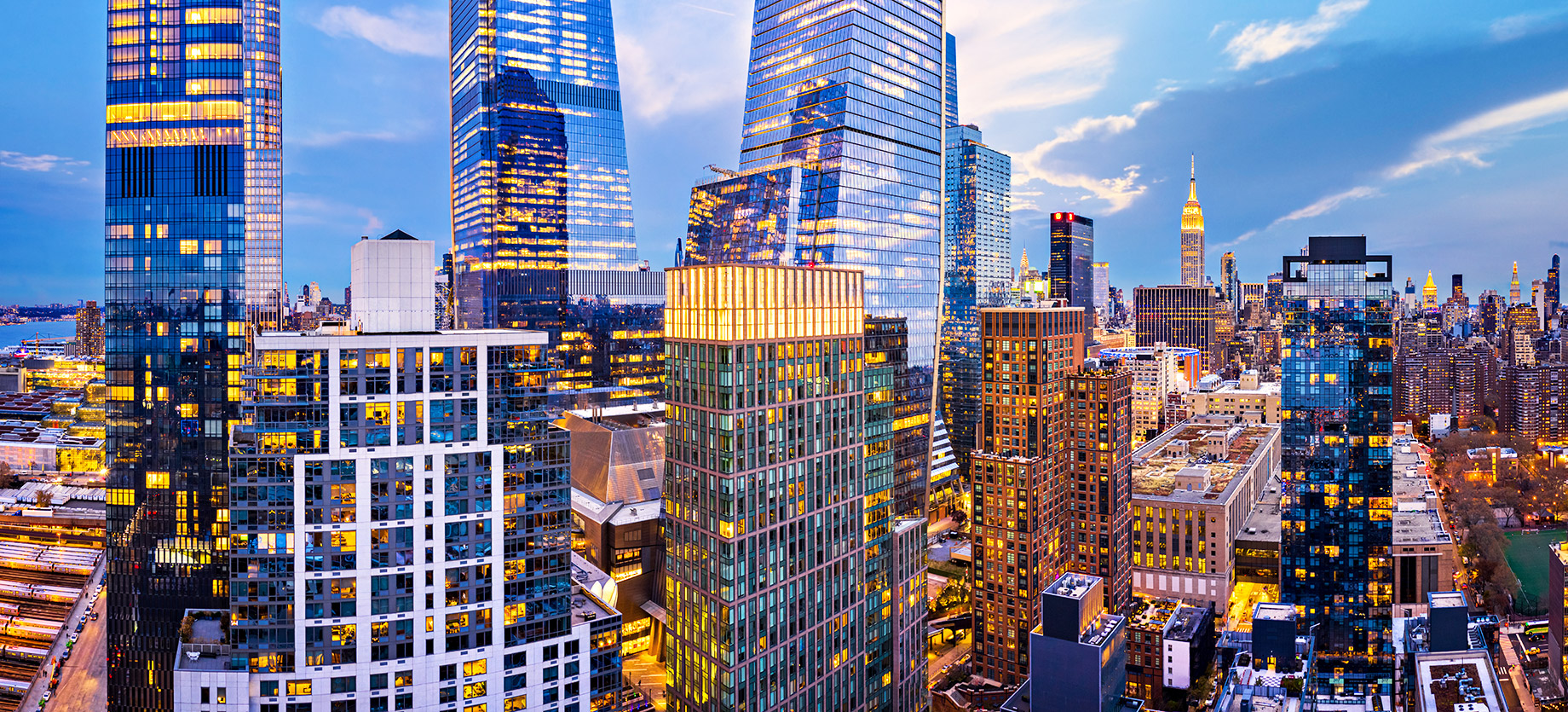 The state of New York is well known for its incredible fall leaves that show up in places like Sleepy Hollow and Cold Spring, which attract people from all over the country. During the fall of 2022, Sleepy Hollow saw a home price increase by 10%, compared to last year. Does this mean that the fall is the best time for New York home sellers? 
Unfortunately, no, as September is considered to be one of the worst months to sell your New York home. If you want to sell your New York Home, May is the best time to get a good price. Homes in New York sell for about 30k more in May, so wait until the spring if you can.
Texas
The Lone Star state has very polarizing months when it comes to home sales, and there is a very big difference between winter and summer sales. The beginning of the year is often the worst time to list a home, and that is very true for Texas, which has the slowest and lowest home sales in January. Homes in June sell about a month faster, and they sell for about 60k more, making it well worth the wait.
Florida
The beautiful state of Florida has some fantastic homes, and if you have a home you are considering selling, you should make sure you wait until the right time. The difference between the best and worst months in Florida is incredible, and the numbers will likely make you want to wait it out. Selling your home in November will give you an average of 80k less than selling it in June, which is quite a bit of money. Selling your home sooner rather than later is well worth it for Florida residents who want to make sure their home is selling for top dollar.
Washington
This rainy state has plenty of fantastic homes for sale, and the prices seem to be great all year round, but two months stand out as far as home prices. The worst month for home prices in Washington would be December, likely due to the cold weather and high holiday expenses. The best month to sell your home is June which might earn you about 70k more than other months.
Arizona
To give you an idea of how difficult it can be to predict these prices, let's take a look at Arizona. This gorgeous state is all about the sunshine and desert life which is a far cry from the damp climate of Washington. Oddly enough, both of these states have almost the worst and best months. June sales will give you an average of 25k more for your home, while December sales typically result in 16k less than average, so June is the better choice for selling your home.
There are so many different reasons you should wait to sell your home, and this is one of them. The average home selling price can vary throughout the year, and you want to ensure that you are getting the best deal that you can when it comes to selling your home. It might mean waiting a few months, but in some places, this wait will make you tens of thousands of dollars, so it's a good idea to do your research before you list your home.