When you have some money to work with and want to invest in property, who says you must stay in your home country? There are so many investment opportunities around the world that can be lucrative despite a large investment. Whether you are in the business of real estate or have the money you want to use to make a profit, there are a lot of places around the world where you can invest in luxury properties. Whatever your style, below are some of the most luxurious destinations to invest in real estate.
Dubai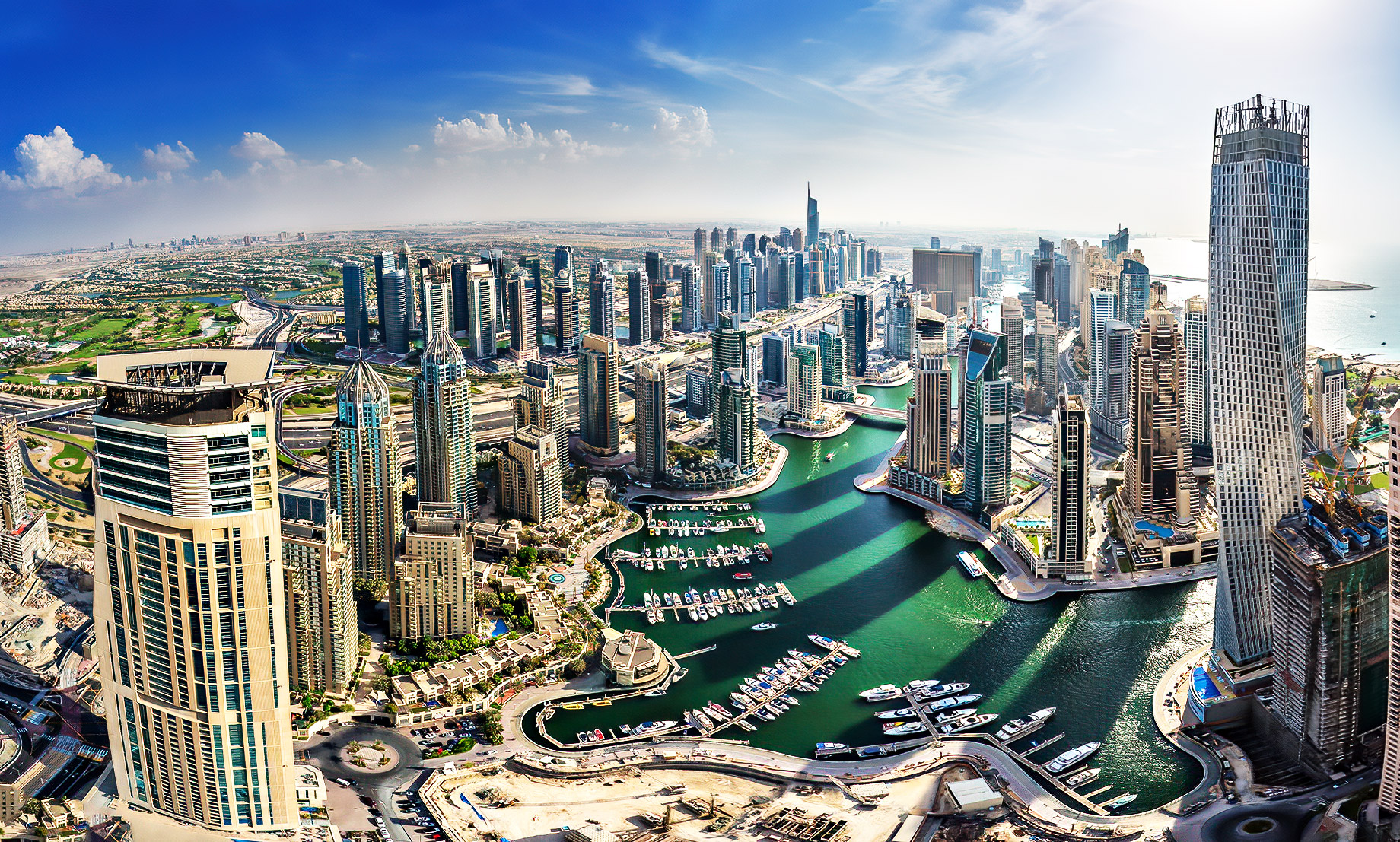 Perhaps the king of luxurious destinations is Dubai. The United Arab Emirates city was designed with luxury in mind. It's a smart business model: implore the wealthy and powerful from across the Middle East, Asia, and beyond to come live the good life in a city where you can get what you want. The real estate industry in Dubai is massive. It is one of the most money-making components of the economy. With more luxury houses than just about anywhere, Dubai is a city where the wealthy go to flex. If you have this kind of money to invest, getting in on Dubai before it becomes an untenable investment could lead to a lot of profit.
Singapore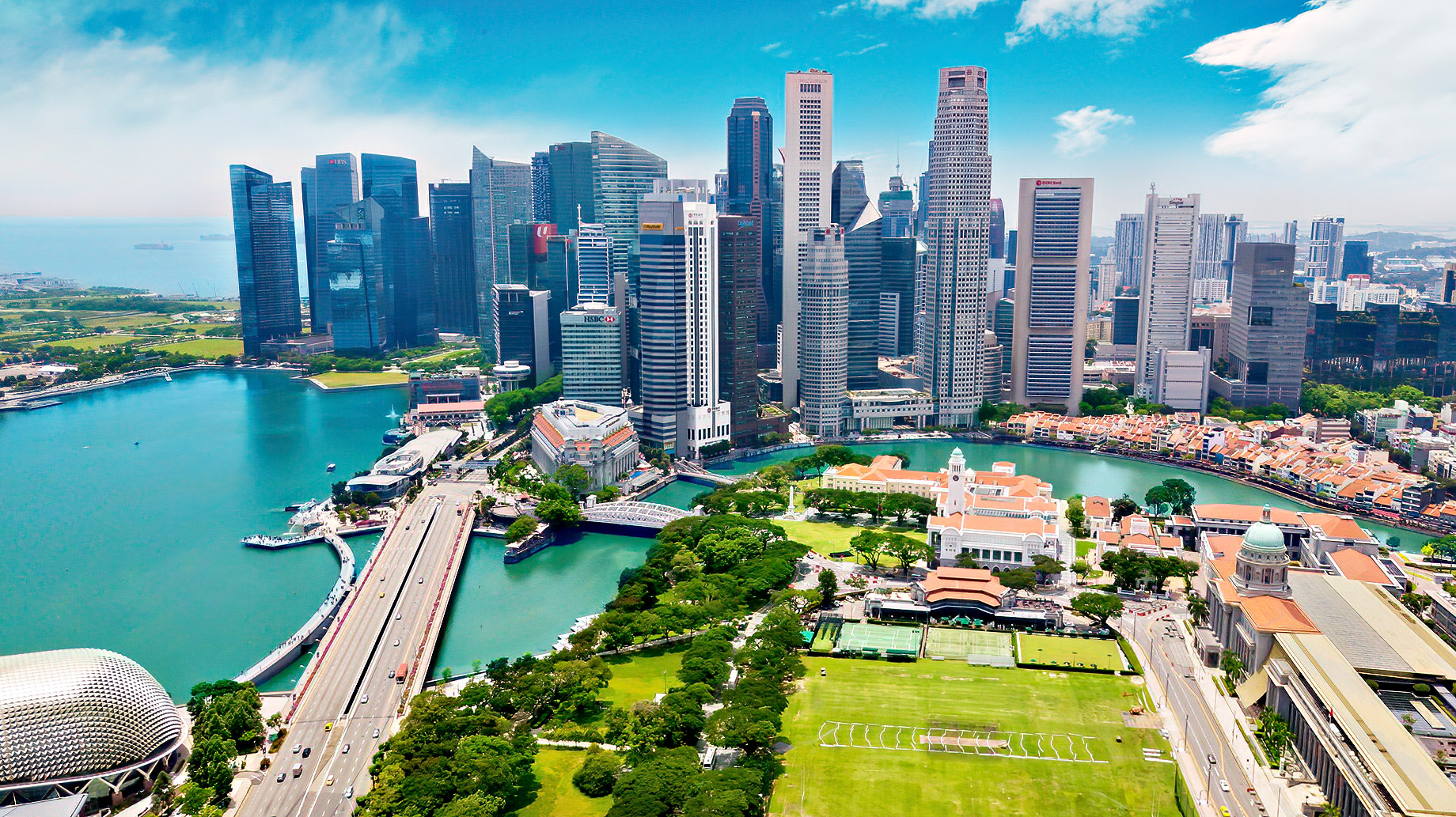 Similarly, Singapore is a wealthy city-state in Southeast Asia that attracts businesspeople from China, India, Malaysia, and people from around the world. It has a lot of rules, but the economy is based on a cutthroat meritocracy. If you work hard, you will likely be successful. With so many successful people in Singapore, the luxury real estate market is booming. The demand is high. People want to live in Singapore because it is a place where you can make things happen. You can even own a place and rent it out for a premium price. They are open to foreign investors, so if you want to get in on this opportunity, start making moves.
The Bahamas
The Caribbean is paradise, but for some. The income inequality in this part of the world is high. Yet, if you choose the right place, you can invest in an incredible luxury property for an affordable price. The Bahamas is a place where you can buy an island if you want. It is a place where you can make your own world. If you want to be secluded on a beach with a luxury villa, The Bahamas won't disappoint. Luxury Bahamas real estate provides a variety of options for different house sizes, locations, and levels of seclusion. If you have some money to invest in high-end property, The Bahamas will likely provide a return on your investment.
New York City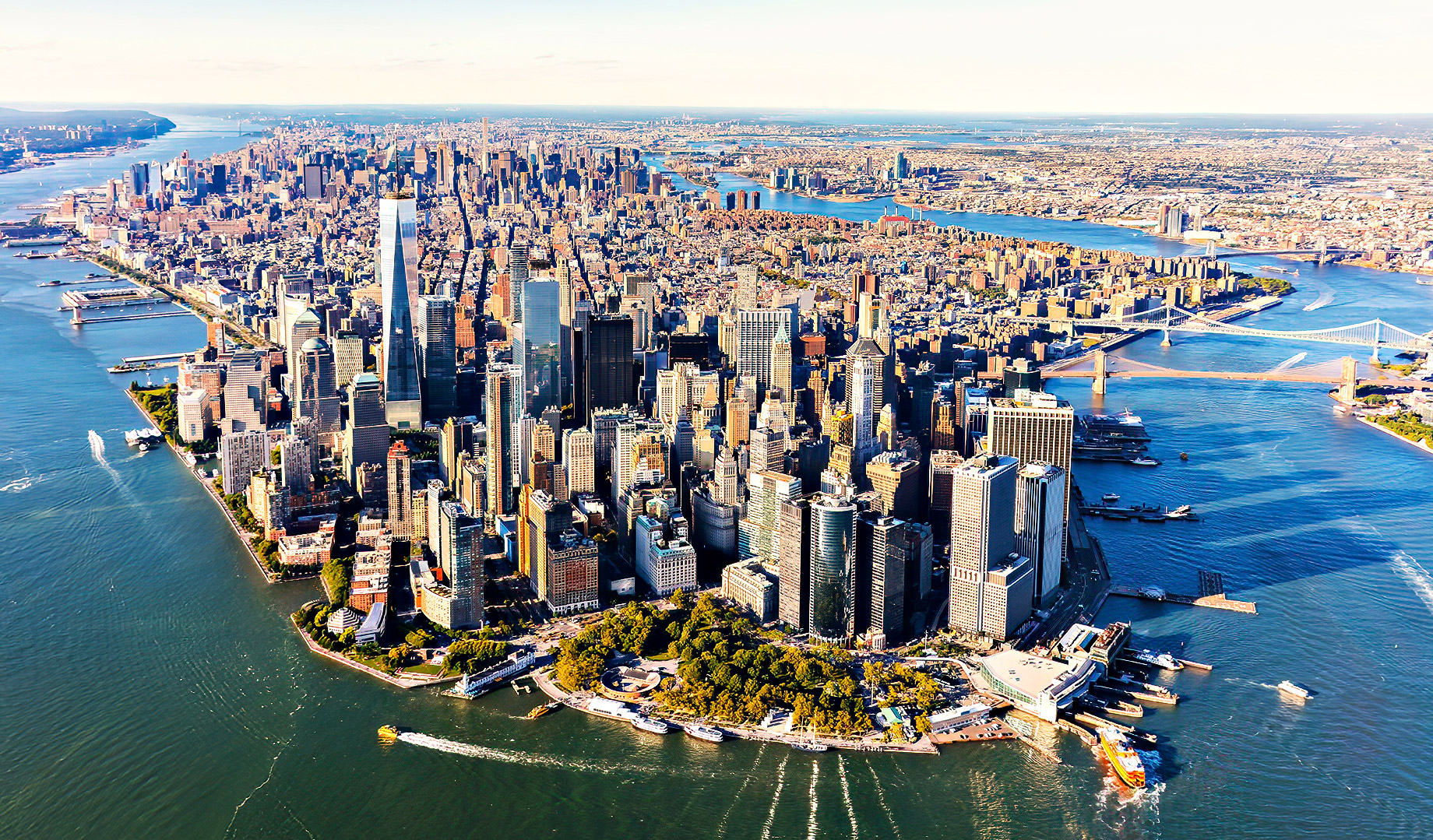 New York is one of the most expensive places to live in the world, and for good reason. It is where the cream of the crop go to make it big in business, in an art form, or in finance. The cost of living is high, and the rent is even higher. If you want to make some great money, invest in New York City. The prices aren't coming down any time soon. The sooner you invest, the longer you keep the property, and the more you fix it up, the larger your bottom line will be. New York City separates the wealthy from the ultra-wealthy. When the time comes to put your money into an expensive but lucrative investment, think about buying property in New York City.
Luxury knows no bounds. It is not exclusive to any culture, any country, or any way of life. Everyone in the world has been taught to follow the example of the good life in America. Just about everyone wants smartphones, nice cars, and flatscreen TVs. When you want to do well for yourself and your family, banking on this truth by investing in luxury property will open doors. It will provide even more opportunities.
The places above aren't the only destinations to purchase luxury property, but they're a good start. Depending on your budget, interests, and location, you can find a great place to invest in real estate wherever you are in the world. But if you want to live in a new, interesting place, you will be able to narrow your options.