Buying a cozy house is a dream of many people. And imagine – you are ready to make such a purchase, looking forward to a family barbecue in the backyard and watching movies in your living room. But what to look for when buying to live for your pleasure without engaging in constant repairs? In this article, we will list the essential points that you should definitely check before buying a property.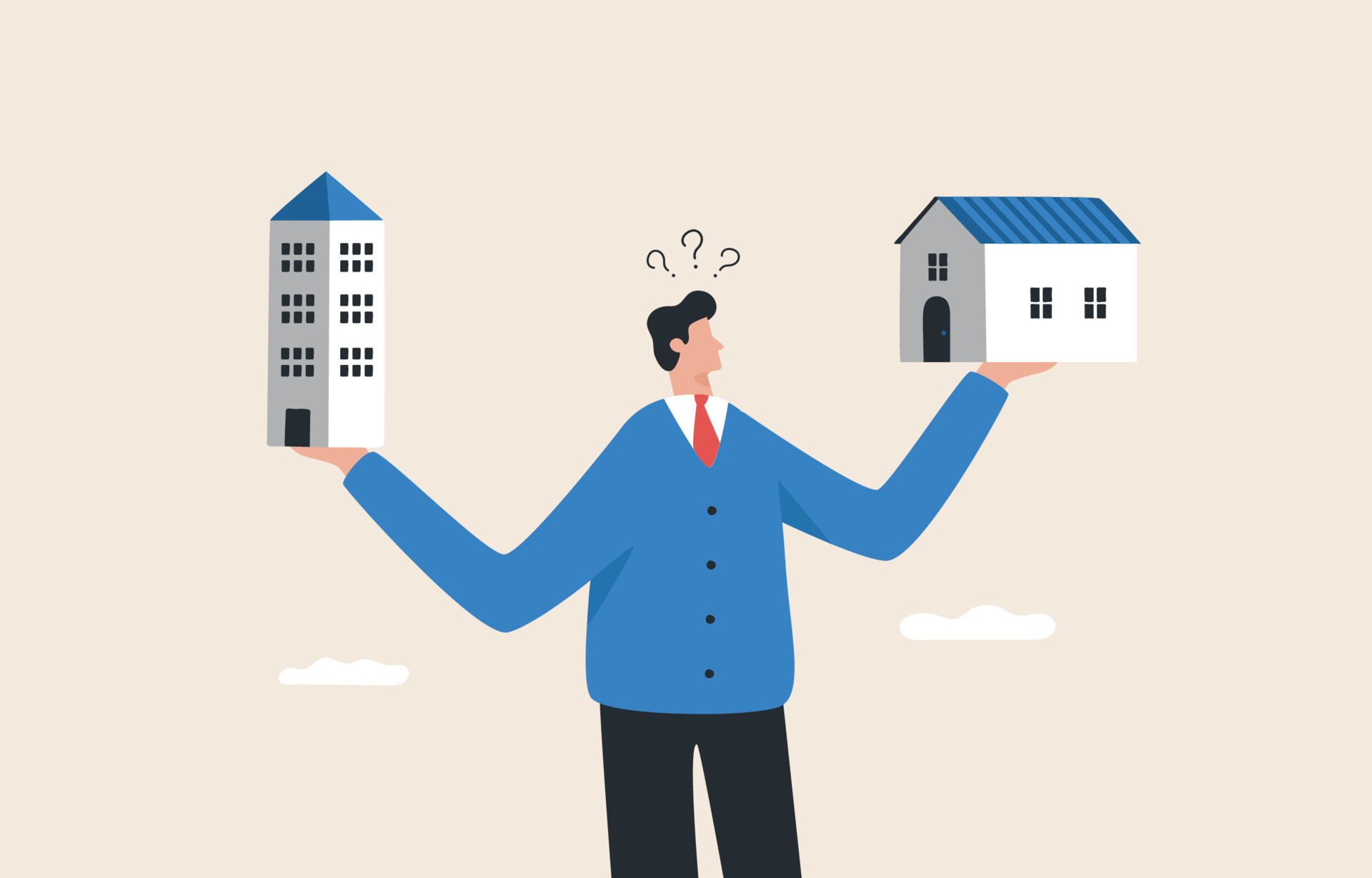 Check the Technical Condition of the House
This is by far the most important part, so be prepared to spend a lot of time looking around, and feel free to ask the landlord or architect about all the details. Carefully examine and fix the nuances since some shortcomings are easy to set, while others require the house owner to spend a lot of time and cash for repairs. Pay special attention to the following:
Roof

Make sure to go up to the attic and carefully inspect the walls and ceiling. Traces of smudges or mold show that the roof is leaking, and fixing it will require significant investments.

Walls

Cracks on the outer walls indicate severe defects, such as improper house shrinkage. Check this point in detail since even if you don't notice obvious problems, they can sometimes be hidden under a plaster layer.

Ceilings and floor should be level

If the floor bends, you will most probably have to invest a lot in repairing it.

Quality of water supply

Find out where the water comes from to the house and examine it. Sometimes additional purification systems might be required.

Check the pipes properly

Collect water, drain it, and examine how quickly it flows away. Moreover, the condition of pipes is essential: ensure that there's no rust, smudges, or condensation.

Electricity quality

Ask the owner to turn on all household appliances and check whether there are any interruptions.

The heating system

It should better be checked during cold weather so that you can evaluate its quality. However, if it's hot outside, ask to turn on all radiators and check the temperature in the house.
Only after a detailed assessment of all these factors, can you conclude about the quality of the house and whether it is worth buying. If you are not very versed in all the intricacies, you should better take a specialist with you. You should not expect that the house owners will point out all the disadvantages since they need to sell the property as soon as possible.
Evaluate the Location & Infrastructure Around the House
The infrastructure around the house is critical. After all, you must take children to school, work, go shopping, and have fun. Of course, there are people who work from home, and order food delivery. However, it is still more pleasant when there is a well-maintained area with shops, pharmacies, and restaurants nearby. Don't forget to drive around to ensure the area is right for you.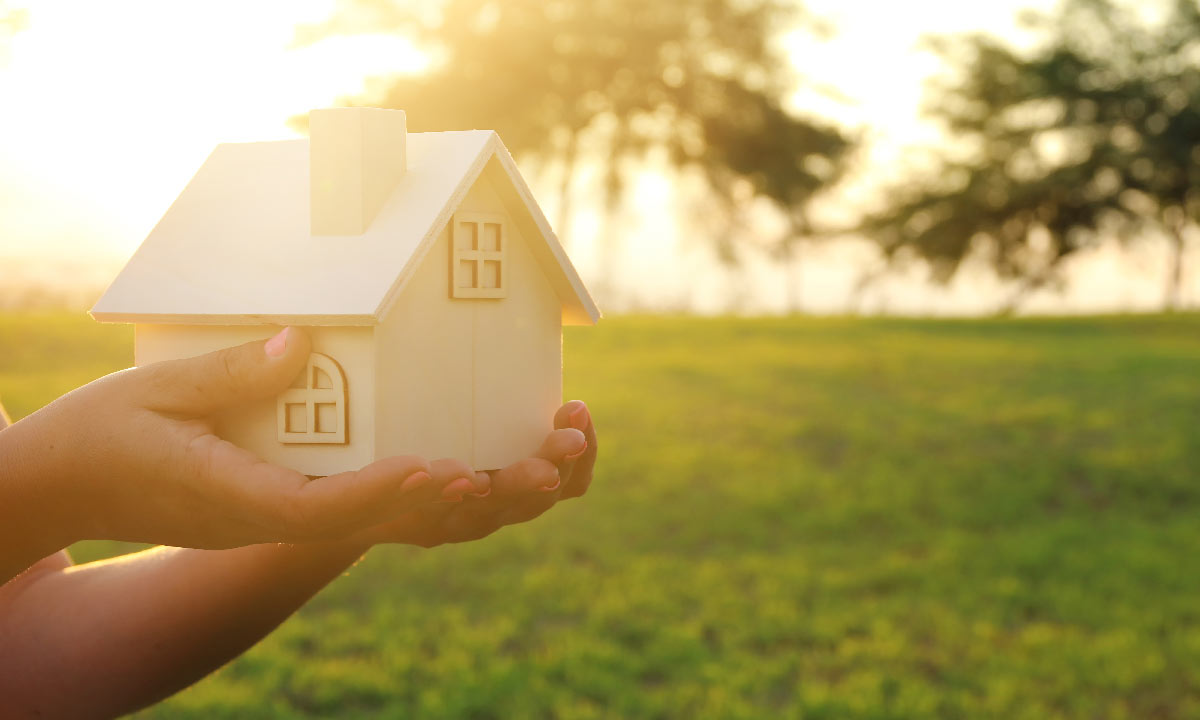 House Layout and Sufficient Space
There are no particular rules concerning this aspect since it depends on a person's preferences. However, it's worth noting that the layout is essential for your comfortable living. It is crucial to ensure each family member has their own space. Moreover, people often look at beautiful pictures and forget they need to organize places to store many things. Check some tips on design and planning that might be helpful for everyone.
Buying a house is a responsible event, so do not rush to make a decision and carefully consider all points before purchasing.