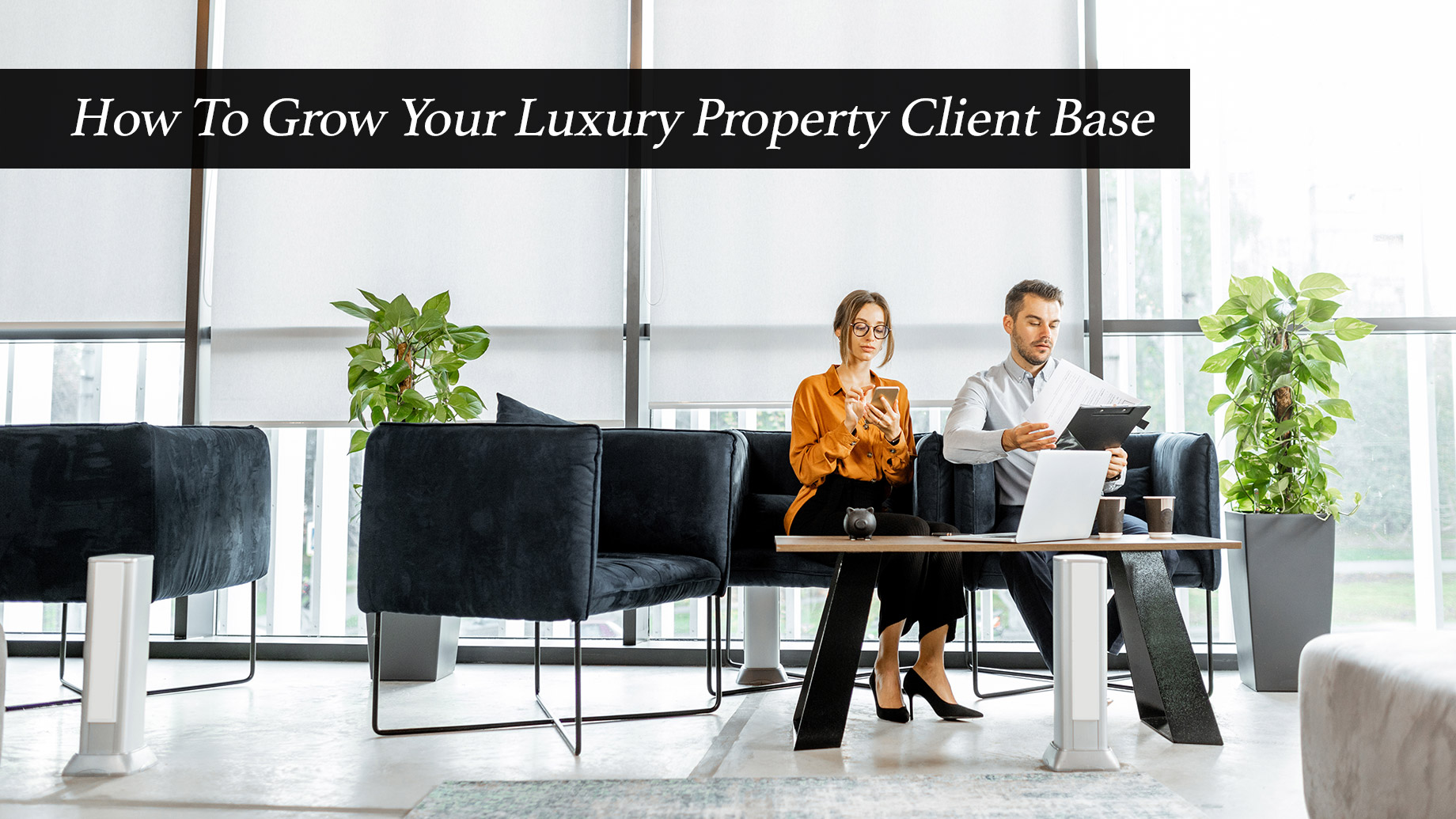 The luxury property market demonstrated its resilience in 2020 as it responded to buyers' needs from outdoor space access and second-home destinations to single-detached dwellings and suburban locations. As a realtor, the high-end property market is an attractive segment of the real estate industry with the potential to land clients that are willing to pay a premium price for luxury estates. The demand for high-end homes is increasing with clients willing to pay top dollar for a 'move-in ready' property. Here are strategies that will help real estate developers and investors improve the attractiveness of a premium house.
Exclusivity and Outstanding Features
When it comes to selling upscale properties, you want to give the impression that the property is exclusive, doing away with open houses that will attract large numbers of people with less serious intentions. Hence, whether you're marketing an existing plot or building from scratch, it is vital that your listings are viewed as select and different from the pack. For example, homebuilder marketing strategies will focus on the needs and wants of the luxury property clientele for a better reach. Therefore, when selling property, it is important to identify the requirements of different age groups. According to the National Association of Realtors (NAR), individuals 37 to 51 years old have the highest income levels. They want flexibility in their lives including the ability to find information when they want it.

Thus, homes with lots of square footage and bedrooms are attractive to them. They also want the convenience of being near to their jobs and schools. Quality of neighborhoods and districts is an important factor as well when selecting a property. On the other hand, while younger baby boomers are likely to buy the same type of dwelling, they also have the responsibility of caring for aging parents and are likely seeking multi-generational homes.
Location and Security of the Site
A high-value home must also be sited in a safe location. Catastrophe risk areas must be avoided in view of the enormous damages that floods, wildfires, or earthquakes can cause. Evidently, if you already own a high-risk property, you'll want to hedge your risk by purchasing adequate insurance. Another way to secure a luxury property is to integrate smart home technology to keep an abode and its occupants safe by controlling lights, locks, thermostats, and surveillance systems.  Thus, a house that offers these exciting features will not only entice buyers, but also provides a better value for the money. In addition to safety, some amenities might also include spacious backyards or high-end recreation rooms, features that will appeal to the targeted clientele.
Location is also about convenience, superb views, or proximity to amenities. It can be a private space that is cleverly hidden in a community or a stand-alone property near a national park or a protected site. The bottom line is highlighting a superb location gives the property an edge that will generate interest from the target market.
Realtors and property investors looking to attract a high-end market for luxurious homes can enhance the attractiveness of an acreage in several ways. Exclusivity, fabulous location, outstanding amenities, and security enhance the appeal of a luxury property and increase sales.