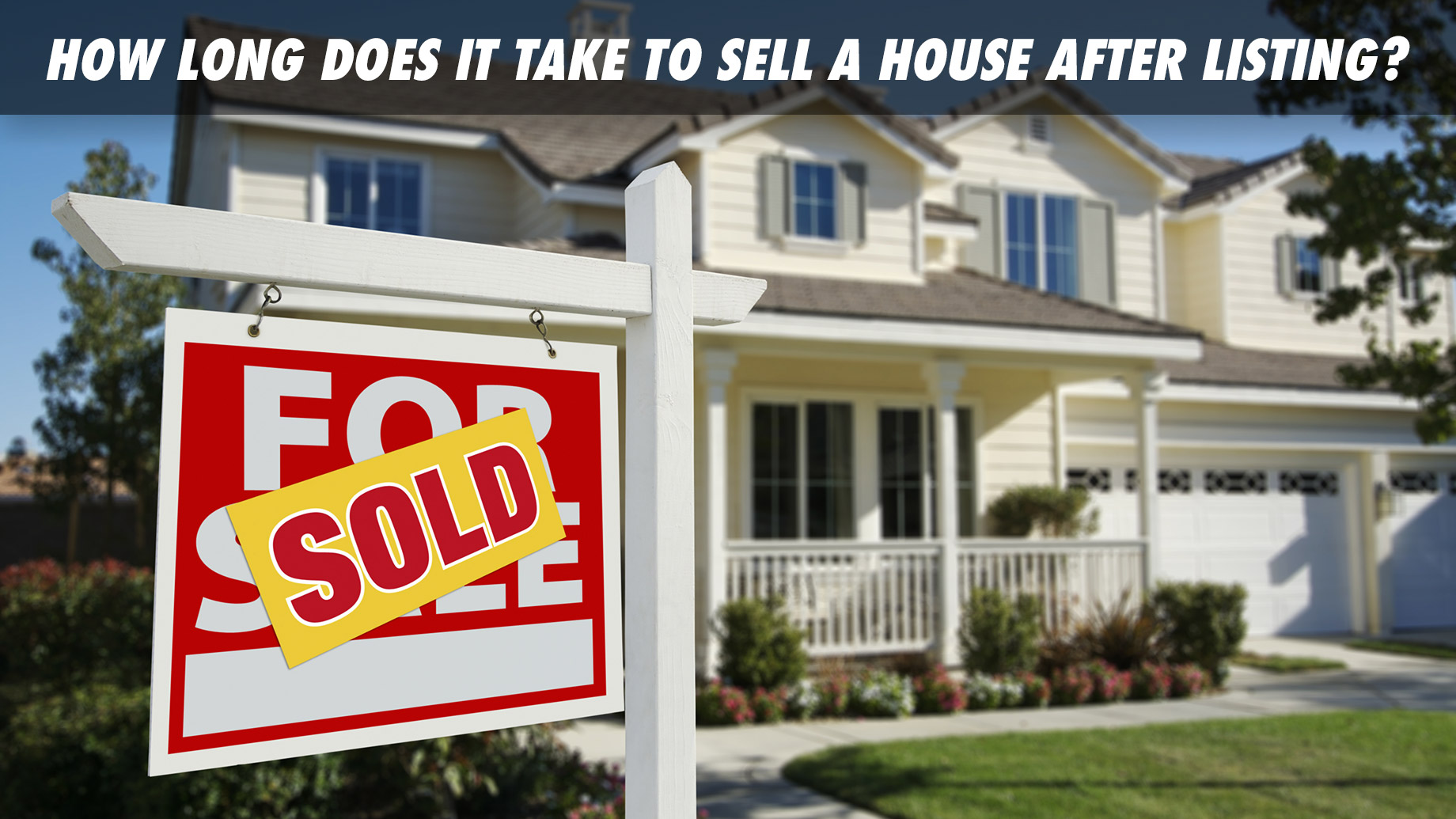 In 2018, 5.34 existing homes sold as well as 667,000 new homes. If you're trying to sell your house, you might be a little impatient.
Trying to figure out the average time it takes to sell a house can help put your mind at ease, but there are a lot of factors to consider. Continue reading this article, and we will go into the average time to sell a house.
The Market Matters
If you're selling your home in a seller's market, then your home is likely to sell quickly. A seller's market means that there are more buyers than houses to go around. Supply and demand have a lot to do with how quickly your house will sell.
Ask Your Real Estate Agent About Average Days on Market
Another way to get an idea of when your home will sell is by calculating the average days on the market. Your real estate agent likely has the average days on market memorized, so all you have to do is ask them.
What Makes a House Sell Quickly?
Many times there is no rhyme or reason as to why a house does or doesn't sell quickly. If your house is in the right place at the right time with the right person, then it's going to move.
There are some things that might make your house sell quicker, however.
What's Your Asking Price?
If your asking price is higher than other similar houses, you might not get as many offers, and it might not sell quickly. Speak with your real estate agent and figure out what your best strategy is when it comes to pricing if you want to sell your home fast.
Are You In a Prime Location?
Location is one of the most important things when it comes to how much your home will sell for. If your home is out of the way, it might not sell quickly because people might need to take their kids to school or have a long commute.
The views are another thing that can get people to opt for wanting to buy your home. Make sure you have all trees trimmed nicely, so the place looks well kept.
What Is Your Home's Condition?
Having a home in good condition is one of the best ways to move your home off the market. If your home isn't in good condition, but you want to sell it quickly, you might look into local we buy houses companies to get the sale you need.
Many of these companies will buy your house no matter the condition it's in.
Understanding the Average Time It Takes to Sell a House
Now you know more about the average time it takes to sell a house. Having an idea of what makes a big difference in how long it takes to sell your house can help you put your best foot forward.
Do you want to learn more about real estate and other important topics? Keep reading our blog for more information.