Do you want to make your house look luxurious? Perhaps you want your property to exude the look of that of a millionaire, but do not have the funds of a millionaire. In that case, there are things you can do here and there at an affordable cost to bring that luxury vibe to your property.
1. Install Wainscoting on Your Walls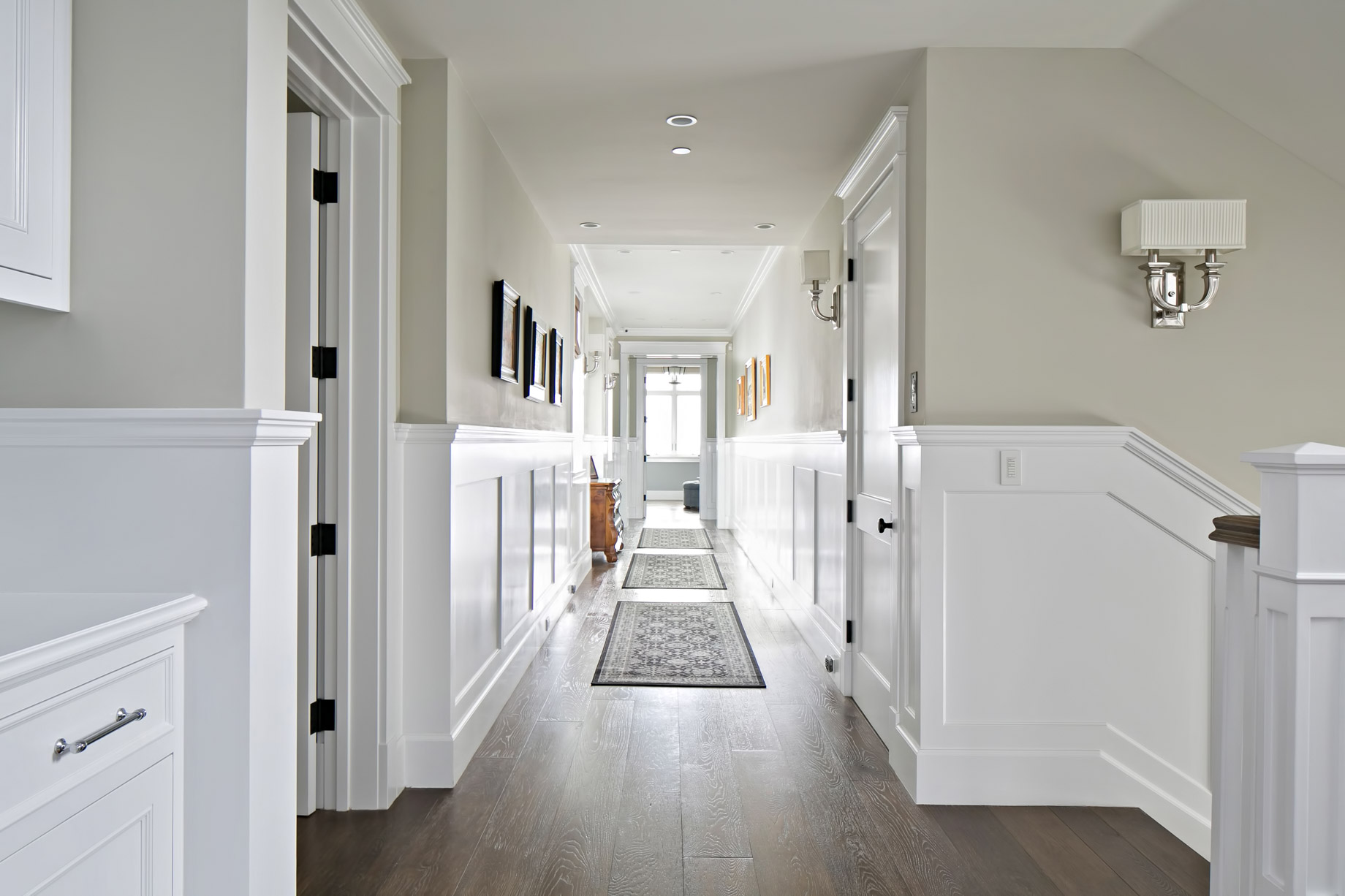 This is a special kind of wooden paneling that used to be installed on the bottom halves of walls primarily for insulation reasons. However, it is used mainly for decoration these days and is a common feature in luxurious hotels and homes. In its traditional form, it's expensive to install. However, you can do it yourself for much less cost. All you have to do is get some chair rail and arrange pieces of that rail in rectangular or square patterns on the wall. Add some finishing nails, and you have elegant wainscoting for a fraction of the price of the traditional wainscoting.
2. Install Some Flowers
You can never go wrong with fresh flowers. These will give any room you install them in an instant facelift without you having to break the bank. To start with, they add a burst of color to the space and also make it look like you let some nature in. You also have the opportunity to play with the arrangement of the flowers to make your display a little more interesting and give some extra character to the room.
3. Make Use of Vignettes
Vignettes are thoughtful arrangements of otherwise normal things in a space. When done well, a vignette or a collection of them in a room, can add a touch of elegance to even the most modest of homes. You don't have to look very far to find things you can form vignettes with. You could start with console tables, mantels, coffee tables and bookshelves, among others. With bookshelves, for example, you could stack your books in clever alternations of horizontal and vertical and layer in photo frames, floral displays, decorative objects and other little accessories. With coffee tables, you could place a few object on the coffee table that complement each other in terms of shape and color. For your mantel, you could play around with symmetry to create a balanced display.
4. Try Large Scale Art
Art can have a huge impact on the look of a room. It has the tendency to make it look like you spent a lot of money on a room, even when you didn't. A large piece of art that spans the entire wall behind a sofa or a bed can easily grab anyone's attention. When going for such artwork, aim for large geometric patterns and floral patterns as they tend to look better than pictorial scenes. Ultimately, anyway, you should go for what suits your preferences and looks best for your home.
5. Create a Theme Around Your Furniture
Nothing says "anti-luxury" like pieces of furniture that don't match or are from different sets. To get the luxury vibe, make sure that all your furniture matches in style and in color. Websites like All Modern sell, as the name implies, furniture that looks modern and focuses on neutral blacks, browns and whites. Other websites might focus on different themes. Regardless of what you theme suits you, make sure to match it throughout the house.
6. Get the Right Kind of Roofing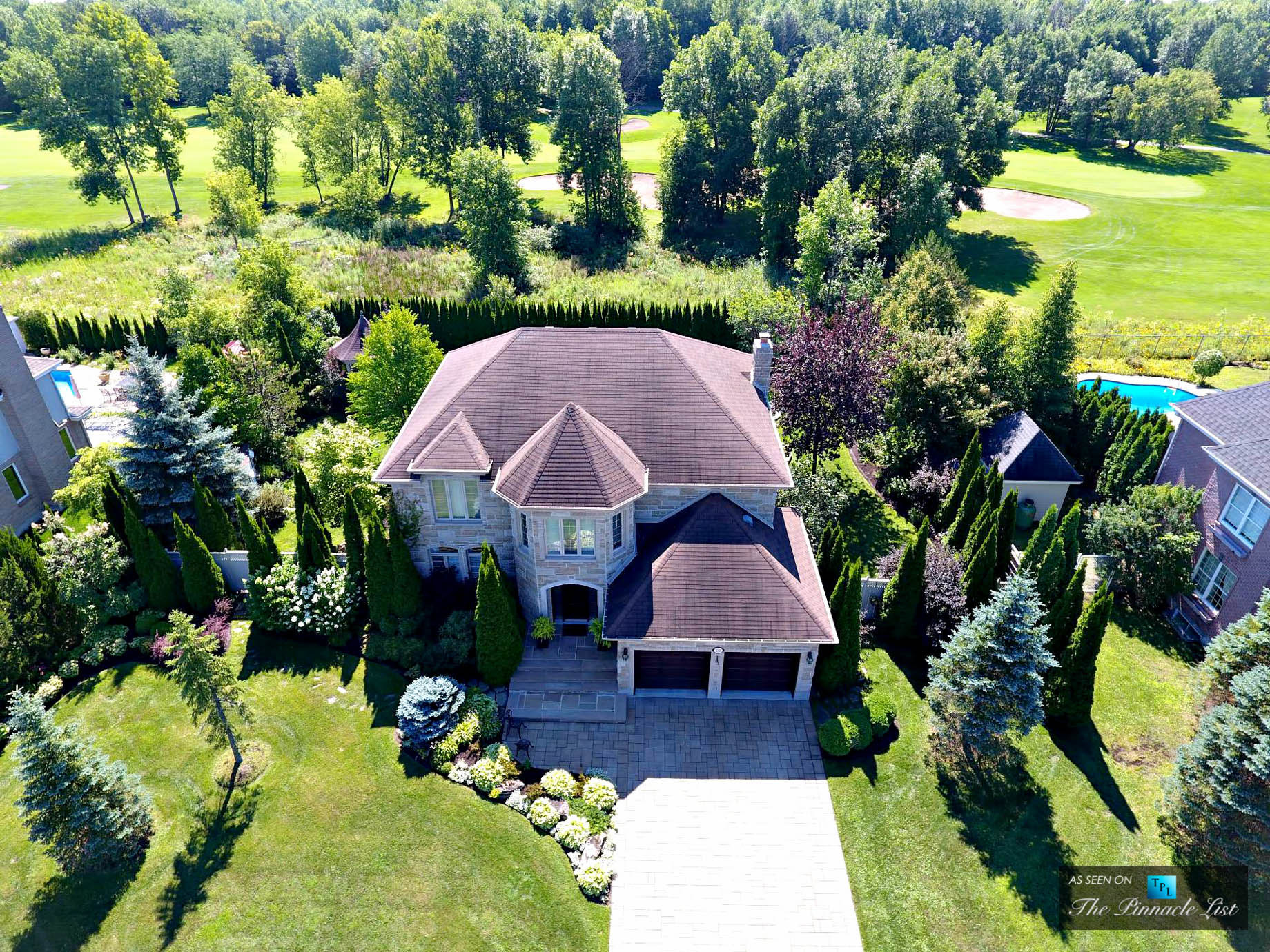 The roof, both literally and metaphorically, is the crown of your home. Getting the right roof can help give your house the right kind of character, especially when you're going for a special kind of architectural style. There are many roofing options you can get from the most reputable roofing companies, such as the Nelson Roofing Company and others, and they can all do a lot to give your property a million-dollar look.