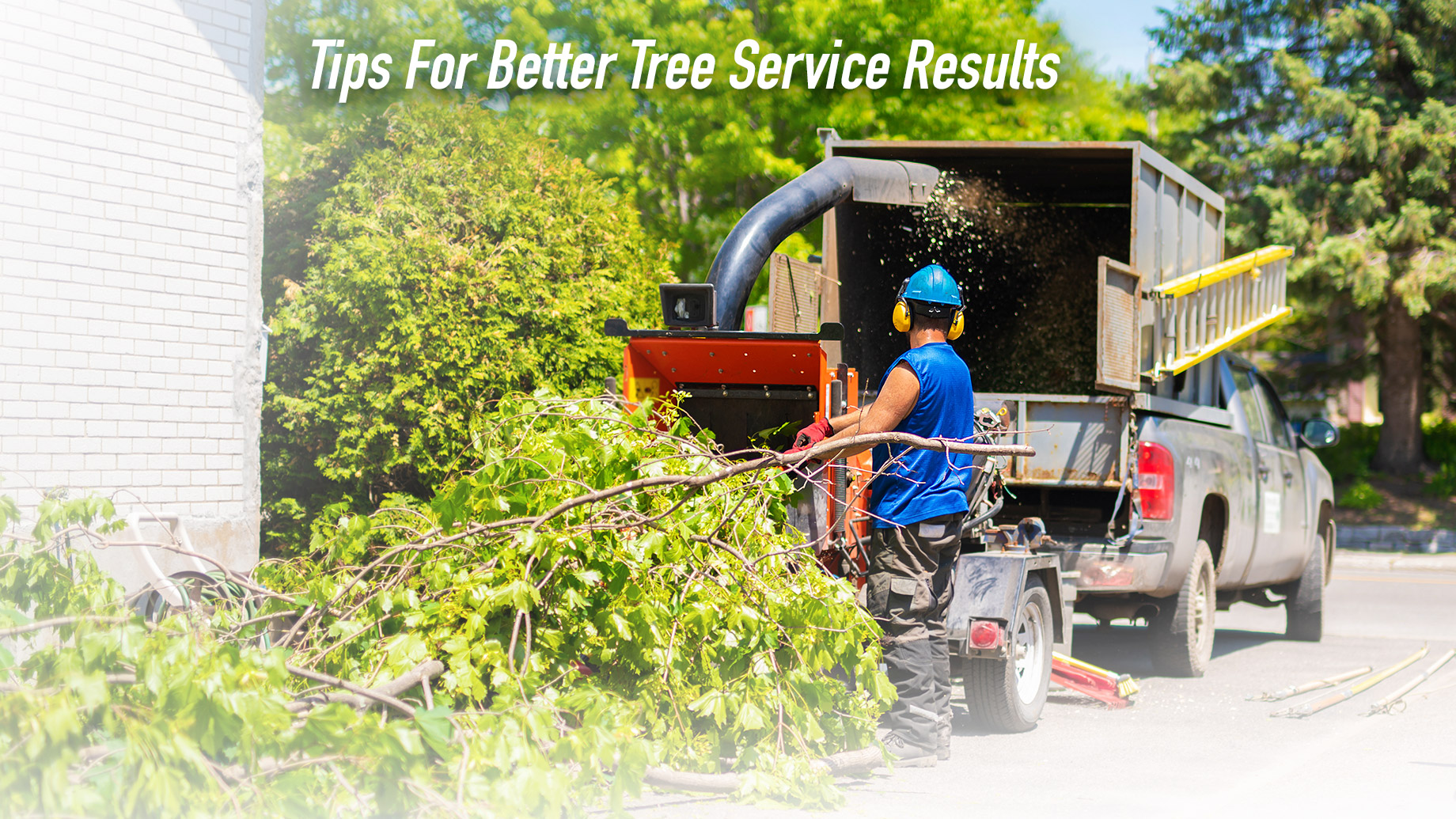 Typically every household or neighborhood struggles with growing trees and plantations in their area. Once a tree starts growing, it catches up with the door, windows, and ceiling of nearby houses and starts causing trouble. However, this is when you can hire these arborists to tackle any tree service. Many people are hesitant to hire a tree service for the first time. It seems like a significant investment with little to no guarantee of success. While understanding this fear, we want to share with you five essential tips that will help ensure an excellent experience and result:
Call Around And Get An Estimate 
If you think you are going on with a large-scale project like large tree removal, it's best to get quiet first. This way, you can decide cost-wise who is best suited for your needs before making any commitments. Remember that sometimes estimates are grossly overstated and can be misleading, so try not to get caught up in their numbers game.
Check Out Their License And Insurance
This is a way for you to verify that the tree service is legit. You can also get a sense of the type of business you are dealing with based on what they tell you about their licenses and liability insurance. It's much easier to trust someone who knows what they are doing and has the official credentials to back up what they say.
See Pictures Of Their Past Jobs
Pictures speak a thousand words and checking the quality of work before hiring will give you an idea of how successful their career is. It will also help you develop more confidence in them and determine if what they do will work for you. A well-established company like Progressive Tree Service will guide you in the best possible way to get an effective tree restoration job done at your premises. You can look at their past work and better choose what you can expect from a particular tree care service.
Ask For Proof Of Their Work
Before hiring any random tree care service, keep an eye out for professional photos, testimonials, and home inspections. Based on your needs and budget, you don't want to hire a tree service that may not be the best fit for you. To avoid getting scammed or ripped off, ask about existing customers and how their experience turned out. Usually, you can find such proofs in the online portfolio of this tree care services.
List of Services Offered
Check out their website and other online reviews to find out what they offer and how they approach the job. You'll want to make sure that you do your homework before hiring anyone. This will make selecting a reputable company that can help you get the best results.
In a nutshell, online arborists offer complete tree care services representing commercial and residential clients. They will provide you with tree and shrub removal and firewood cutting services. First, however, make sure you find a genuine tree care service in the market to handle it professionally for you.