Flannelette sheets are comprised of brushed cotton and are thicker and cozier than regular sheets. The sheet is usually brushed on one or both sides, resulting in elevated fibers. The flannelette sheet's well-loved soft and cuddly feel is due to these elevated filaments. Flannelette sheets are frequently used in cooler months or by cold sleepers to add an extra layer of warmth and coziness to their beds.
They're ideal for colder locations, and they're frequently used in children's rooms to keep them warm. For someone who wants to arrange their bedroom set in this way, flannelette sheets create a more relaxed and rustic appeal. If you want to create a more relaxed atmosphere in your bedroom, flannelette is a terrific option. Overall, flannelette sheets are a versatile alternative and a must-have winter staple in your linen closet. Having a few sets on hand for those cold washing days is a terrific idea!
What are the best flannelette sheets?
Quality cotton is used to make the greatest flannelette sheets, which have the ideal balance of softness, weight, and durability. An excellent set of flannelette sheets should last a long time and be able to withstand multiple bed changes! When care guidelines are followed, great flannelette washes well. Finally, the best flannelette sheets are the ideal size for your bed and tuck in properly for a comfortable and pleasant night's sleep.
How to choose flannelette sheets?
For the cooler months, flannelette bedding is a terrific option. When it comes to selecting your new linens, there are a few things to keep in mind. Are the sheets appropriate for the season and your sleeping habits? How can you make your bedding as comfortable as possible? So, what's the price range? Finally, you might be curious about the origins of your sheets.
Step by step process on how to choose flannelette sheets
Think seasons
Know what season you're buying linens for before you go shopping. Best Flannelette sheets are perfect for the cooler months or for individuals who prefer a cozier option. They're ideal for the fall and winter months since they give breathable warmth that wraps around you while you sleep. They also have the advantage of being warm right away when you get into bed; no need to warm them up first!
Choose Comfort
The correct flannelette sheets will keep you warm and comfortable as you sleep. The materials you use make a huge impact on how comfortable you are. A cotton blend flannelette sheet or a 100 percent cotton flannelette sheet may be available at some places. 100% cotton alternatives will, on average, give higher breathability. Choose the option that is best for you. Make certain that the size you choose is appropriate for your bed. You won't be able to tuck the sheets in if they are too small. You'll wind up with bunching and tangled sheets if they're too big. Your flannelette sheets should provide optimum comfort while you sleep if they are properly cared for.
What about Pricing?
When it comes to every purchase, the same rule applies: you pay more for greater quality. To be fair, flannelette sheets aren't always the most costly, so you should be able to locate an excellent sheet set for a reasonable price. Look around for the type of sheet you require at a price that is within your budget. You might find that your new flannelette sheets are a terrific method to add warmth to your nights at a low cost.
Where it's made
These days, we're more mindful of origins. What we may not realize is that cotton grown in one country does not always correspond to cotton grown in another. Similarly, the sheets themselves may be designed in one site, manufactured in another, and materials sourced from yet another location.
Everything has an impact on the final product, from the environment to the soil and plant development to the manufacturing procedures. This is standard procedure, and it frequently yields the finest overall output for you! If you can't find it in the product description, you can typically get it by contacting our stores directly.
Collection at SleepWorld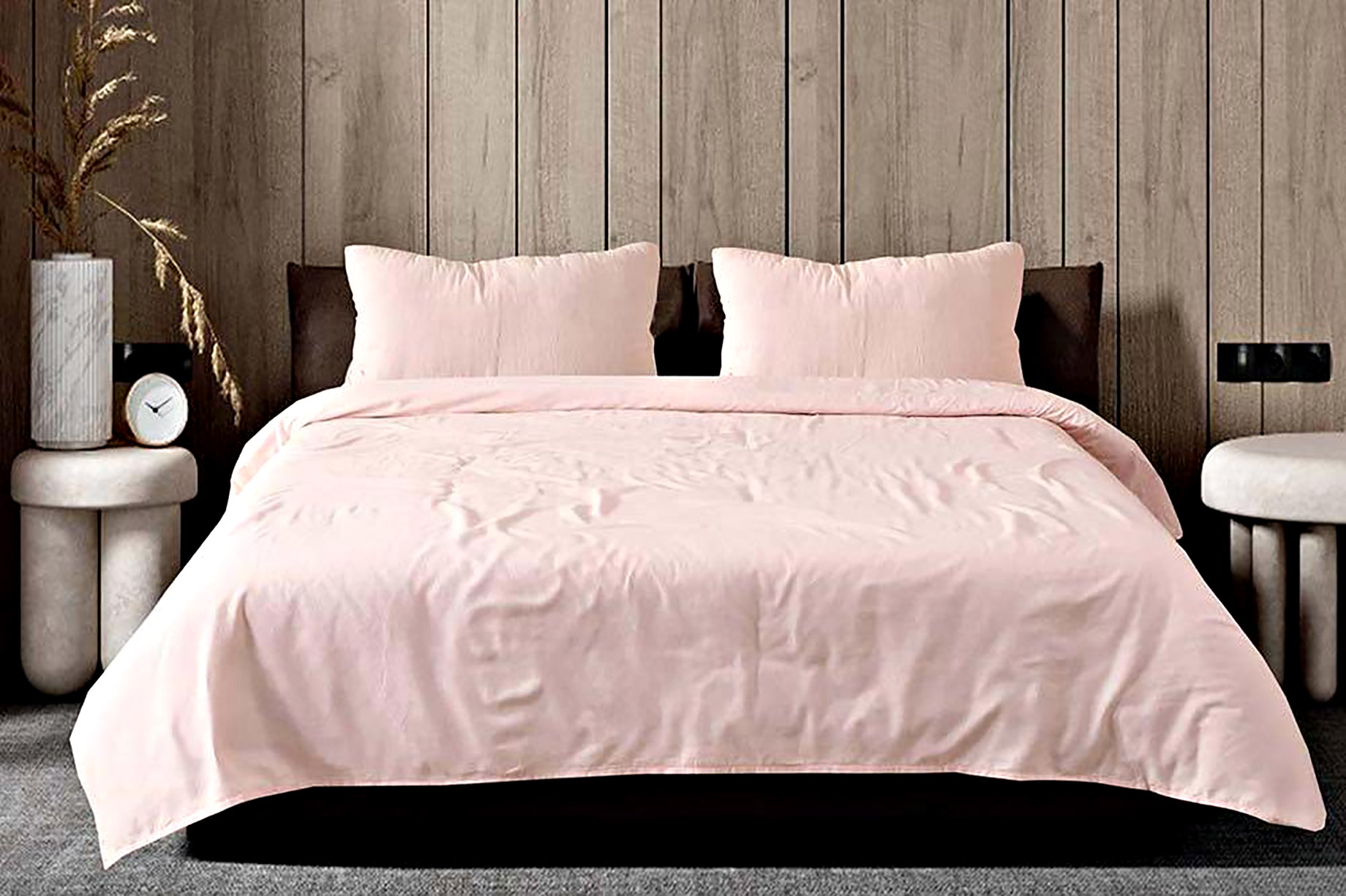 Our flannelette sheets from SleepWorld are ideal for those chilly winter nights. Our cotton flannelette sheets are made from superior fabric and will keep you toasty throughout winter. Throughout the winter months, our premium lightweight flannelette sheets provide a soft, breathable material for you to sleep peacefully on. Our best flannelette sheets are durable and stylish, and they're a great addition to any linen collection. To make your bedroom seem attractive, choose from a variety of delicate patterns such as floral, striped, or animal printed designs, all of which may be matched with a variety of seasonal colors. Shop our huge selection of SleepWorld flannelette sheets right now.