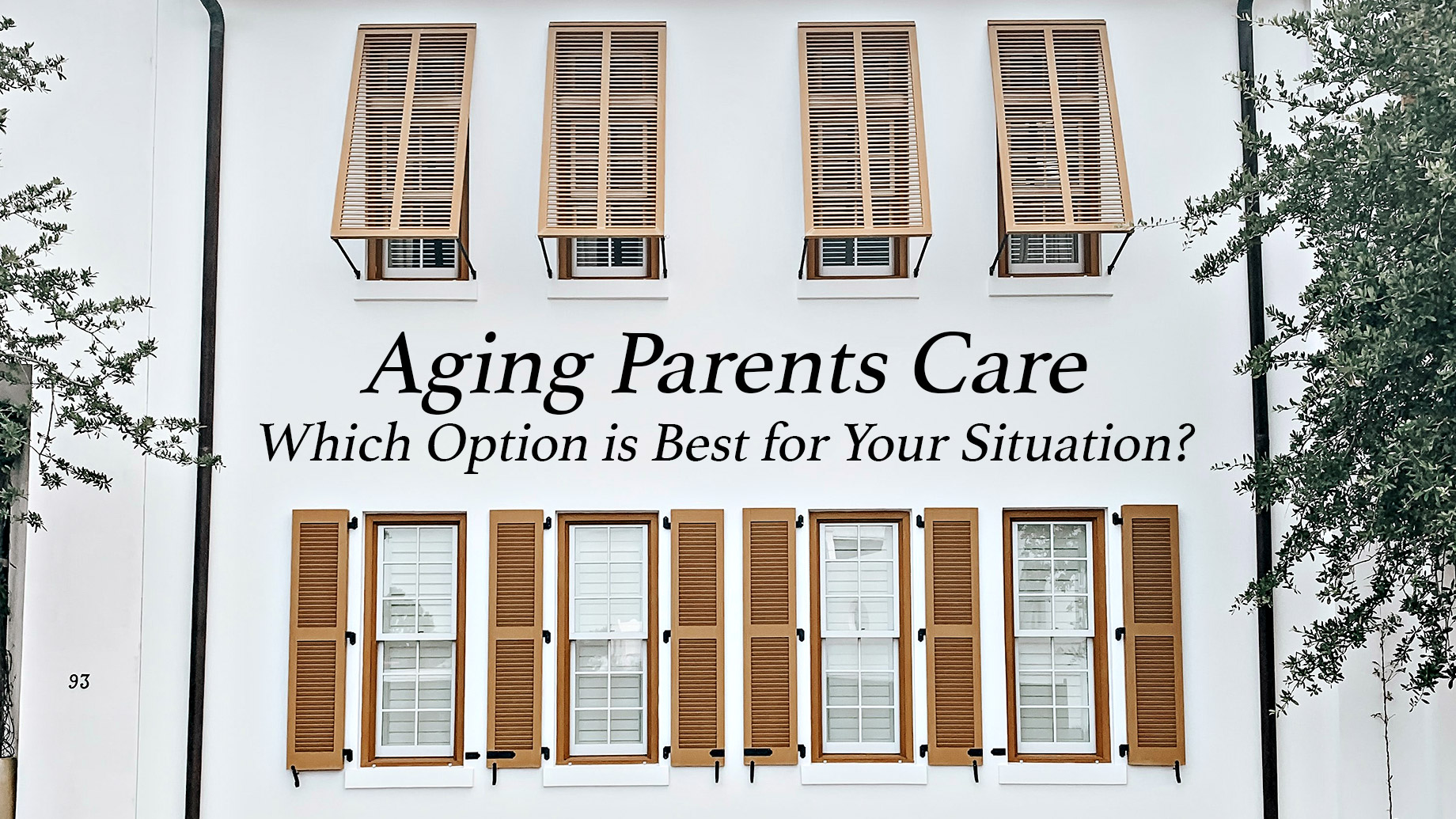 Every child indeed loves their parents more than anyone. Accepting the fact that your parents need support beyond you is always a bit difficult. Most of the kids struggle to get the parents essential care that they need through assisted living facilities. Choosing which facility is best for them is a very challenging task. Still, you should know that parents need long-term care facilities that would value their independence and needs and provide them personal assistance to conduct daily activities.
Moving your parents to a luxury assisted living facility might feel overwhelming and intimidating for the child. Still, you must know that it is essential for them to conduct their daily routine, not miss their medications or food. When there is someone always to care for them, they will recover faster from the mental and physical distress.
Benefits of opting for a luxury assisted living facility for your parents
Enjoying personalized attention
A luxury assisted living helps the patient because they focus on individual patient needs, experiences, and preferences. The assisted community staff tries to know each resident personally, thereby making them feel comfortable and understanding the kind of needs and supports they require. They try to create an environment to give them comfort to love to stay in these facilities. Round-the-clock nursing care must get administered to the patient. Apart from medicines and food, they also monitor the patient's behavior and mood so that their mental health also improves over time. You must know that an assisted living tries to provide a holistic approach to caregiving to the aging patient.
Providing a system to carry out daily activities
The assisted living community residents remain independent, but each patient's level of support varies from patient to patient. Your aging parents may need help to carry activities like bathing, hygiene, dressing, and even laundry. Therefore, the elderly need assistance to carry out these tasks. The staff has the necessary training to help patients with a lot of dignity and respect. Some patients also need help to walk because of their mental disorder. A good luxury assisted living community can help the patient to meet all the needs and recuperate faster.
Ensuring proper security and safety of the patient
For every caregiver safety of the patient will top the list of priorities. When you cannot concentrate on other activities because you get disturbed thinking of your aging loved ones, then it is time you should think about shifting them to a good luxury assisted living facility. However, you should send them to a facility that is transparent about their staff to patient ratio. The team should possess training and skills to care for an aging patient. They should know how to handle emergency issues. If the staff does not follow the facility's procedures and rules, it becomes difficult to trust them. Some assisted living establishments also have safety alert features to ensure that the patient gets the proper response in case of an emergency.
Encourage the elderly to take part in social activities
To ensure that patients have better memory and mental health engagement, engaging them in social activity is very important. According to Blue Angels Hearing, one of the most common issues for older adults that often leads to social isolation is untreated hearing loss. When they engage in social activities, it will reduce depression and isolation, thereby improving their mental and physical health. In a good assisted living facility, you will see many daily and monthly activities to revive the patient from depression. 
Therefore, if you want to have peace of mind regarding the aging parents' caretaking, you should send them to a good assisted living facility or even opt for home care. It is a good option too because you do not have to worry about your parents and concentrate on your work. You will get relief to know that your parents have the guidance of trained and skilled individuals. Even your parents would experience peace of mind because they will be under the direction of people who will always give them attention and medical care.
Why opt for home care?
You may even explore a range of home care options for your parents to help them recover faster in the comfort of their home without bringing about any changes in the lifestyle or routine of activities. You can also go for skilled home care services under home care in Queens, NY. Many home care professionals help aging individuals to carry out housekeeping activities and even personal hygiene activities. A skilled senior home care service provider would cater to proper medical attention more comprehensively to the aging patient.
You must provide constant care to the elderly so that the family's senior member does not face any mental or physical health issues. These trained home care professionals care for the elderly when they are not available because they have the necessary skill and training. They also reduce the workload of the family. Thus, becoming an instrument of peace both for the patient and the family members. The right caregiver can brighten up the patient's mood with the necessary companionship in a familiar setting.