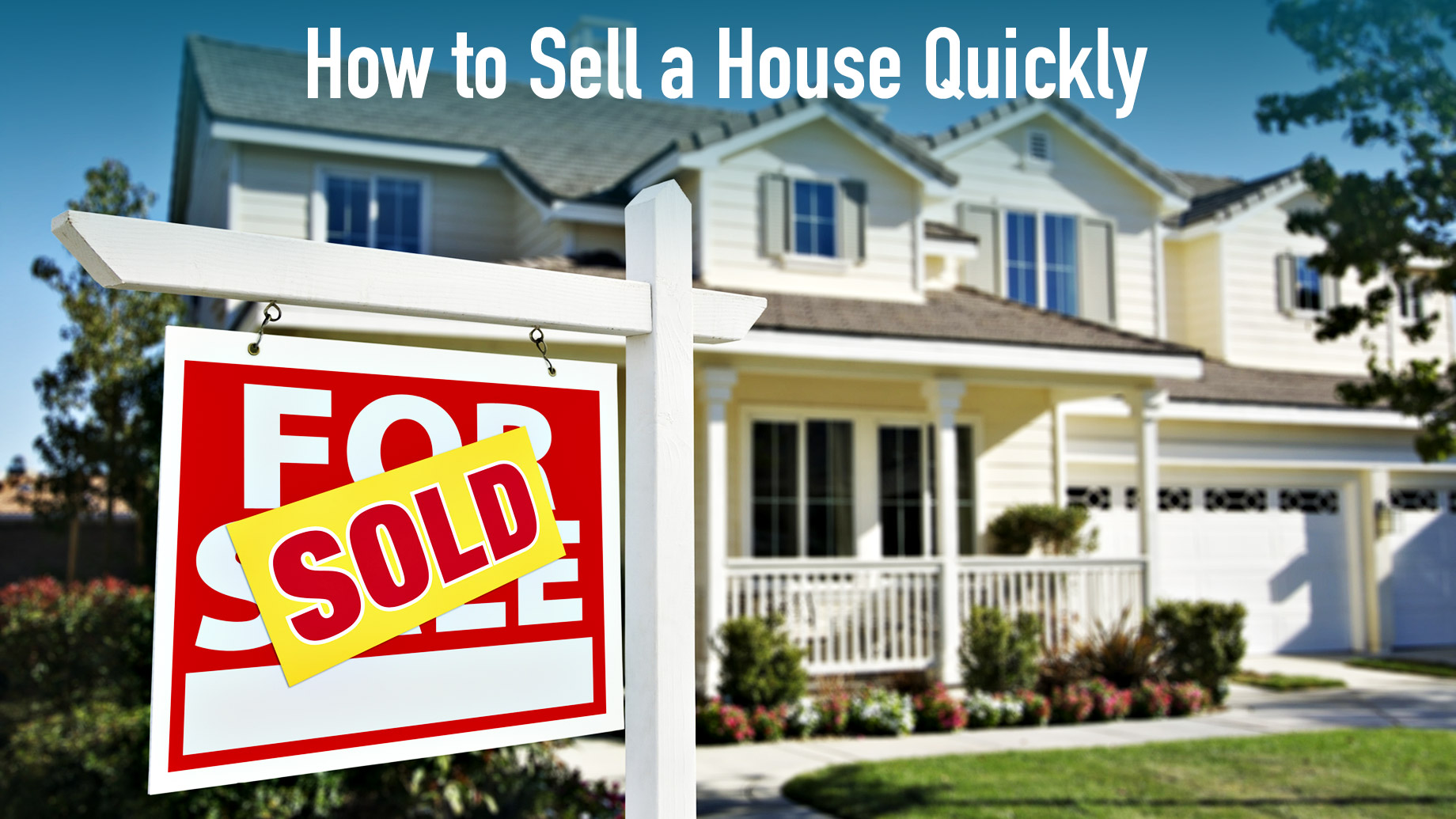 You might be thinking twice about selling your home due to the current health crisis. Yet, experts say lower mortgage interest rates have increased buyer demand. Believe it or not, you can sell a house quickly.
All it takes is following the right steps and considering different home selling strategies. Don't know what we're talking about?
We've got you covered. Here are the top strategies to sell a house quickly in today's market.
1. Work on Your Home's Curb Appeal
If you want to sell a house fast, the first thing you need to work on is your home's exterior. Buyers need to fall in love with your home before they come through the door. Does your property look inviting?
A coat of paint can do wonders for your home's exterior. Consider bringing a lawn care specialist to spruce up your yard and maybe even plant some flowers to liven up your garden.
2. Stage Your Home
Buyers must picture themselves in your home to feel motivated to place an offer. Staging a home to sell quickly is an easy way to speed your home selling process. If you're planning to do it yourself, you can start by removing any family photos.
You should also consider painting the interior of your home using neutral colors. While you can do it yourself, hiring a professional stager can speed the staging process and help you sell your home fast.
3. Hire a Top Real Estate Agent
It might be tempting to try to save a dime and sell the property yourself. However, hiring a real estate agent is the best way to sell a house faster. An expert will speed your home sale process and ensure you obtain the best offer.
Narrow down a list of potential agents and schedule initial consultations. When you sit down with them, ask all questions you have about selling your home. Prioritize experts who specialize in your housing market.
4. Conduct Any Necessary Repairs
Keeping your home in top shape is a must to sell your home fast. Before listing it, consult a home inspector to learn about any necessary repairs you should conduct.
This expert will provide a report detailing everything regarding the condition of your property. If you can't take care of these repairs due to financial distress, you may consider offering a discount to potential buyers to cover these repairs.
5. Reach Out to Investors
If you need to sell your home ASAP, you should contact local investors such as a cash for houses company. A real estate wholesaler or investor will place a hard cash offer on your home. Some companies don't even visit the property.
Another advantage of selling your home to an investor is they'll take care of all closing costs. Depending on the company, you may receive an offer in as little as 24 hours and close in 7 days. Before submitting your information, make sure to survey their website to learn about the process, terms, and conditions.
Can You Sell a House Quickly?
It may seem difficult, but you can sell a house quickly. It all comes down to doing your homework and getting it ready.
Before listing your home or reaching out to an investor, you should learn about your local housing market and figure out where your property stands. Doing your homework can provide insight into the potential sale price of your property.
Did you find this article useful? Keep checking the rest of our site to find more tips and articles to sell your home faster.