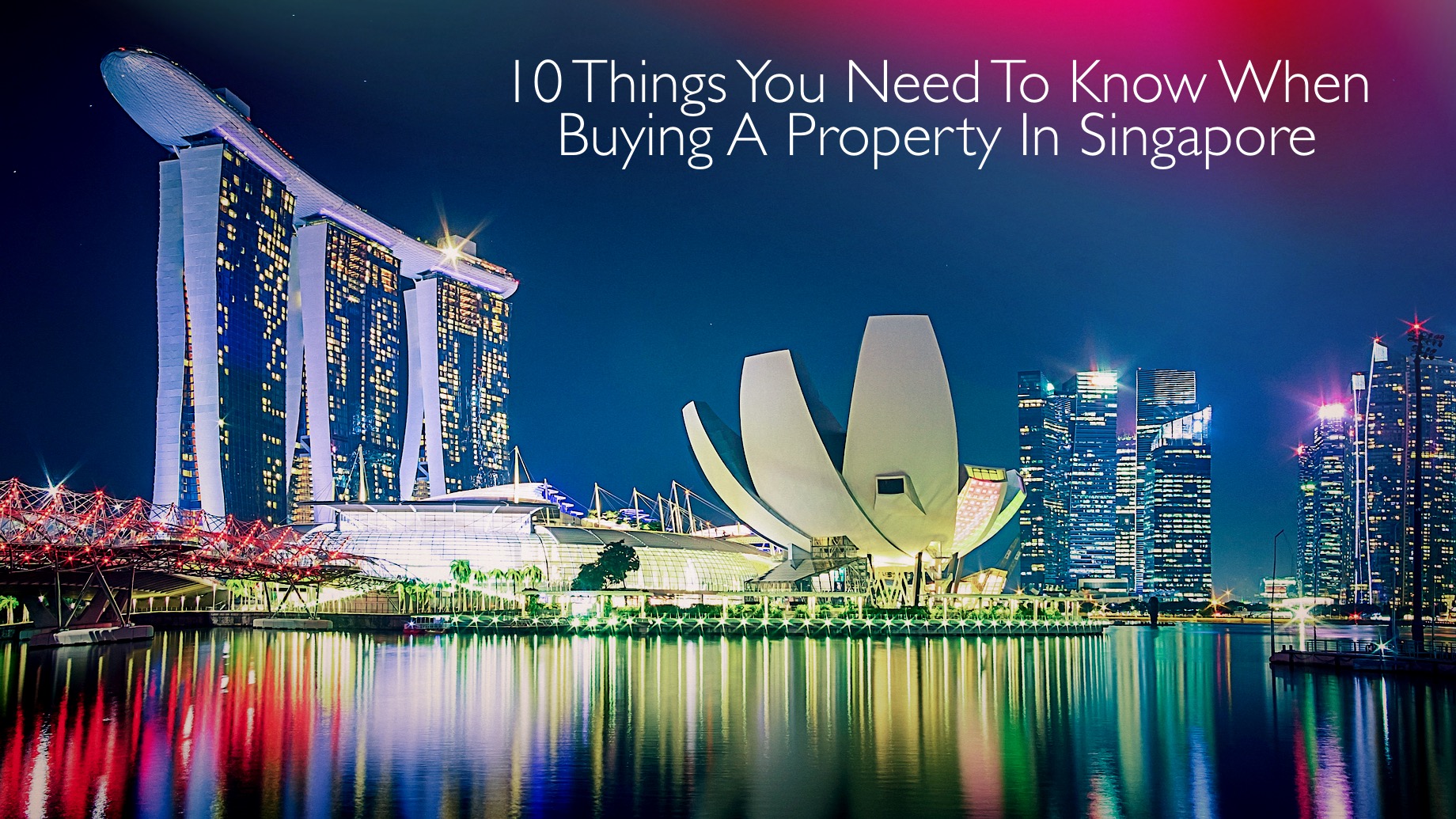 Buying a new property is an exciting time. You'll need to be prepared for the process and have a good understanding of what you're doing before you start looking at houses. Some things can't wait until after closing, so it's essential to consider them now.
1. Get pre-approved for a mortgage
The first step to buying a new home is getting pre-approved for a mortgage. It tells the seller that you can make the purchase, which will be helpful in negotiations and shows that you're committed to buying a home. It also lets sellers know how much they can reasonably aim for when considering offers. You can get pre-approved either through your lender or a mortgage broker.
2. Who's your neighbor?
Check the neighborhood to make sure it's safe and desirable. Look into crime statistics and do a drive-by to get a feel for how secure it is. Check the current real estate listings to get an idea of what homes are selling in the area. If the neighborhood is undesirable or prices are low, you might want to reconsider buying in that area. Find out if there are any easements on the property and what they mean to you as a buyer. An easement is a right to use somebody else's property, such as an alley or road. You are responsible for the maintenance of the easement area. Ask about any neighborhood restrictions, including covenants, deed restrictions, and architectural guidelines that will affect your lifestyle in this home. They're binding whether you've seen them or not.
3. Escrow Accounts
An escrow account is a collection of funds held by a third party on behalf of two other parties involved in an activity. Real estate is used as a holding area for money until the buyer or seller needs a closing, such as paying for a home inspection, homeowner's insurance, and property taxes.
4. Home Inspection
The home inspection is a thorough examination of the house's structure and systems to identify any maintenance issues: this is executed by an inspector working on behalf of the buyer, not the seller. You need to know that your home is up to standard. A home inspection provides a buyer with an expert opinion of the current condition of the property. While there are no guarantees, it gives buyers peace of mind. It also gives you a head start if you decide to make changes or upgrades to the house before moving in.
The inspector carries out a visual check from the roof to the foundation and tests anything that can be tested, such as electrical systems and appliances. The inspector gives a detailed report about the findings to the buyer after inspection but doesn't assign repairs or contribute to negotiations between the seller and buyer.
Hire an inspector to look over the property and help you determine if it's worth buying. The inspection should tell you if there are any problems with the home that would be expensive to fix. It's also a good idea to have an inspector check the property for any mold or health hazards that you might overlook. If there is mold, ask an inspector to test the air quality and determine its extent in your home.
5. Condominium Fees
A condo fee is an amount charged by the corporation to owners for the costs of maintaining building facilities, reserve funds, and reserves. The condo fee is usually charged monthly or yearly. When you are interested in a property from a new launch portal, you might want to look into the details of fees that come with the condos on sale.
6. Find out the property taxes and utilities before you buy
Also referred to as mill rates, property taxes are levied on properties based on their assessed value. Mill rates are determined by dividing the budget (total expenditures) by the complete taxable assessment of all properties in the area. These are taxes charged on homes and properties and vary by location. You'll have to pay these each year that you own your home. Find out the property taxes and utilities before you buy your home.
7. Home Insurance
This covers damage to property and structures at a location. A home insurance policy doesn't cover your belongings if they are stolen, damaged, or destroyed by fire, water, etc. Make sure you understand what types of coverage are included in your homeowner's insurance agreement before signing up for a plan with an insurance company.
8. Title Insurance
This insurance protects a buyer from problems with ownership or liens on the property, such as unpaid mortgagesor bills. It does not insure you against poor artistry or faulty materials – it's simply an extra layer of protection to ensure that your home is free and clear from any outstanding claims. Verify the title is clear and in your name or your lender's name. You'll need to submit a copy of the closing letter from your lender when you register with Land Registry Services. If the title isn't in good shape, you may have to pay extra money out of pocket at closing for a new one.
9. Home Warranties
If you're buying a newly built home, the builder will provide warranties for material and artistry. If purchasing an existing home, you can buy these types of securities separately from third-party companies. A warranty covers significant appliances after their contracts expire. Some employers offer this type of plan for employees at reduced rates. Find out what the home warranty plan covers. Keep in mind that some plans only cover the major parts of the house, including electrical wiring, plumbing, and heating systems. If you discover something wrong with your new property after you've moved in, the warranty may not pay for it.
10. Closing
It's a meeting between both parties involved in the real estate transaction to complete paperwork for the sale of the property. Closing Costs are the expenses associated with buying a house. They're usually split between the buyer and the seller. You'll need to plan for closing costs when you budget for your new home. Generally, your down payment covers some of these costs, but you'll have to pay the remainder from your other assets. These are fees buyers pay to lawyers, surveyors, and others involved in the transaction when they buy a home. It can include legal fees, land transfer taxes, duties, and prepaid expenses like property taxes and utility hookup charges. The buyer will receive an itemized list of closing costs from their lawyer or real estate agent.
Conclusion
Do your homework and make sure you know exactly who is responsible for maintenance and any costs associated with it (like snow removal, mowing the lawn, etc.). If you're buying a co-op, find out who has to pay for utilities in common areas of the building. Are there any service fees? Will you be required to pay them? Be careful of what you are buying into. Research before you buy.