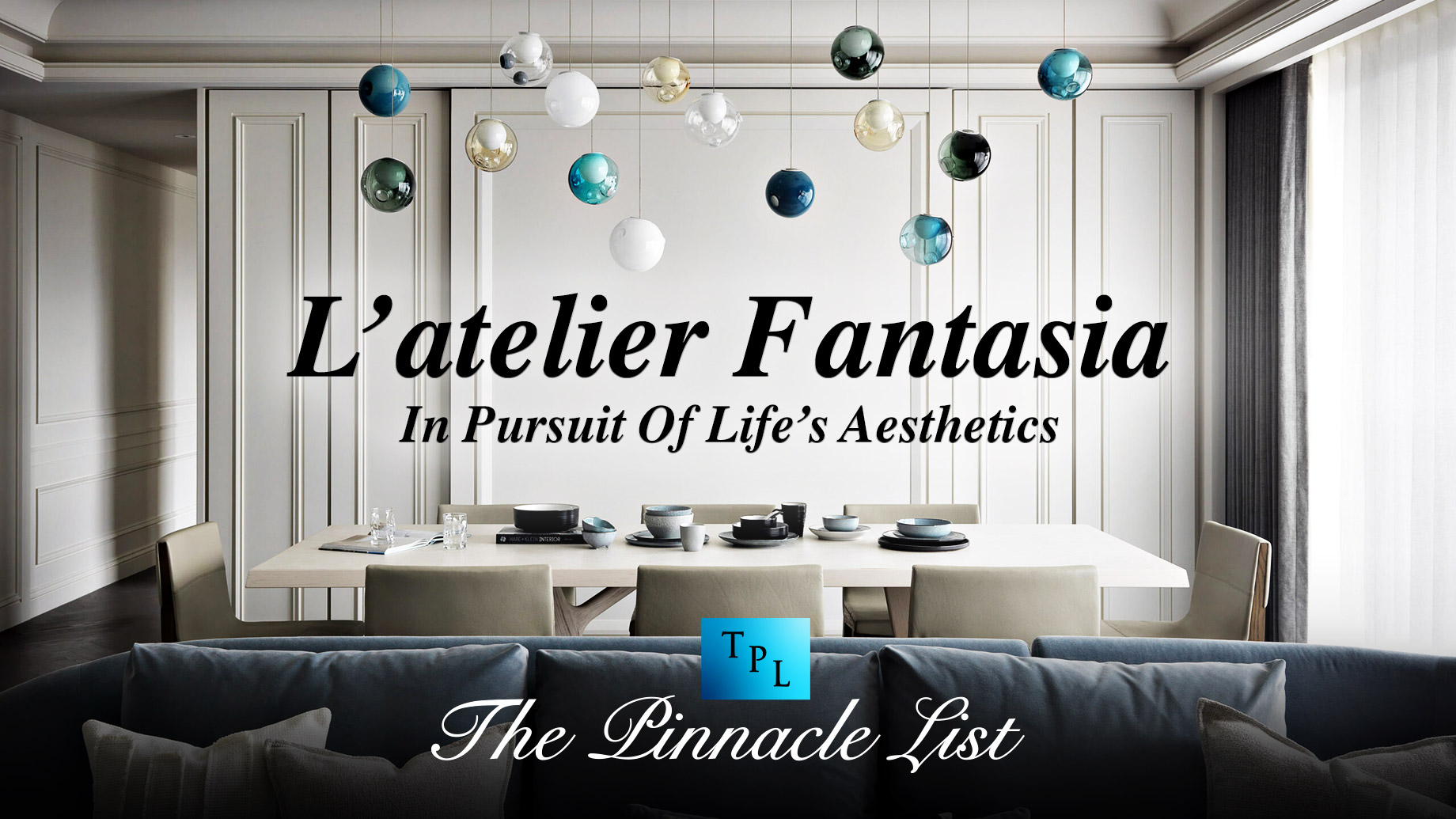 L'atelier Fantasia is a Luxury Interior Design Studio based in Taiwan, and their standards, attention to detail, professional service, and an array of offerings have drawn the attention of the experts at Luxury Lifestyle Awards, earning them the deserved award for Best Luxury Interior Design Studio in Taiwan, for the second, consecutive year, in 2022.
The L'atelier Fantasia team is divided into four departments: Interior Design, Construction Engineering, Decoration, and Fine Art, all of which have many years of hands-on experience. Each department works together to create an end product that lives up to the client's expectation of international design. Fulfilling clients' desires and preferences, realizing their dream living atmosphere through professional perception and presentation, and combining objects and colors harmoniously through the integration of contemporary art culture are the motivation behind the company's works. They believe that "the practice of design lies in the accurate and responsible construction."
The company's list of services includes space planning, design drawing, engineering integration, color planning, home furnishing procurement, fragrance design, and curation. The company's Designer Director IDAN Chiang advocates a divergent aesthetic philosophy, combines art and furnishings in space design, and actively integrates and extends the design of multiple aspects such as visual art, display culture, human space, fragrance taste, etc., in order to create a new, elegant, and fashionable modern style.
L'atelier Fantasia's competitive advantage comes from the fact that team members are elite, respected individuals from all over the world in their related field, possessing professional training and world views and the ability to integrate these qualities into spaces, forming a creative expression that is their own. Through delegation and the division of labor, every individual project is taken on by a dedicated designer, who must have an absolute understanding of the project in order to carry out the task. With each case, they need to take into account the client's specific requirements regarding functional living, and their own unique taste in lifestyle.
Some noteworthy projects by L'atelier Fantasia include Jewelry Box – Residential Interior – Apartment by the Designer Director IDAN Chiang. The designer said about this project: "through abstraction, a neo-classical design is brought into the space, and a delicate and artistic approach is used to create vivid, gem-like colors and geometric lines, revealing a luxurious but refined residential space."
The Notion was created by Chief Art Designer Reding Ho. He describes his design inspiration: "the project is inspired by the ideas of French post-modernist philosopher Gilles Deleuze, and abstract thought forms." Wild at Heart is another outstanding project. The company represented Taiwan and Louis Vuitton to create an exhibition that combined a diffusive aesthetic with neo-classical designs for the Objects Nomades furniture collection. The core concept of Wild at Heart was to show people's aspirations and pursuit of life aesthetics.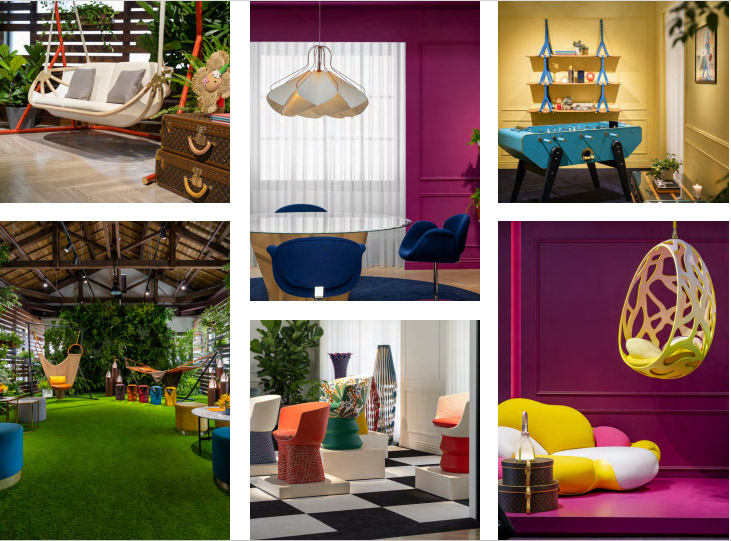 Stating that "we are always happy to help you with your projects," L'atelier Fantasia is without a doubt a worthy recipient of this Luxury Lifestyle Award. For more information on their work, visit http://www.fantasia-interior.com/.
About Luxury Lifestyle Awards
Luxury Lifestyle Awards is a global award organization that selects, recognizes, celebrates, and promotes the best luxury goods and services all over the world. The goal of the company is to connect people with the best of luxury. LLA has evaluated more than 10 000 various goods and services in 400 categories from 60 countries and analyzed the results to give you a TOP list of the best of the best in the world. Such world-renowned brands as Chanel, Dom Perignon, and Ferrari were proudly named winners. The victory brings companies status and recognition, global promotion, and exposure to an entirely new market of customers.
For more information, please visit: https://luxurylifestyleawards.com