As you move past your party years, the idea of starting a family may transform from something you're hoping won't happen soon to something you're eager to plan for. However, for many, it's nearly impossible to find a living situation that has all the things that make adult life fun while offering plenty of activities, entertainment, and educational opportunities for little ones, as well. Fortunately, Chicago just so happens to check off a long list of must-haves for anyone with kids or thinking about adding a few to the fold in the coming years.
Find out just what makes this city tick and why it's the perfect place for family life:
Access to Culture
While living in the suburbs or country likely requires a lengthy trek in the car to get to the nearest museum, a home in Chicago guarantees you access to music, art, theater, and more, all just a short distance from your front step. Field trips to the Field Museum and the Shedd Aquarium, concerts at Lincoln Hall and the Riviera Theatre, and shows like Hamilton and Wicked are all just a ride on the L or a quick walk away.
Incredible Schools
If you're looking to give your kids the best start in life, Chicago puts virtually every kind of educational opportunity right at your fingertips. From public schools with some of the country's top teachers to independent schools where you little ones can study the world around them, learning at their own pace, the schools in Chicago are sure to prepare your children for great things in their future.
Affordable Real Estate Prices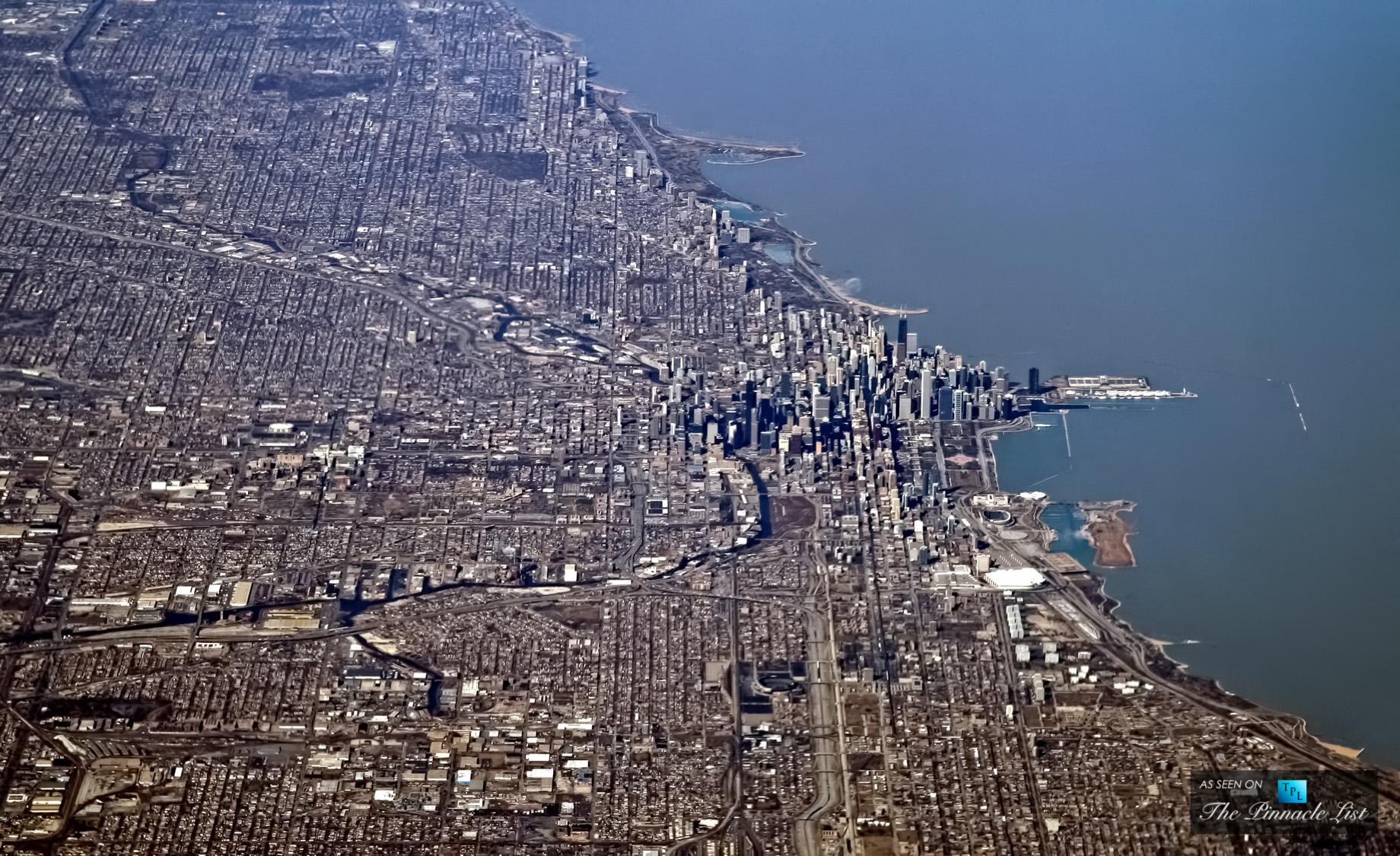 In many U.S. cities, you'll have to resign yourself to the cramped quarters of tiny apartment if you've got less than a million bucks to spend on real estate. In Chicago, however, finding a home that's big enough for your growing family doesn't have to cost an arm and a leg; unlike New York and Los Angeles, Chicago real estate is surprisingly affordable, with homes costing a fraction of what you'd pay in other major cities.
The Great Outdoors Inside the City
While green space may be at a premium in other cities, Chicago has the great outdoors right inside the city limits. Take your kids to visit the animals at the Lincoln Park Zoo, go ice skating at Millennium Park, check out the outdoor art in Grant Park, or spend a lazy summer day at the Burnham Park Beach; no matter where you go, you can enjoy all the magic of the great outdoors without ever leaving the city.
Neighborhoods to Suit Every Style
Are you an art lover? Do you want to live in the center of the city? Eager to enjoy a water view? No matter what your preference, there's a neighborhood to suit it in Chicago. From high-rise luxury living in the Loop to hipstery, yet family friendly Bridgeport, you'll have no trouble finding a home base full of people you'd be happy to call your neighbors in Chicago.
Just because you're ready to have a family or already have kids doesn't mean you have to resign yourself to life in the middle of nowhere. Chicago provides families the best urban life has to offer without the sacrifices that come along with a home in some of America's other major metropolises. From beautiful homes to top-rated schools, there's no place like Chicago for your family to call home.