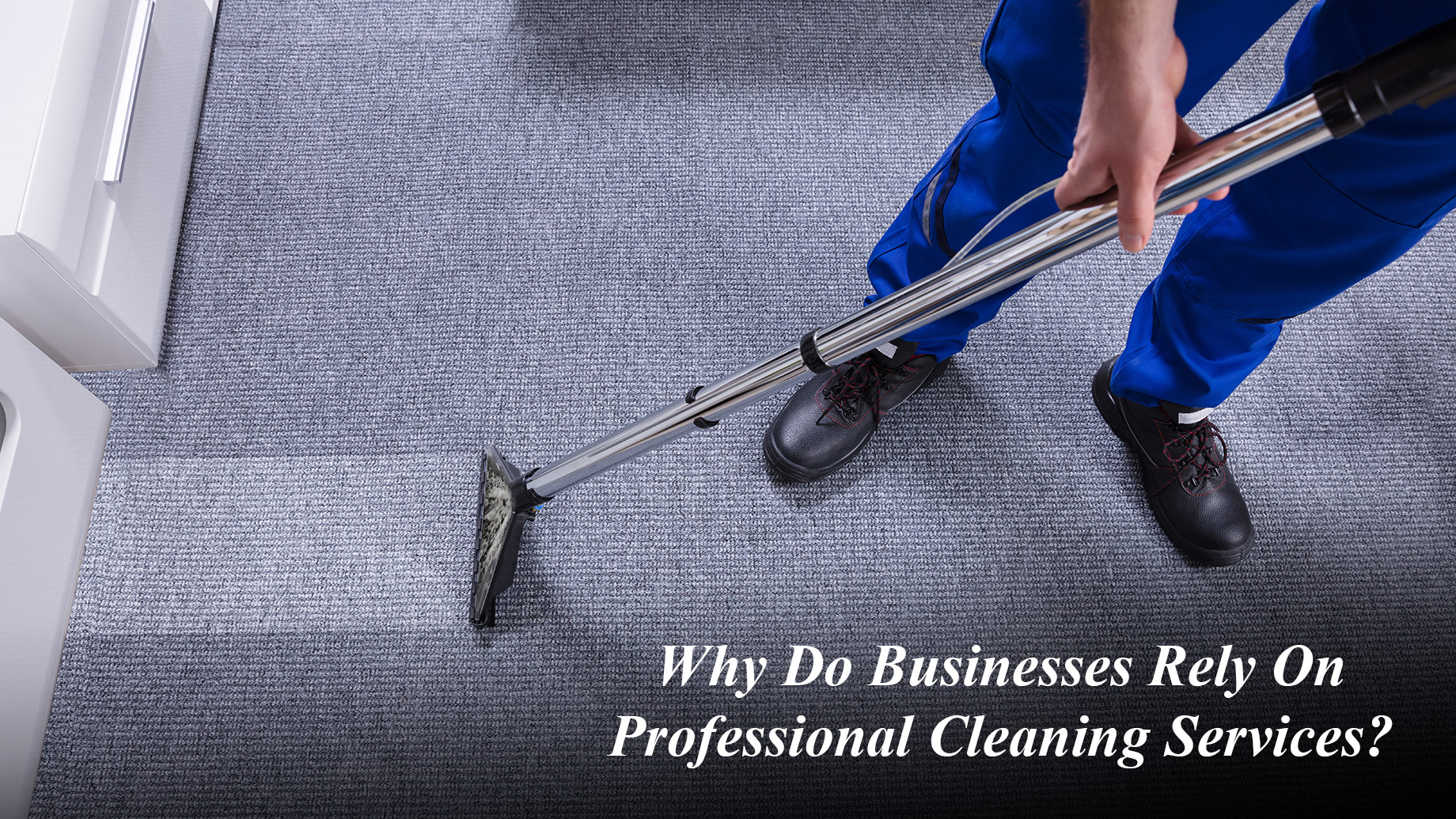 Hygiene and cleanliness in the office tend to be everyone's priority. It increases the appeal and image of the business and its values. At the same time, it ensures high employee morale and productivity as they don't fall sick too often or remain less vulnerable to sick building syndrome. As a large Australian population spends their time indoors, providing a safe and clean working environment becomes even more crucial. When you take care of this, you not only establish a high standard before your employees but everyone around, such as stakeholders, vendors, and other visitors.
Hiring outside cleaners can have its perks. There are many benefits of keeping your building or office area clean. And if you need assistance with this, you can reach out to a credible agency like Clean Group in your city.
Safe workplace environment
Cleaning is a regular task. No one can be certain when someone will fall, slip and hurt themselves at work or the premises where they work. You don't have to worry about this possibility when you hire cleaners. However, when you hire your employees, it may present you with an issue. If your employees suffer any form of injury during their time at work, the business becomes liable for compensation if necessary. They also have to pick up medical costs.
Comprehensive cleaning services
It has become challenging to find time for basic things like cleaning in today's busy world. Even many urban households struggle to ensure cleanliness in their houses. So, you can imagine the scenario at offices. That is why it seems that there is such a massive wave of commercial cleaning companies who offer services at whatever hour you need them and do the job or sometimes better than you possibly expected from them. These companies can deal with stubborn stains and dirt created by food spills or heavy foot traffic. Plus, you can depend on them for many things, like floor cleaning, carpet cleaning, pressure washing, window cleaning, and more. They can also sanitize pantries, bathrooms, and desks efficiently.
High workspace productivity
The reasons for sick building syndrome can be bacteria, moulds, viruses, and even chemicals. Office staff experience symptoms like runny nose, fever, headaches, skin irritation, nausea, and respiratory problems. Because any office has so many components that contribute to unwanted germ growth, it can be challenging to pinpoint which one of them could be causing problems in the first place. It's best if you let professionals who specialize in removing these nasty elements and pests from your workplace. It will keep your employees healthy and safe. At the same time, they can focus on their core job rather than worrying about cleanliness and their health.
Working with cleaning professionals can reduce your headache with staff maintenance. Also, you can experience a better and healthy atmosphere at the workplace because of the regular cleaning schedules. The spic-and-span surfaces can impress anyone. People can be willing to be a part of your organization. With this, you may not have to spend much on significant maintenance work, which can be unavoidable due to a lack of cleanliness.