As the chapter of a lifelong journey draws to a close and the golden years beckon, many individuals find themselves contemplating a significant decision: where to spend their well-deserved retirement.
The notion of relocating upon retirement has gained immense popularity in recent years, driven by a myriad of personal aspirations, practical considerations, and the desire for a fresh start. From seeking a more temperate climate to embarking on new adventures or simply downsizing to a more manageable living situation, the reasons for considering relocation in retirement are as diverse as the individuals making this transformative choice.
Over recent months, price rises have been a key factor in driving retirees to relocate, but there are many other reasons that are pushing more and more older individuals to make a major move. This pivotal transition signifies more than just a change of address and a move to a city with a cheaper cost of living; it encapsulates the pursuit of a lifestyle better suited to older people's ever-evolving needs, dreams, and desires.
If you're among the many who are considering finding a new home to live in post-retirement, then you need to make sure that you select the perfect place. A city is a good idea, as they offer a wide range of amenities and better transport links, but you can still choose a quieter suburb if you're less into the hustle and bustle of central city life.
To help you make this all-important decision, here are some of our top tips on the best cities for retirees to consider moving to. We've listed a range of cities from different states, so there's something for everyone, no matter what your preferences and requirements.
Tampa, Florida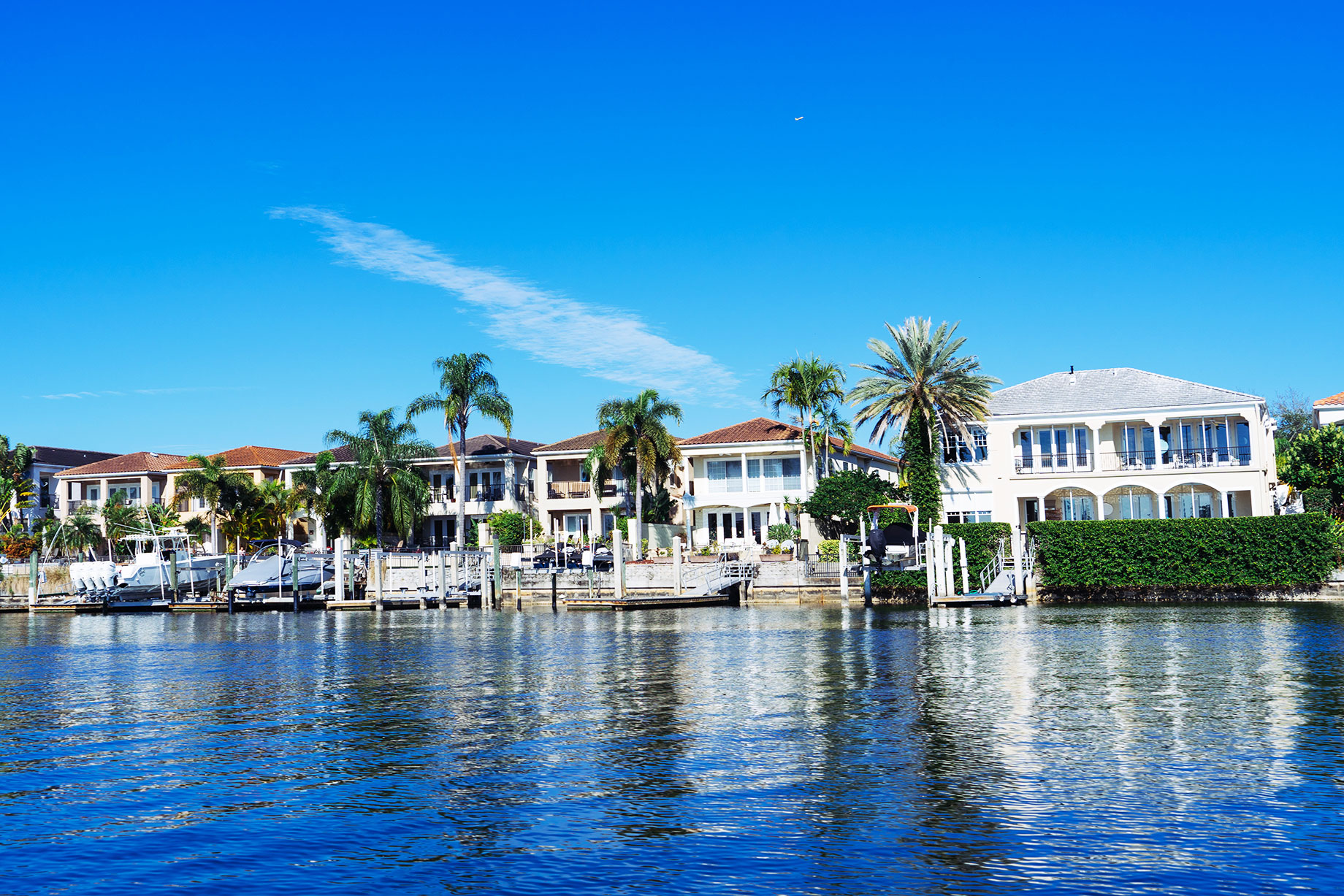 When you think of Florida, it's hard not to imagine how many retired people there are living there. As the Jerry Seinfeld joke goes: "My parents didn't want to move to Florida, but they turned sixty, and that's the law." It does seem like everyone retired to Florida, and with it's beautiful beaches and extensive retirement facilities, it's easy to see why. If you're considering retiring in Florida, then Tampa is a great city to choose. It's a large city with plenty of neighborhoods to choose from, so whether you like the quiet life or want something busier, you can find it in this popular city in the Sunshine State.
Boise, Idaho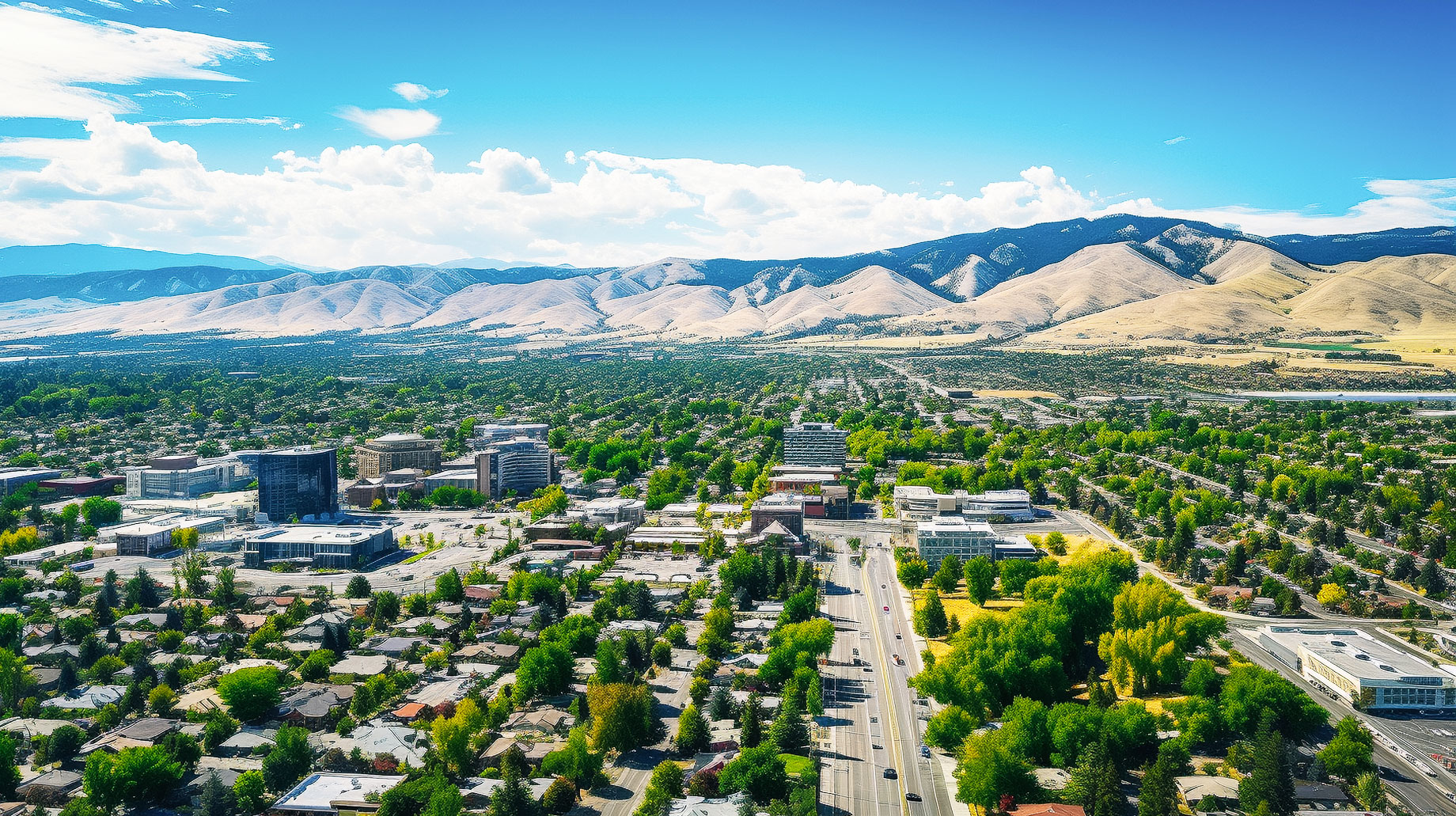 Nestled amidst the picturesque landscapes of the American Northwest, Boise, Idaho, stands as a captivating destination that has gained prominence as an appealing option for retirees seeking a refreshing change of pace. With its unique blend of natural beauty, community spirit, and affordable living, Boise has steadily emerged as a favored city for those looking to relish their retirement years. One of the prime draws of Boise is its abundant access to the great outdoors. Surrounded by the majestic Rocky Mountains and characterized by the winding Boise River, the city offers a plethora of outdoor activities, so it's ideal for those who want to slow down but don't want to miss out on their favorite outdoor pursuits.
Portland, Oregon
If you're looking for a city with a strong focus on sustainability, outdoor recreation, and a vibrant arts scene, Portland could be a great fit. The city is known for its walkability and proximity to natural beauty. Also, retirees with a penchant for culture and creativity will find themselves right at home in Portland. The city's vibrant arts scene spans from local galleries to world-class museums, offering a range of artistic expressions to explore and appreciate. The renowned Pearl District is a hub of creativity, housing galleries, boutiques, and eateries that celebrate the arts in all their forms. Additionally, Portland is synonymous with its dedication to sustainability and eco-friendly practices. The city's proximity to lush forests, serene rivers, and picturesque parks allows retirees to indulge in outdoor activities such as hiking, cycling, and kayaking. By offering a harmonious balance between city life and nature, Portland presents a compelling case for why relocating in retirement can open the door to a vibrant and enriching chapter of life.
Las Vegas, Nevada
With its bright lights and gaudy casinos, it's easy to think that Las Vegas is a young person's city. However, it can also be ideal for thrill-seeking retirees who've never had the opportunity to unleash their wild sides before. It's got everything you need, from entertainment to great food and even beautiful hiking terrain just outside the city. Leading Las Vegas Realtor The Robert Little Group has a wide range of different retirement homes to choose from, in some of the city's best retirement communities, so there's plenty of options for anyone who's considering moving to this vibrant and exciting city.
Nashville, Tennessee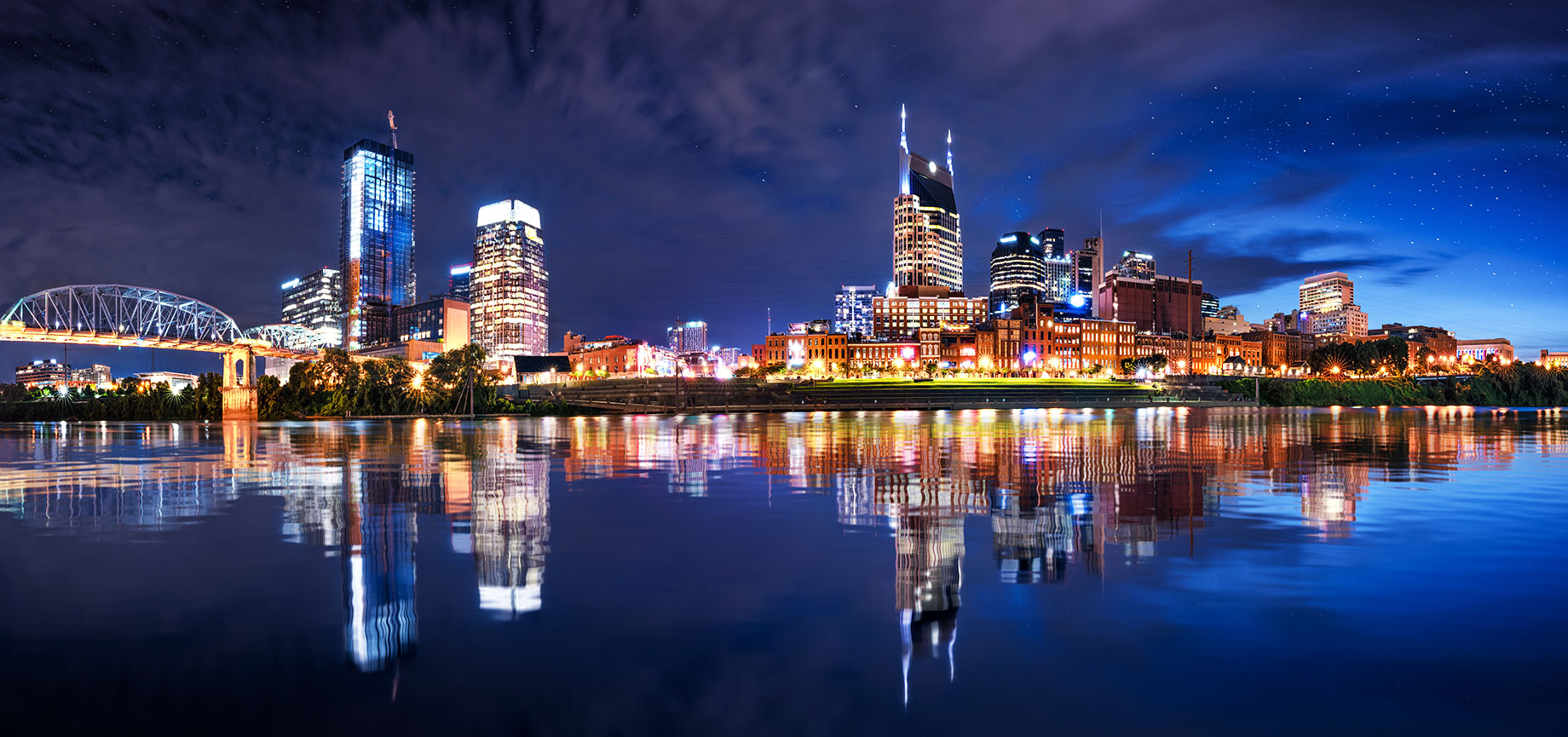 For those who enjoy music and a lively atmosphere, Nashville offers a unique blend of country music heritage and modern urban living. The city has a growing culinary scene and plenty of entertainment options, so it's ideal for sociable retirees looking for somewhere to have fun during their twilight years. There's a lot to see and do here, from the delicious eateries to the famed theatres that host live shows each night to thunderous applause. There's also beautiful local countryside to enjoy and friendly locals to welcome you, so you can enjoy the famous Southern hospitality during your retirement.
A Final Word On The Top US Cities To Consider Retiring To
Moving to a new city to retire can be an exciting experience, but only if you take the time to find the perfect place. With so many factors to consider when trying to find the perfect retirement location, it's a good idea to visit potential retirement destinations and spend some time there before making a decision. Alost, researching factors like cost of living, healthcare quality, and recreational activities will help you make an informed choice that aligns with your retirement goals. You'll then be able to rest easy that you've found the perfect city to call home where you can make great memories during your golden years.