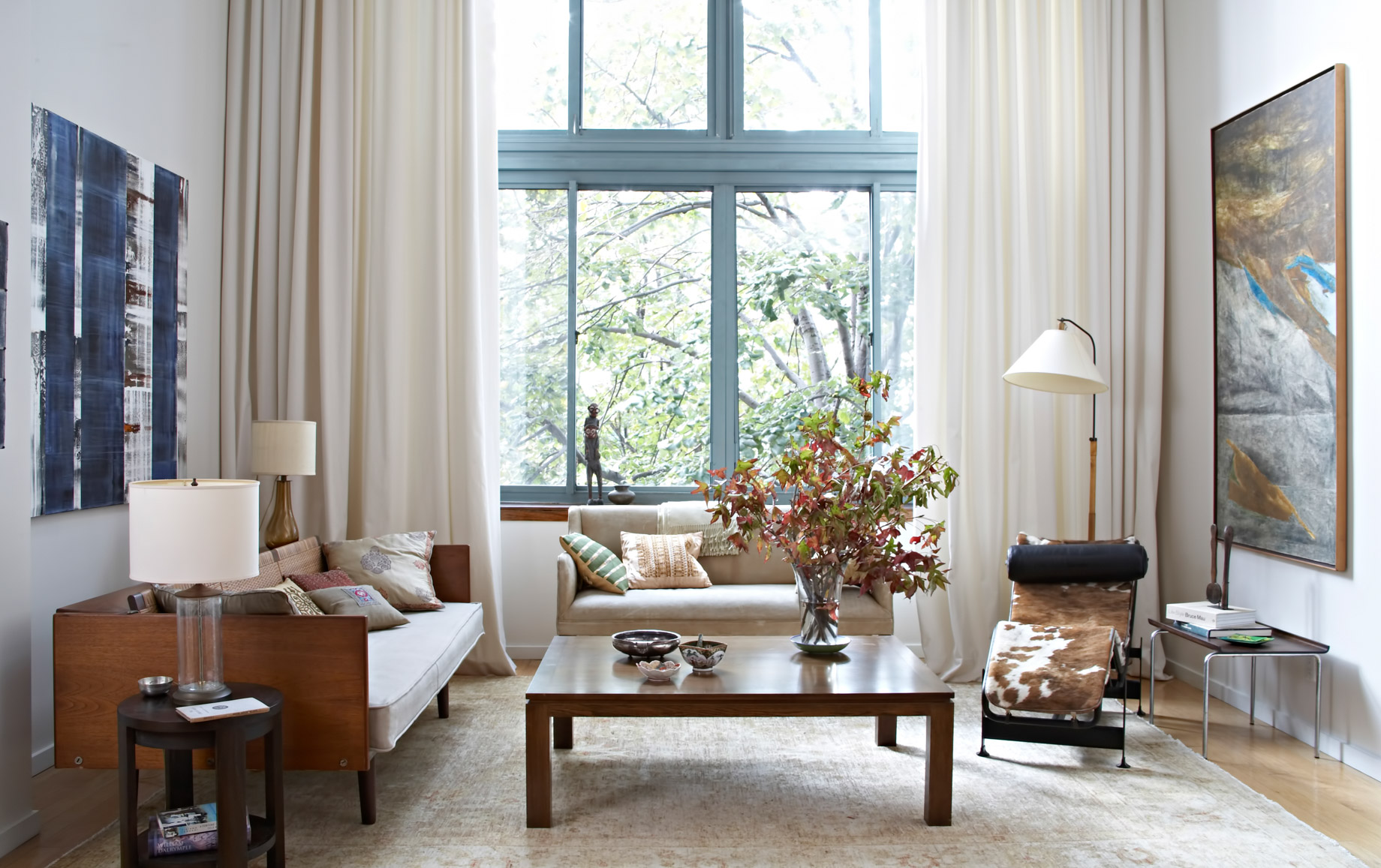 Source: Upscale Your Living Spaces – How to Make Your Home Look and Feel Luxurious
Your windows have a lot of power to make your home feel luxurious. All you have to do is give them an update. Rather than the normal treatments you use, you can go for some high-end textures and fabrics. That's all you have to do ― take out all that cheap-looking material and replace it with stylish drapery.
When you have the wrong window décor, it can make the room feel dreary and dark. Instead, go for some stylish curtain rods and some lighter shades on the curtains. For high ceilings, get long drapes. You can even hire a seamstress to give you personalized style.