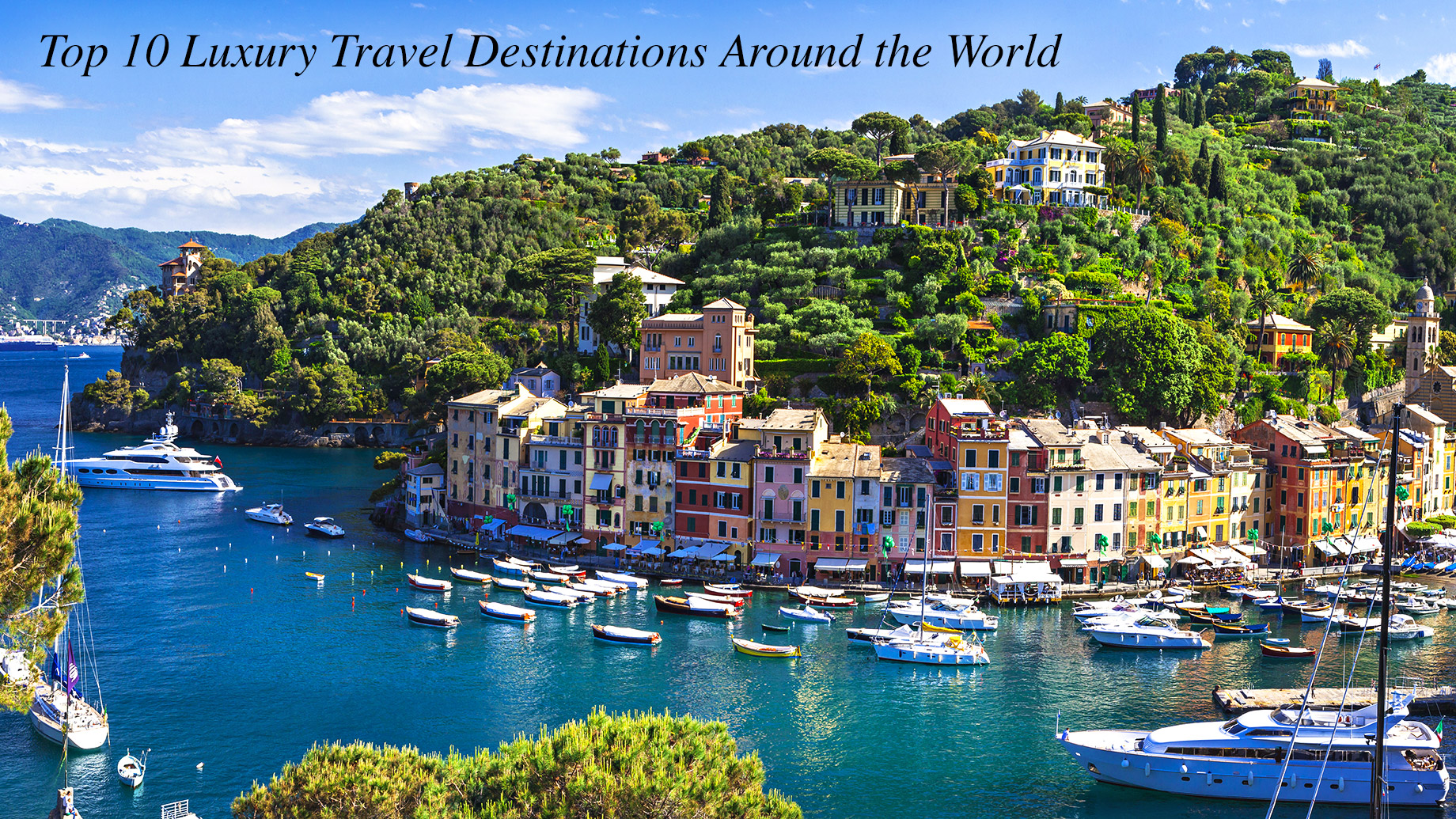 Due to the global pandemic, traveling has been absent in our lives for over a year. Fortunately, in 2021, many countries are already open for tourists, meaning that now we have the ability to enjoy the exhilaration of stepping off a plane in a new place. If you are only planning your next getaway, take some inspiration from the top 10 luxury destinations around the world. Whether you are dreaming of champaign in a five-star spa hotel or plotting an escape to a secluded island, below are the places that you should consider.
As you plan your trip, remember to consider safety measures and any travel restrictions or requirements in light of the ongoing pandemic. Additionally, if you're interested in luxury cars during your travels, you can explore options like "used luxury cars in Calgary" to add a touch of elegance to your journey.
Top 10 luxury travel destinations around the world
1. Norway
This beautiful country is probably one of the best luxury travel destinations in Scandinavia. The main reason that makes Norway such a popular place for travelers from all over the world is the fjords. You can embark on a long fjord cruise or set off on a boat trip to immerse yourself in the wild and get an unforgettable experience. Be sure to savor delicious fish specialties, as local chefs create true miracles with seafood. Besides, if you are lucky enough, you can observe such fairytale phenomena as the Northern Lights.
2. Bora Bora
A tiny island in French Polynesia is well-known for its amazing quiet lagoon and fantastic scenery of green mountains with rich tropical vegetation. You will admire the sight of Mount Otemanu, as this beautiful volcanic mountain is visible from everywhere on the island. The Coral Gardens here have colorful coral reefs and a variety of amazing fish, such as pufferfish, Picasso triggerfish, butterflyfish, grouper, snapper, and many more. You will definitely enjoy this trip and remember it for years to come.
3. Cyprus
Cyprus is an excellent alternative to the more common destinations when it comes to a luxurious vacation in Europe. The eastern Mediterranean island is popular for its historic towns, Blue Flag beaches, rolling hills, warm hospitality, and olive groves. Whether you are a diving fanatic, foody, pool dweller, or beach lover, Cyprus will definitely offer you something that meets all your needs.
4. Hawaii
Another luxurious place to visit is Hawaii, especially the peaceful town of Hana. Imagine spending time among palm trees overlooking Kaihalulu Bay and lush rolling fields. Hotels here offer their guests suites, bungalows, apartments, and family residences with ocean views and a private lanai. It is interesting that most rooms are designed without radios, clocks, and TVs to help you relax to the fullest. There are also indoor and outdoor spa centers, wellness centers, yoga centers, pavilions, and on-site restaurants serving farm-to-table fare. On the other side of the island, you can book a vacation rental in the Wailea region for spectacular views and activities like sailing and golf.
5. France
There are many reasons to choose France as your next travel destination. You should definitely try traditional French cheese and savor a glass of Chardonnay or Champagne for a start. If you are going to propose to your loved one, the most romantic way to do it is probably against the picturesque backdrop of the Eiffel Tower. Besides, you can always go to the French Riviera if you are into sunbathing.
6. Italy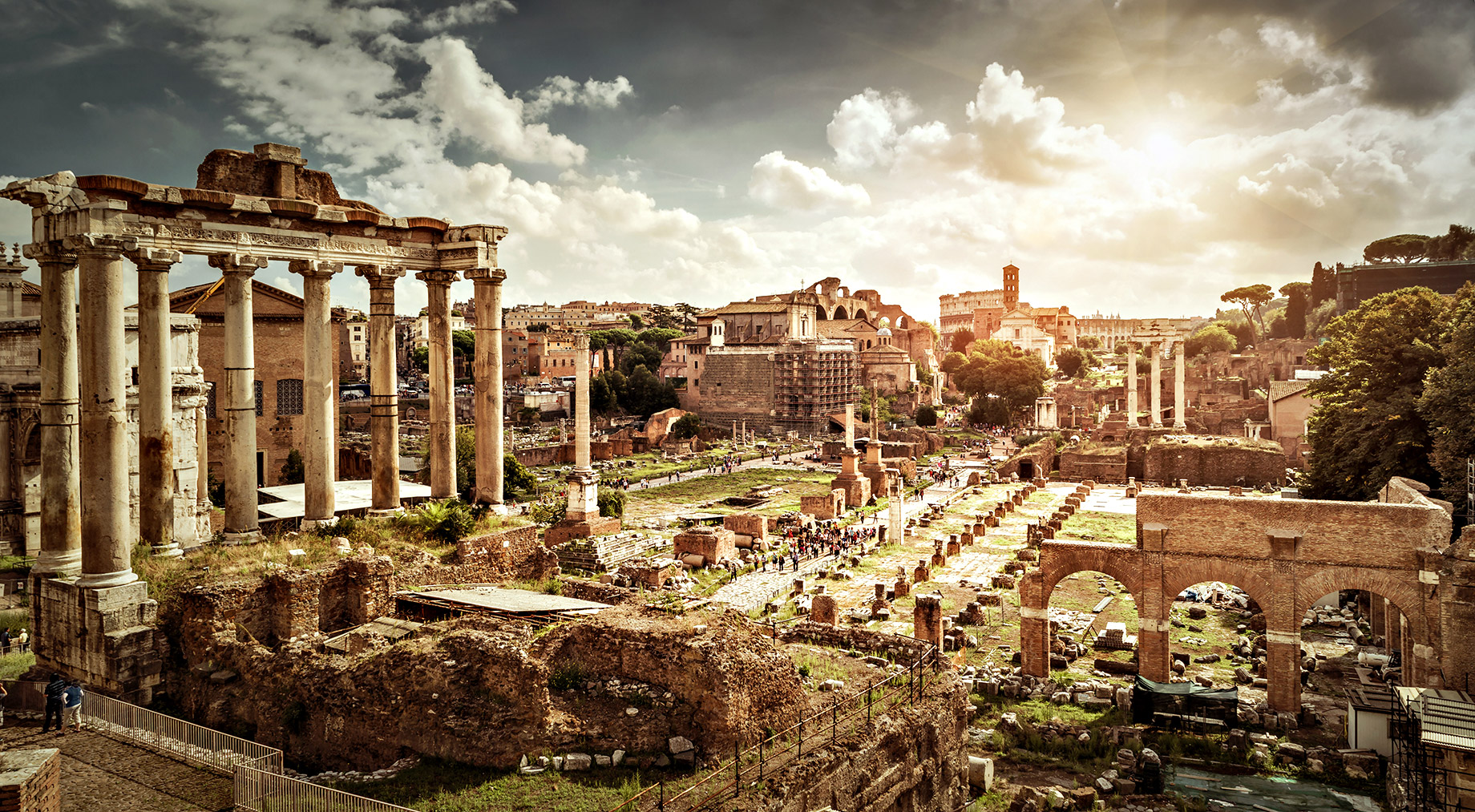 Italy makes everyone fall in love with it all over again. Italian wine, Italian pasta, and Italian romance are worth the trip. Make the first stops in spacious, picturesque places, such as the Tuscan countryside or the Alps. If you are a fan of architecture, great food, history, museums, historical monuments, shopping, and great gelato, then set off to Rome. Walkthrough the Colosseum and the Roman Forum where Julius Caesar, Nero, and Romulus used to rule.
7. Russia
Russia is the world's largest country with many interesting places to visit. If you want to experience something new, be sure to visit Moscow to enjoy its unique culture and architectural monuments. One of the most popular symbols of Russia you don't want to miss is the famous Cathedral of Vasily the Blessed in Red Square, which will impress you with its original building and antique Russian icons.
8. Bali
Bali is a perfect place for luxurious wellness breaks. This volcanic island provides a myriad of natural wonders, from hot springs and waterfall trails to world-famous beaches to rice paddies and mud baths. Traditional crafts, arts, temples, and shrines and also those things that won't leave you indifferent. Apart from that, the Indonesian island is an ideal destination for party lovers, as there are many pool clubs and rooftop bars. Whatever your interests, Bali can provide you with everything needed to enjoy your vacation in a variety of ways.
9. Australia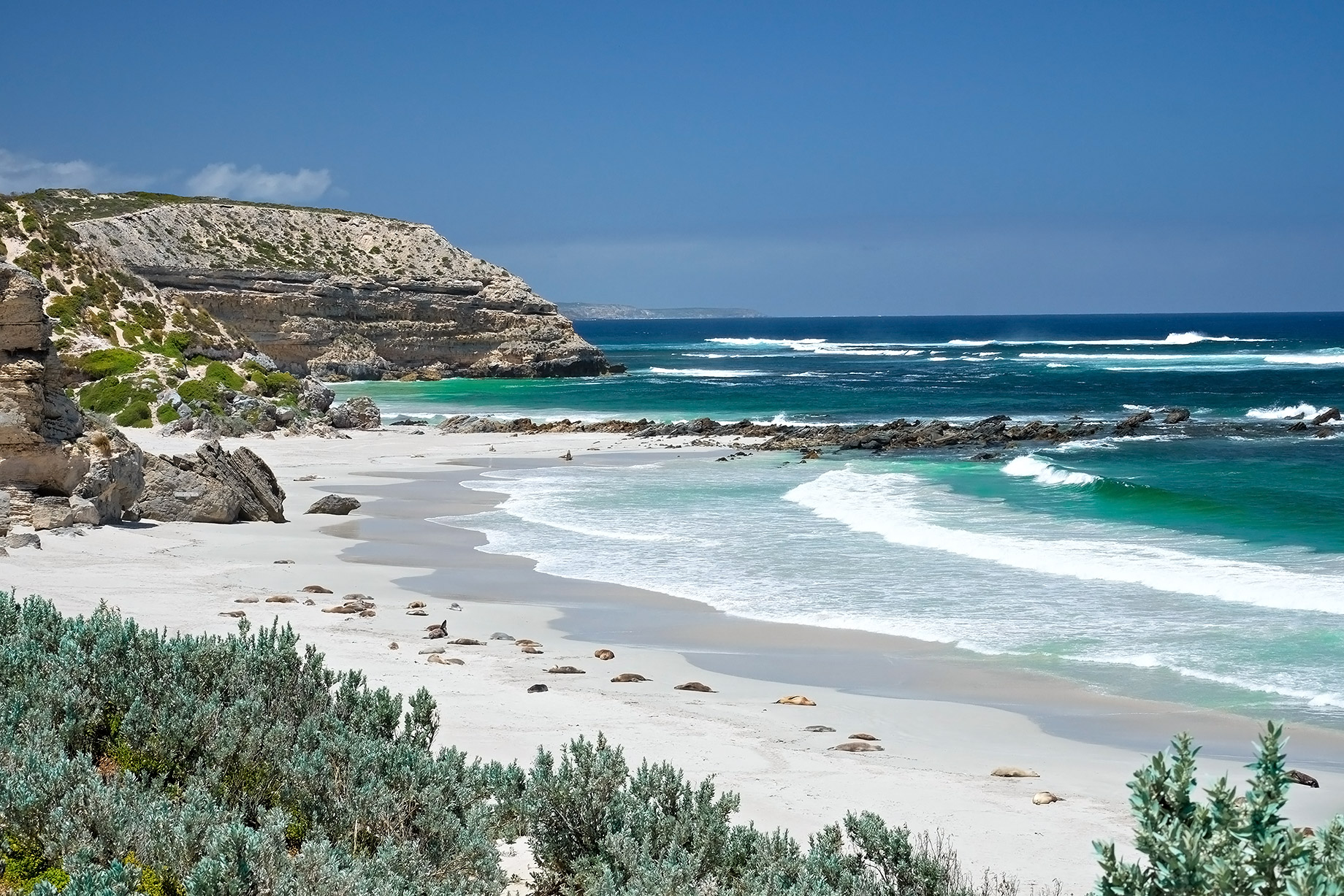 If you are a fan of wilderness and wildlife, the Kangaroo Island in Australia is a wonderful destination for you. The island teems with birds, koalas, dolphins, seals, and, of course, kangaroos. Besides, it is a great place to enjoy diverse activities like surfing, hiking, camping, and sunbathing at the beach. Australia also offers a world-class experience of diving and snorkeling that you won't find anywhere else in the world. One more reason to visit this vibrant country is its amazing festivals and different celebrations known for their eccentric vibes, top style, and splendor. For example, you cannot miss the New Year's Celebration on the Sydney Harbour and the fireworks shot from the Sydney Harbour Bridge. Plus, foodies can enjoy a rich and varied range of award-winning local wines, with popular luxury Coonawarra accommodation places in the region.
10. Costa Rica
Costa Rica is filled with belching volcanoes, surf-pummeled beaches, and misty-cloud forests with wildlife, along with luxurious restaurants, bars, and hotels. This beautiful country offers something for everyone. You can enjoy canyoning, zip-lining, cave tubing, and river rafting in its incredible national parks. If you are an animal lover, you will be able to spend some time with sea turtles, adorable sloths, and macaws. Besides, Costa Rica is a hotspot for shoppers and foodies, not to mention its luxury beach resorts with outstanding service and exceptional amenities.
Hopefully, this list will help you find the best luxury travel destination for this year. The world is huge, and there are many amazing places to explore, so your options are endless. Have a great vacation!