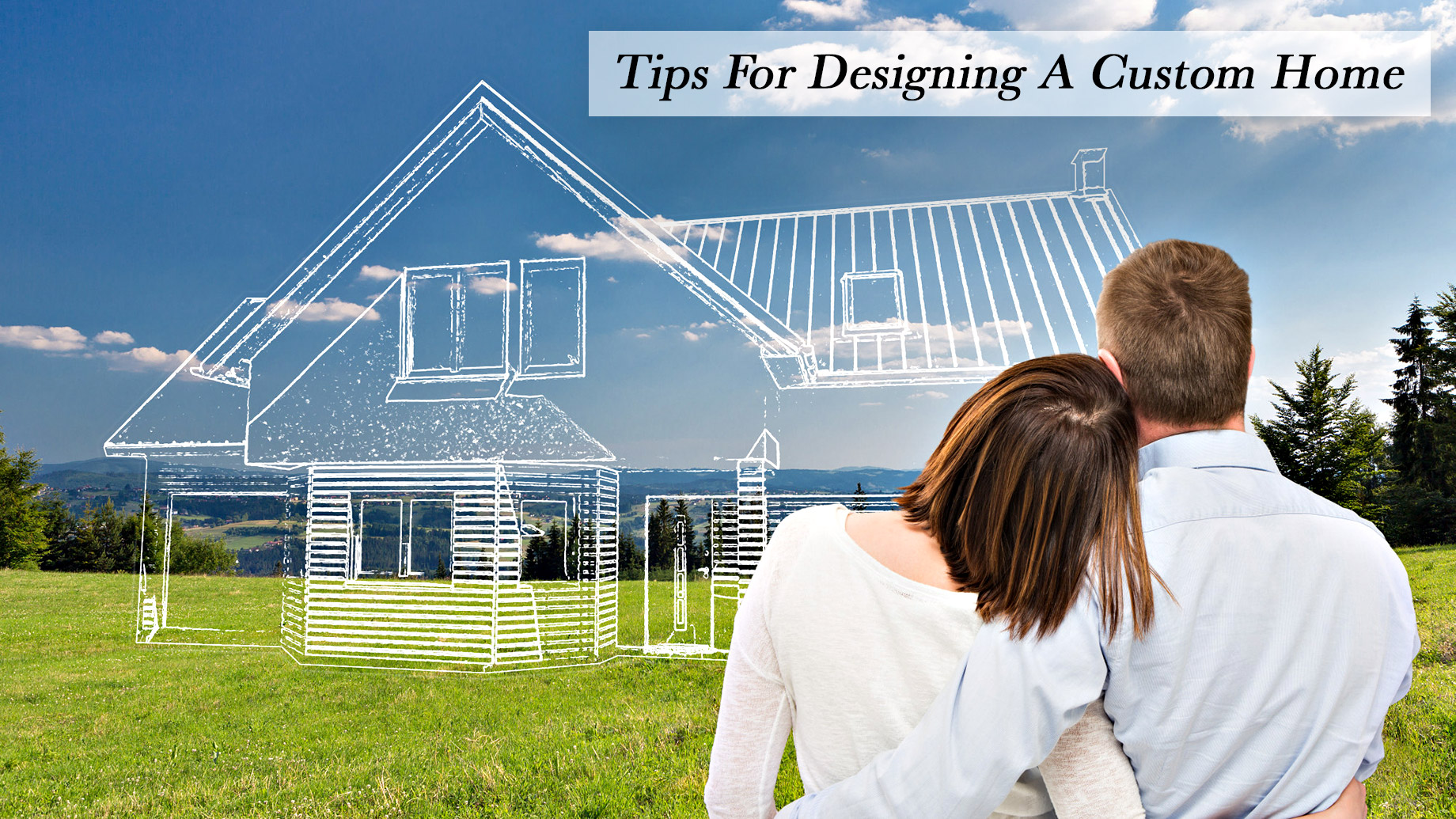 There's nothing quite like the excitement of custom-building your home. Instead of having to spend hours and hours sifting through listings of properties that are oh-so-close but also oh-so-far from your ideal home, you can simply build everything to the exact specifications of your heart's desire.
However, custom designing a home is no mean feat. In this article, we're going to take some time to explain a few critical tips that will make the custom home design process far easier for you.
Should I Get a Custom House?
Before any of these tips kick-off, it's first important to answer the question: should you get a custom house in the first place?
There are two things to consider. The first is complexity. If the specific things that you want in a home are very unique, then the chances are that you will have a tough time finding a suitable pre-built home on the market. In addition, any remodeling that you have to do will be an additional expense that's hard to recoup.
The second thing to consider is the balance between cost and value. While a custom-built home can be cost-effective, you need to remember that not everyone has the same taste as you. So if it's too customized, then that could negatively impact the home's resale value.
Tips for Having a Custom Home Built
With that conversation out of the way, let's talk about some of the most important tips that you need to know as you are building custom homes.
Firstly, one of the most critical custom home design tips is to align your blueprint around admitting natural light. Studies show that having a good amount of natural light is absolutely key to long-term mental health.
Another tip is to keep energy efficiency in mind. While huge windows let in lots of natural light, they also make a home more expensive to climate control. However, there are other things you can do to offset that impact (opting for better insulation, installing solar power, etc.).
Also important to keep in mind is that you should try to start simple. If you immediately dump all of your wanted customizations on your architect or contractor of choice, then you'll have a mess of ideas that's impossible to untangle. Start out with a basic floorplan, and customize as you go while you're evaluating each individual room.
And last but not least, don't forget about the outside landscaping. While this part is often easier to remodel than the innards of a house, getting it done right during the building process will reduce expense and time-consuming DIY projects down the line.
Building a Custom Home, Made Simple
There you have it. Equipped with this guide to a few crucial tips for custom home design, you should now be far better able to design the perfect home of your dreams easily.
For more home and real estate advice, check out the rest of the articles available to read on the website before you go!