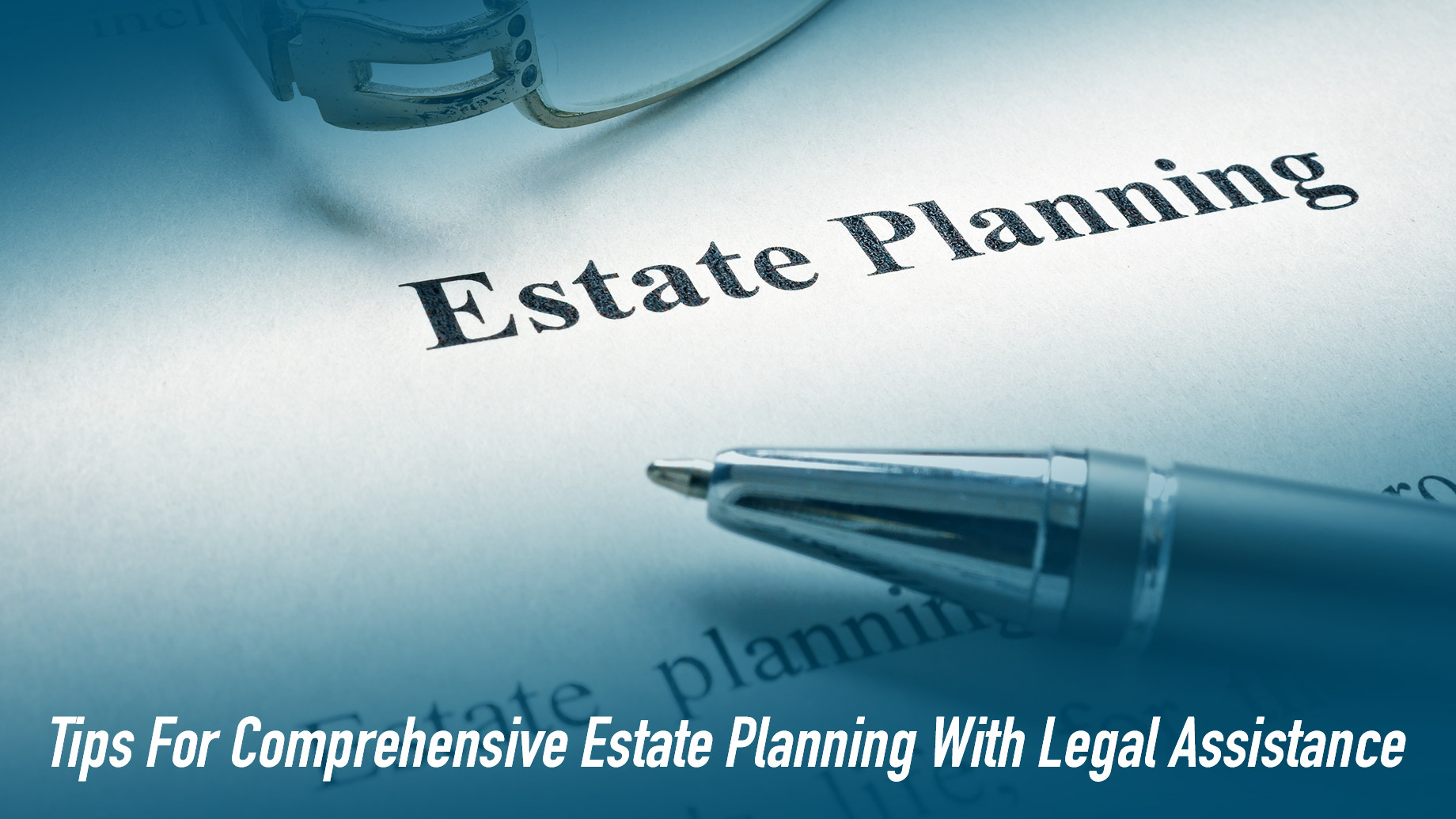 People think that estate planning is for the wealthy section of society. However, you have to give yourself a second thought. It's because estate planning has become a comprehensive part of human life. If you don't want to lead your life with confusion and emotional stress, you must invest in estate planning. Every individual has properties and assets. Proper monitoring and execution of these estates are necessary. Remember that estate plans are different from wills. Estate plans furnish detailed directives for every trust, asset, guardianship, wish, etc. It is more than a will. Hence, it has every detail regarding the monitoring and maintenance of your estate. However, working on estate planning is not easy. You need legal representatives by your side to help you with accurate advice.
Get your team
First and foremost, you have to organize your team, including tax professionals, financial advisors, and estate planning lawyers, who may help you map the entire estate plan. Remember that these are customized plans, and thereby you have to put forward your suggestion and requirement. Every person plays a vital role in the procedure. The main aim is to ensure asset distribution among individuals you trust.
Document your wish
The estate plan spells out your wishes and what happens to the asset after your demise. Without this, the government has to make decisions on your behalf. Hence, you must ensure that the estate plan includes the below-given components:
Healthcare power of proxy or attorney, which assigns the individual you desire to make health decisions for you when you are not able to.
Financial power to individuals who will make financial decisions on your behalf.
A living will that provides instruction regarding what you require when your medical condition is inappropriate.
Health insurance information to individuals you have named for accessing the data.
Testament and last will, which helps you designate beneficiaries for the property and select guardians for children.
Consider trust
Trust plays a vital role in holding the money when you are not there. A completely worked out trust may help ensure that the plan gets executed as you want. Hence, you have to decide where and how to develop your confidence and who will get the monitoring power.
Ensure that you work with attorneys who specialize in estate planning and the development of trust. You have to plan your finances and learn more about estate planning and related laws. When you have a lawyer from LaCourse Law Firm by your side, they understand your concern and help you get a reasonable return on your investment.
Avoid probate
Probate is a legal procedure for verifying the will through the court. It may be costly and slow and is not private. The good news is that your asset does not require the probate procedure. Hence, it's a matter of state record. You may discuss these laws with your lawyer and get to know more about what you can expect. To prepare the estate plan, you have to devote your time and money to analyzing your asset and formulating a comprehensive plan.
A financial advisor may help you prepare for your long-term requirements and help you preserve your estate with minimum effort.