Congratulations on buying your new home! But, we recommend you to wait right there and reflect on how far you have come. After all, buying a house is equivalent to fulfilling the biggest dreams of one's life. Today, not many people have a house of their own. But now that you have this opportunity at your disposal, you need to own it. We also recommend you take a deep breath, sit back, relax and grab a cup of coffee to know what needs to be done next. 
Bear in mind, that once you purchase your home, the next step will be to move in. But that too has to be done with dignity and a lot of respect. Above all, planning goes on during this process. Here, in this feature, we will shed light on what you need to consider when moving to your new house:
Do A Walkthrough
We recommend you do a quick walkthrough, so you can have a perspective on the house. After all, an empty house will give you a vision of how the future will be. But if you have everything messed around, you won't have a larger perspective on what needs to be done. 
If you saw the house last time when it was staged, you need to remove all the stuff and see what can be done. Additionally, we recommend you see how every room is going to cater to your needs.
Make A Packing Plan
What comes to your mind when you think of shifting to your new house? Are you worried about keeping the luggage safe? Well, regardless of what you have to say, you need to have a staunch packing plan in place. Let's suppose, if you're moving to UK from US, you need to look for an international shipping company that can take care of the luggage. This way, you can rest assured that it will be safely delivered to you.  
You need to have a staunch packing plan, so you can rest assured that your luggage is delivered to you safely in your new home. Especially when the furniture and vehicles are concerned, they need to be taken full care of. 
Take Extra Safety Precautions For The Kids And Pets
There's no running away from the fact that both kids and pets need to be given extra security when they are being carried from one place to the next. And since they are more open to any sort of change, they will welcome the move. However, you can never be so sure, since you're taking them away from their friends and an environment.
Ensure that the little ones are away from scissors and harmful stuff. After all, all of us have to take care of ensuring the stuff is packed properly. Ensure to stack them in a separate space, so packing stuff isn't confused for anything else.
Set Up Utilities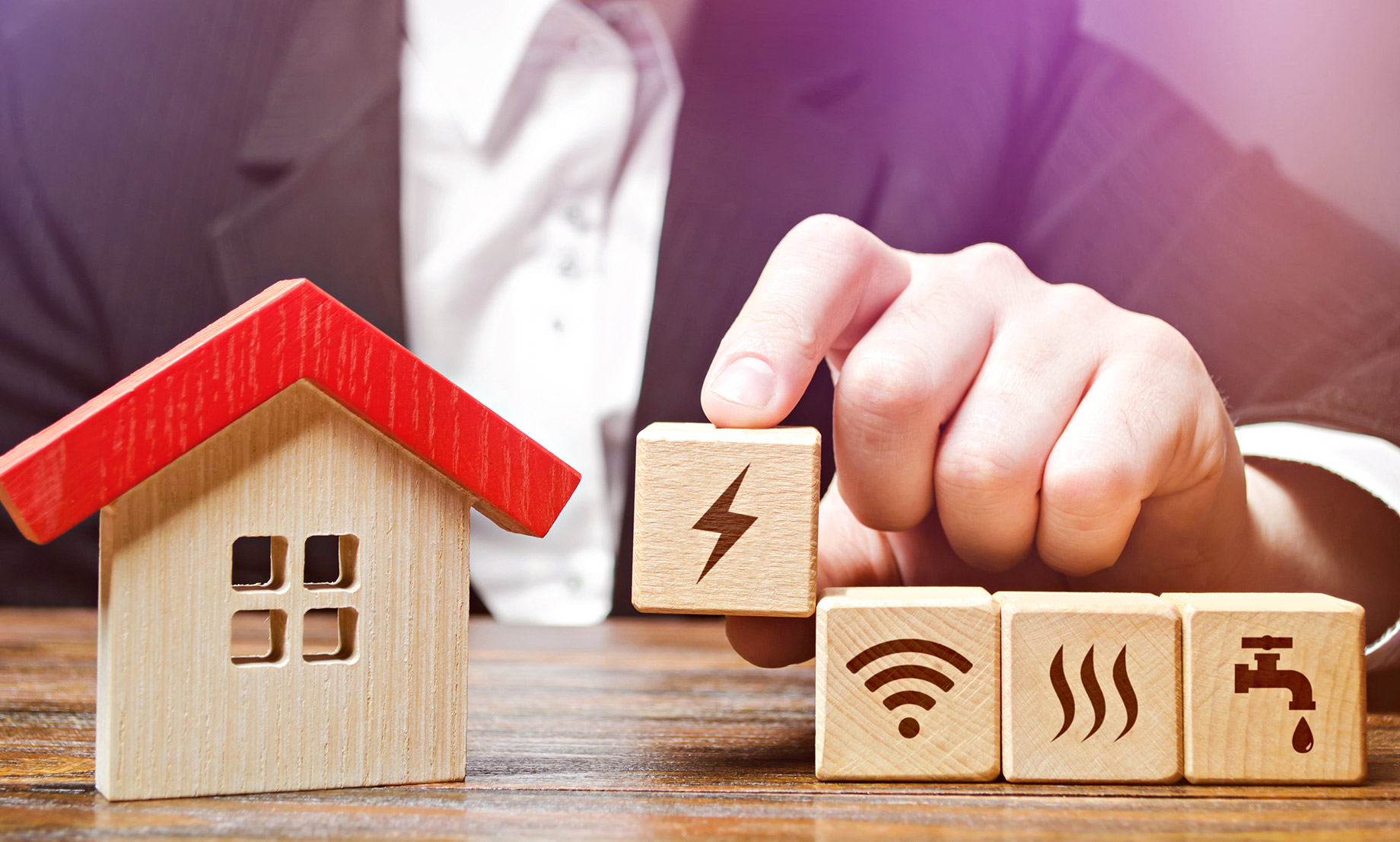 Nobody wants to spend the first night in their homes in the dark. And the worst of all, if there's no running water In the trap, you will get stuck with having to go to the bathroom very badly. To avoid this from happening, we recommend you set up the utilities on time, so you can have quality time in your new house. 
Although some companies allow you to transfer your existing services from one location to the next, you cannot be so sure with yours. Sometimes, you will have to gain an appointment in the first place. Therefore, we recommend you set up the utilities before moving, so you can avoid the mess.
Setup A Security System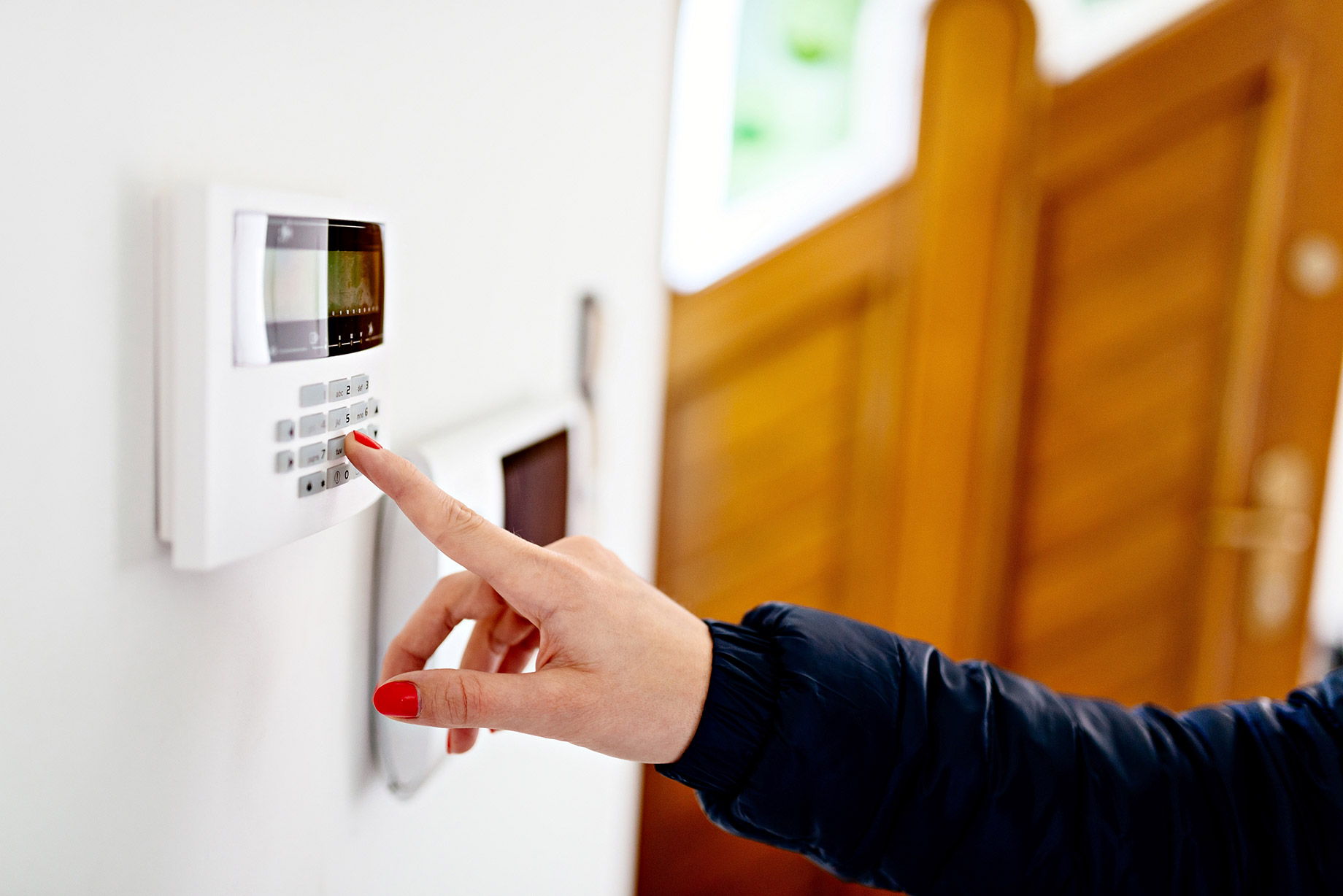 As far as safety is concerned, you need to feel secure and cozy in your new home. But this has a different interpretation for everyone. There are various steps that you can take to make your home more secure. As a rule of thumb, you need to invest in smart doorbells, cameras or even motion detectors. 
There are even tools that help you improve the safety of the neighbourhood. This way, you can decide on the different courses of action that need to be taken. So if you wish to uplift the security of the house, you need to install CCTV everywhere. This way, you can monitor every part of the house and rest assured that no negative activity goes unnoticed.
Locate The Necessary Functions
As they say, you always need to be prepared for the worst. Looking for a circuit breaker in a new house isn't exciting but you should know about its whereabouts. Since you're about to move into your new house, you need to know how the circuit works and where each of the functions are located. You also need to look for smoke and carbon monoxide detectors, and you need to test them to make sure they are working properly.
Also, you need to check the escape route for every member of the family, in case a fire occurs. Especially if you moved out of your last location due to hurricanes, tornadoes, or earthquakes, you need to have a plan of action in place, where you can take shelter in the event of a disaster.
Deep Clean
You need to go the extra mile with deep cleaning, so you can create a secure space for the people whom you love. As a rule of thumb, you need to start working with the experts, so they can take care of the major tasks. We recommend you to start with the cleaning of the smaller rooms, so you can tick mark them and proceed to the next. And we recommend you to use good quality insect killers, so they can be eradicated from the house.
Explore the Community
Before you pack your bags and move in, we recommend you socialize a bit with the community. After all, it is a good way to know people and learn about their behaviour, plus, you need to know about the culture as well. If you blindly visit a place without knowing much about it, you might get stuck with a cultural shock. 
We recommend you meet new people, listen to their experiences, and see what they have to share. After all, your neighbourhood will be the greatest source of information, and you can't ignore what they say.