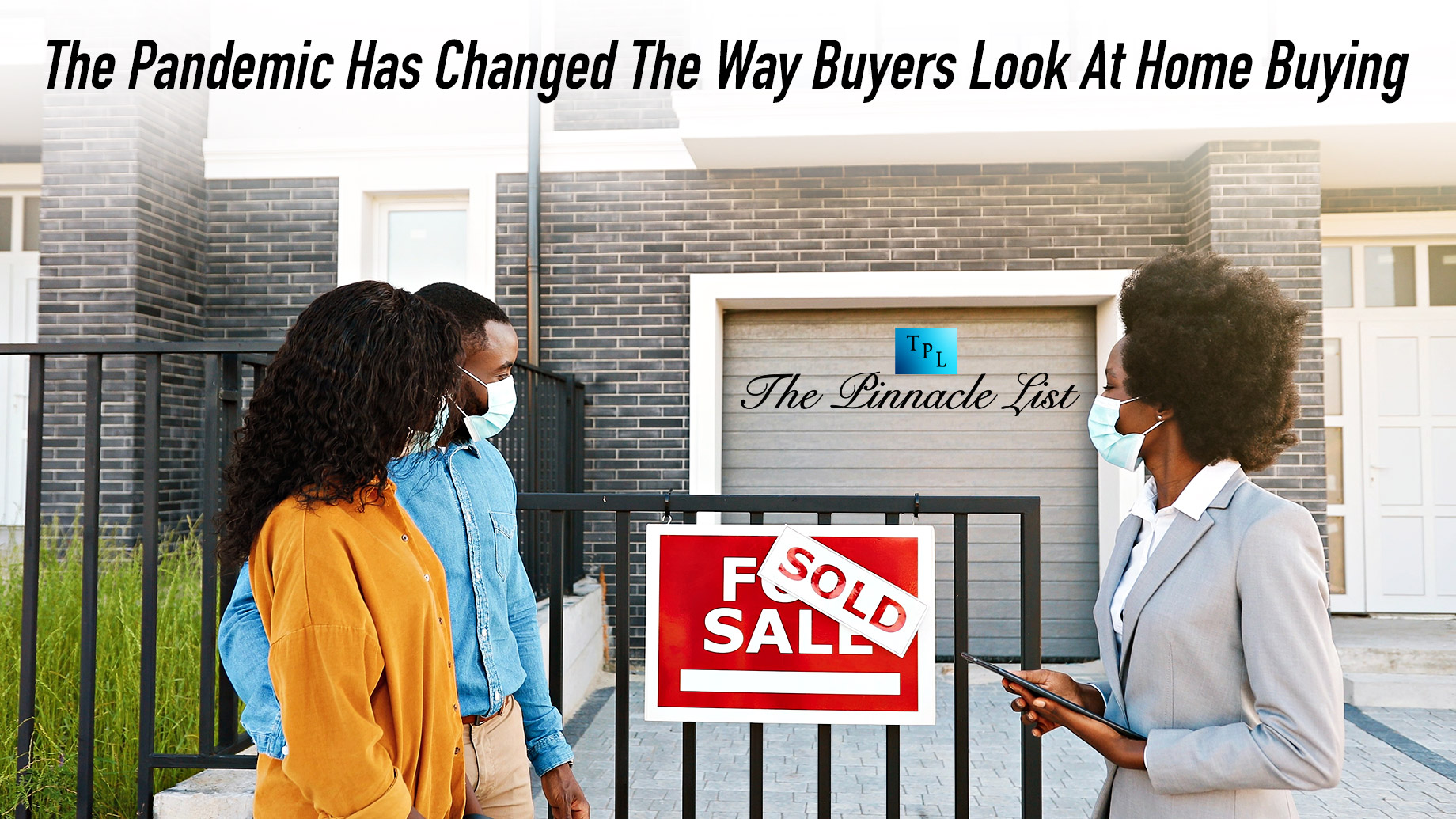 The pandemic outbreak has been abrupt, and it has changed the way we live life today. There have been changes in the real estate trends as well. Since the virus is still mutating, people are adapting to the changes that are coming up. Hence, several home buyers are looking for properties that are design-specific, catering to their current needs.
Do you want to sell your house? If yes, chances are you will wish to get the ideal price. You can The C.Taylor Group At Keller Williams Real Estate LLC of Lone Tree for more details. When you don't have the apt décor and the know-how of the updated trends, it can get a tad bit challenging to ensure that your house or any other property stands out from the rest. Here are a few buying trends to keep in mind as you prepare your house for sale:
The outdoor living spaces
Prior to the pandemic, there were umpteen choices available, as there was a need and desire to go out and enjoy the fresh air and sun. However, once the pandemic struck, it became clear that people were skeptical about spending time in public spaces. It can create an adverse impact on a person's well-being. Hence, appealing outdoor living spaces are a popular demand today amongst buyers. It enables them to enjoy nature while they are spending time at home.
The apt space to create work from home
Usually, the buyers know what they wish to search for in a house when it comes to listings. People who work from home will need a separate office space. And just in case your home doesn't have this feature, chances are buyers will not get in touch with you.
Today, working from home has become an essential feature that benefits both employers and employees. Therefore, as you prepare your home for sale, ensure that you arrange a space that enables other buyers to know that they have an individual workspace they can use as a study or a workspace. Making it a must-have feature in the house that you wish to sell, will be the best solution for you.
The ready-to-move-in homes
First impressions go a long way! And people who want to purchase a house generally choose a perfect one to move into, instead of one that needs some construction work to get done. When you are coordinating with a probable buyer for the property you wish to sell, ensure that you can sell the broad picture of them living peacefully and happily in the house. It is not a healthy and profitable thing for potential buyers to notice the construction changes that need to be undergone even before they have moved into the house. Therefore, take some time out to get a property inspector and check all the areas that need maintenance and get it done in the best way possible. This way, you can give more reasons to the potential buyers to purchase your property on sale.