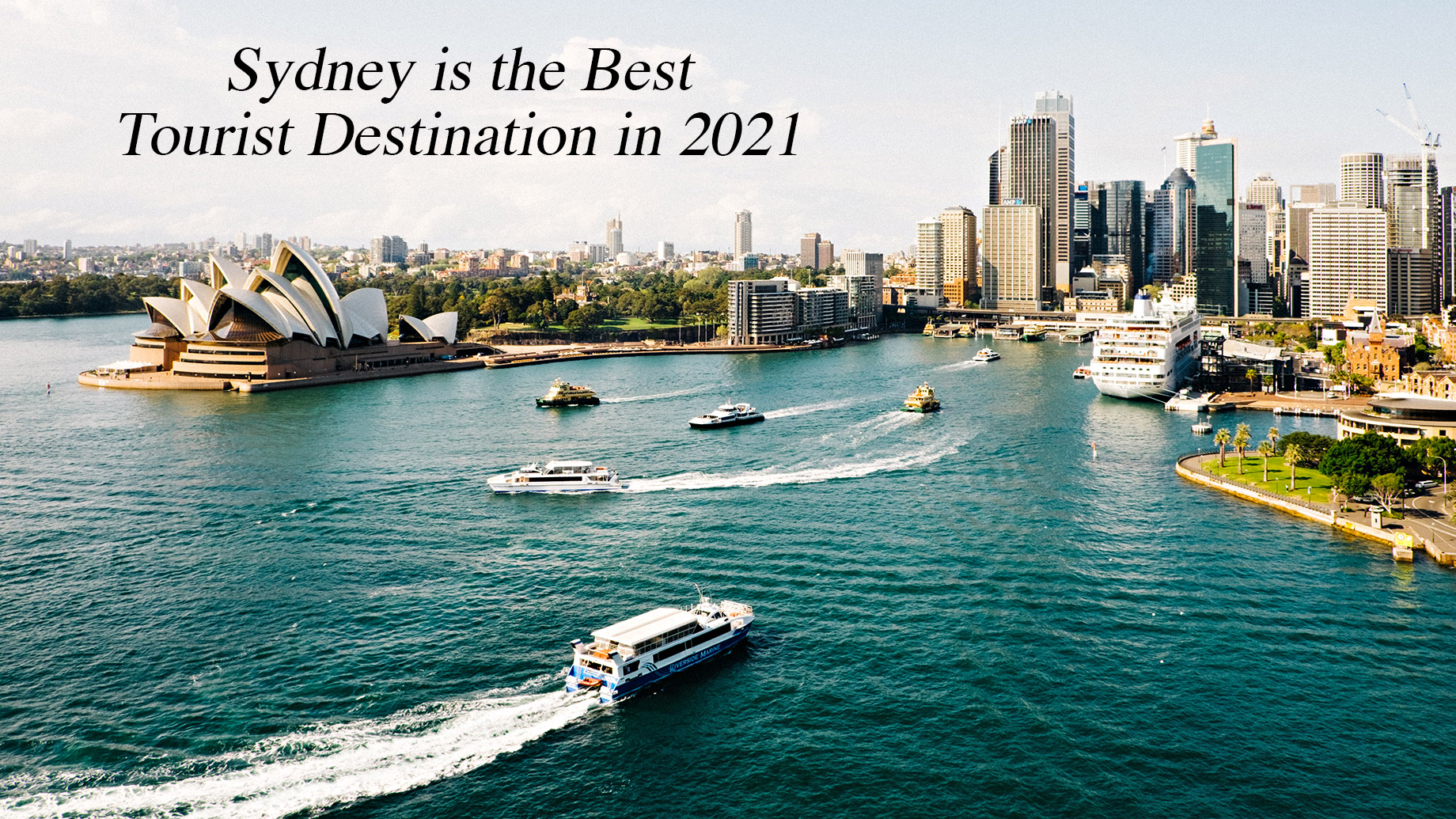 Why should you visit Sydney, Australia? 
Well, that is a good question before you consider visiting any place on the planet! 
A breathtaking natural landscape, a great history, a vibrant culture, stunning world life, luxurious hotels… these are just few reasons that make Sydney such a popular tourist destination for travellers around the world. While there are so many other great places to visit, very few offer such diversity.
Let's check out all the reasons that make Sydney a must for tourist destination seekers.
The Stunning Landmarks 
Sydney is particularly known for its great landmarks that reflect its vibrant culture and history. From Sydney Harbour Bridge to the Sydney Opera House, every landmark is a piece of art that is worth seeing. They certainly make visiting this place worthwhile. You will find a variety of landmarks to explore here. Museum of Contemporary Art Australia, Sydney Tower Eye, and Sydney Town Hall are some other places you must not miss out on.
Vibrant Events 
Australia is a very democratic and open city that focuses a lot on great public events. There are a number of enjoyable events that you may get to enjoy during your holiday stay, such as Sculpture by the Sea, the New Year's Eve Fireworks, and Vivid Sydney. The best part is that you don't have to spend anything at all to be a part of these events. 
Beach Lifestyle 
If you are into water sports or you just love beaches, this is the best destination for you. With over 100 beaches alongside the coast, Sydney gives you a chance to indulge in a variety of water sports, including swimming, surfing, snorkelling, and more. At some of the top beaches in Sydney, you can also enjoy beachside dining and coastal walks, or simply unwind under the sun. 
Street Art 
If you love street art, Sydney is definitely the best destination for you. Newtown in particular is a funky area south of the CBD, which is popular for its bars and micro-breweries. Street artists are commissioned to paint murals to beautify the place. They work alongside the building owners to develop artwork that is mostly relevant to the area. You will find some eye-catchy artwork here, which will give you an insight into the urban region's culture. 
Shopping
For shopping lovers, Sydney has much to offer as well. You will find designer fashion, local labels, in addition to stylish homeware and handcrafted jewelry. There are many great multi-storey shopping centres, as well as markets and historic arcades, offering something for everyone. 
Accommodation
From resorts to hotels, cottages to motels, accommodation is not a problem in Sydney. You can find all sorts of places to stay depending on your choice and budget. For those looking for a luxurious accommodation that is also affordable, Meriton Suites – Luxury Apartments in Sydney can be a good choice. A range of accommodations is available in the beautiful Sydney Harbour, including YHA hostels and beachside hotels, spa retreats, and more. If you love camping you can enjoy great trips on a harbour island too.