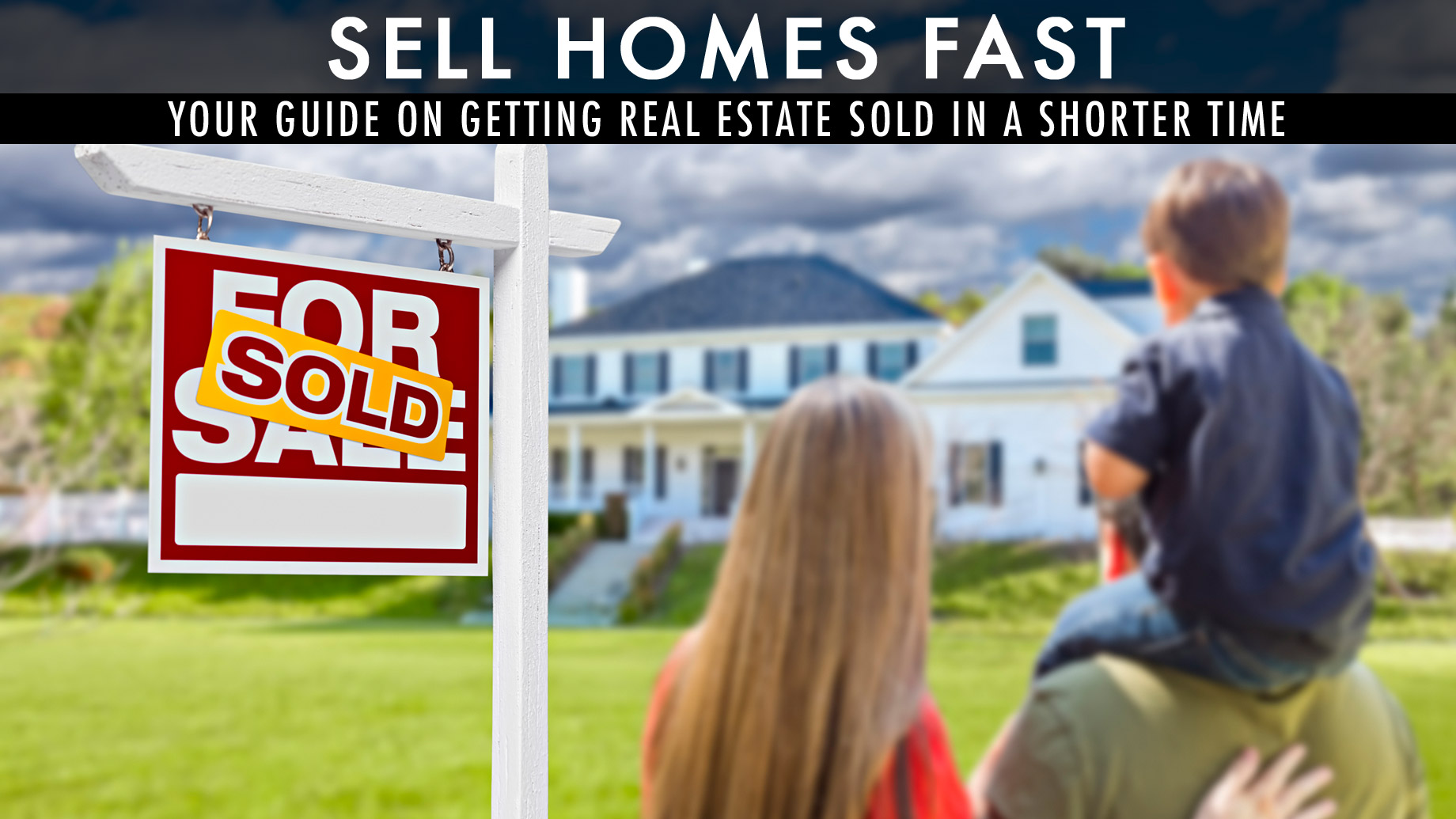 Selling your house in any real estate market is not always an easy task. Once you've made the decision to sell, aside from being sentimental about the house that you have lived in for many years, you will almost automatically think about how you can sell it quickly. One of the many reasons why you would want to sell your home fast is to avoid paying the utilities, mortgage, and property taxes. Hence, it is best that you do not let your house stay in the market for too long. 
The good news is that there are a lot of things that you can do that contribute to selling your home. Here are some of the guidelines that you can follow to help sell your house faster.
1. Stage your house
It is essential that when a buyer enters your home, they get that "wow" factor. It means that the home must be aesthetically beautiful, appealing, and totally functional. To achieve this you have to make sure that everything is in top condition inside and out. Repaint the walls if needed before selling the house. Replace any discolored and damaged roof tiles or gutters. The buyers first notice your homes exterior "curb appeal" then view the interior from the perspective of how it feels to live inside. The goal is to make your home attractive to the buyer as much as possible.
2. Look for a real estate agent
A local real estate agent is essential to selling any property quickly. Find an experienced and qualified real estate agent that specializes in your area. They will market your property to potential buyers, and take care of all the legalities of the transaction for you.
3. Price it right
Most buyers will come with agents that already know the value of your house before they arrive. It is therefore important that you price your house accurately. Do not overprice. Overpricing is one of the most common reasons why houses take longer to sell. Consult with your real estate agent to come up with a listing strategy that meets your needs and prices your house properly.
4. Go online
Make sure that your agent markets and promotes your home online so that it is readily found in the appropriate Google searches. Almost every buyer today starts their home search online, so this key fact should be an essential part of your home selling strategy.
5. Be flexible
To be able to sell anything, you must meet the needs of the customers or clients. The same thing goes in dealing with your potential buyers. You must be as flexible and accommodating as possible with showing and information requests. Make sure that your agent discusses their Open House strategy with you prior to listing.
6. Depersonalize
To make any potential buyer feel at home in your house, you must depersonalize. Remove any of your things such as personal family pictures and unique collectable items. Everyone has his/her own taste. Make your house inviting by making it as generic as possible.
7. Reach out to relatives, friends, and neighbors
Reach out to your relatives, friends, and neighbors to announce that your house is for sale. You never know, one of them might know someone that is looking for a home like yours. Use all your resources such as personal social media accounts to make your "circle of influence" aware that your home is on the market and ready to buy.
8. Work with home buyers
If you want to be stress-free and sell your home with less difficulties and hassles, you may consider working with a business that buys homes directly, such as SoCal Home Buyers. These businesses buy your home so you can have the funds that you need right away and move on to your next agenda. With this approach, you don't need to wait, you can sell your house fast!