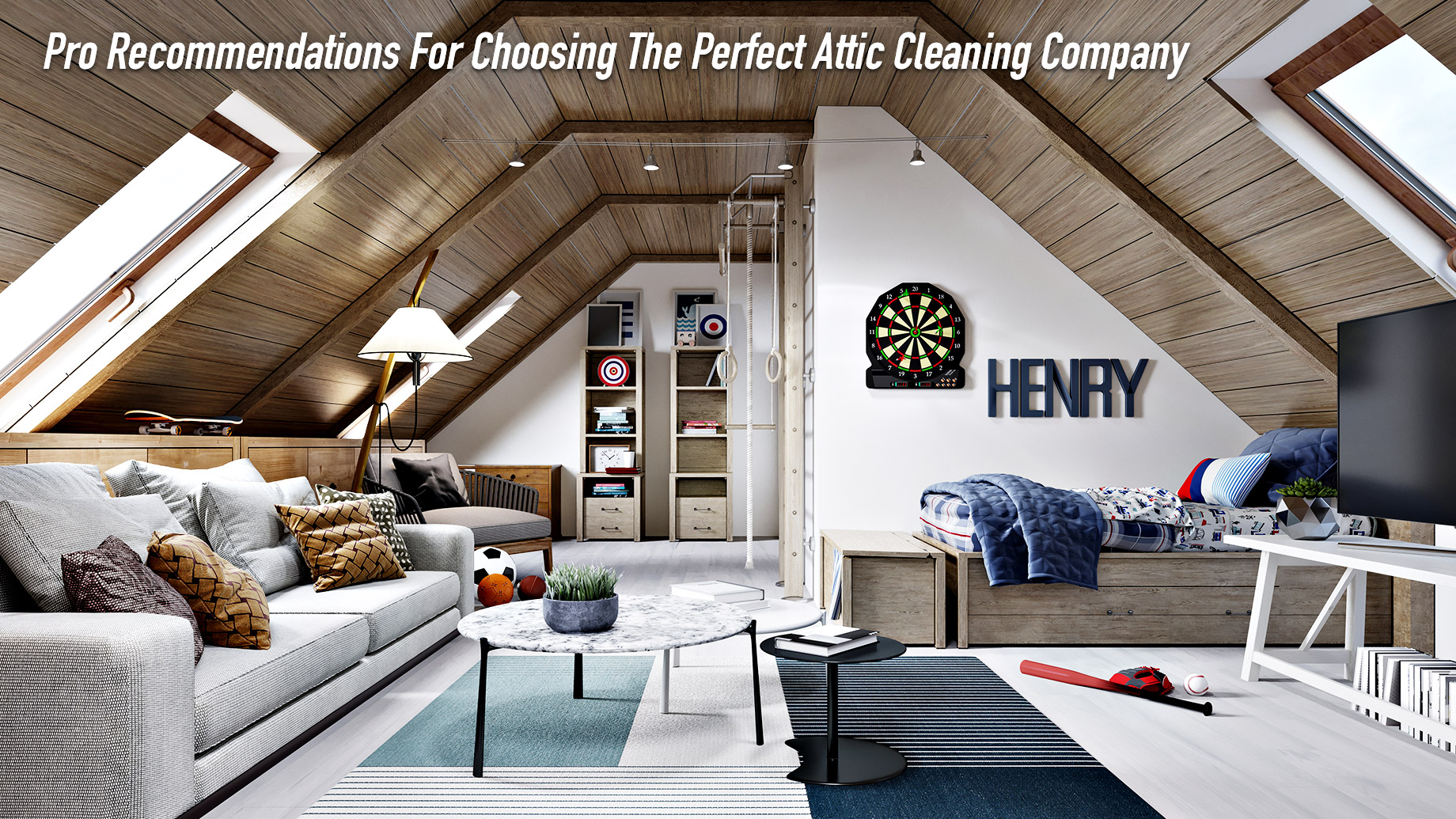 Your house attic and insulation are necessary to keep your house cool, energy-efficient, stronger, and aesthetically beautiful. You must give enough attention to them. However, the attic is a place where we usually do not go. We stay unaware of attic issues, unless we see any sign, such as an increase in energy and electricity bill, changing temperature, rodents, musty smell from the attic insulation, etc.
If the attic has a crack or hole, it accumulates dust and dirt over time, forming mold. Regular intervention of water and air worsens the scenario. They also deteriorate the insulation. The place becomes the perfect place to grow fungus, bacteria, rodents, insects, and bugs. 
Hire a professional: Always
Every two years, you must clean your attic and inspect the insulation. If it is necessary to clean the attic, remove and install new insulation, and do pest control, then do it. Do not perform attic cleaning and insulation removal or pest control on your own. Some crazy YouTube videos will not work, as you do not have experience, equipment, materials, and a professional team. It is always a valuable option to call for professional help. Call The Attic Doctors of Orange County, CA now for more information, and an initial quote.
Tips to hire a professional company
Are you looking to hire the perfect attic cleaning company for your house, a neighborhood community, or office? Know that the choice to make is not an easy task. There are so many options. There is serious competition among professional services providers. Some offer a heavy discount, some offer free consultation, while some offer cheap services. Above all, we do not always know our specific needs.
We want to offer you several tips –
Know your needs
First, you should assess your needs. Service requirements vary according to the place, such as chemicals to use, techniques to use, equipment to use, a team small or large, etc. For example, cleaning the attic of a one-storey house is simpler, but cleaning the attic of an office has other needs. For that, you must select a specialized company only.
An initial visit
Companies that listen to you over the phone, give an estimate, start the work, and charge much higher are not what you have been looking for at least. A professional attic cleaning company will listen to you, come to the place, inspects the area, assess the situation, give you an estimate, and only when you agree, sign a contract. You will have a totally personalized budget and more real.
What is the experience in the market?
Companies that offer services at much lower prices must be avoided. The charge for attic cleaning, repairing, insulation removal and installation, rodent treatments, and disinfection is practically high, but affordable. Make sure the company has enough knowledge, market experience, and a trained and skilled team. Check the official site. Look for customer response, Google ratings, services, etc. Compare them.
In the end
Only hire a professional attic cleaning and insulation removal company. Look for references. These are requirements that we believe are fundamental.