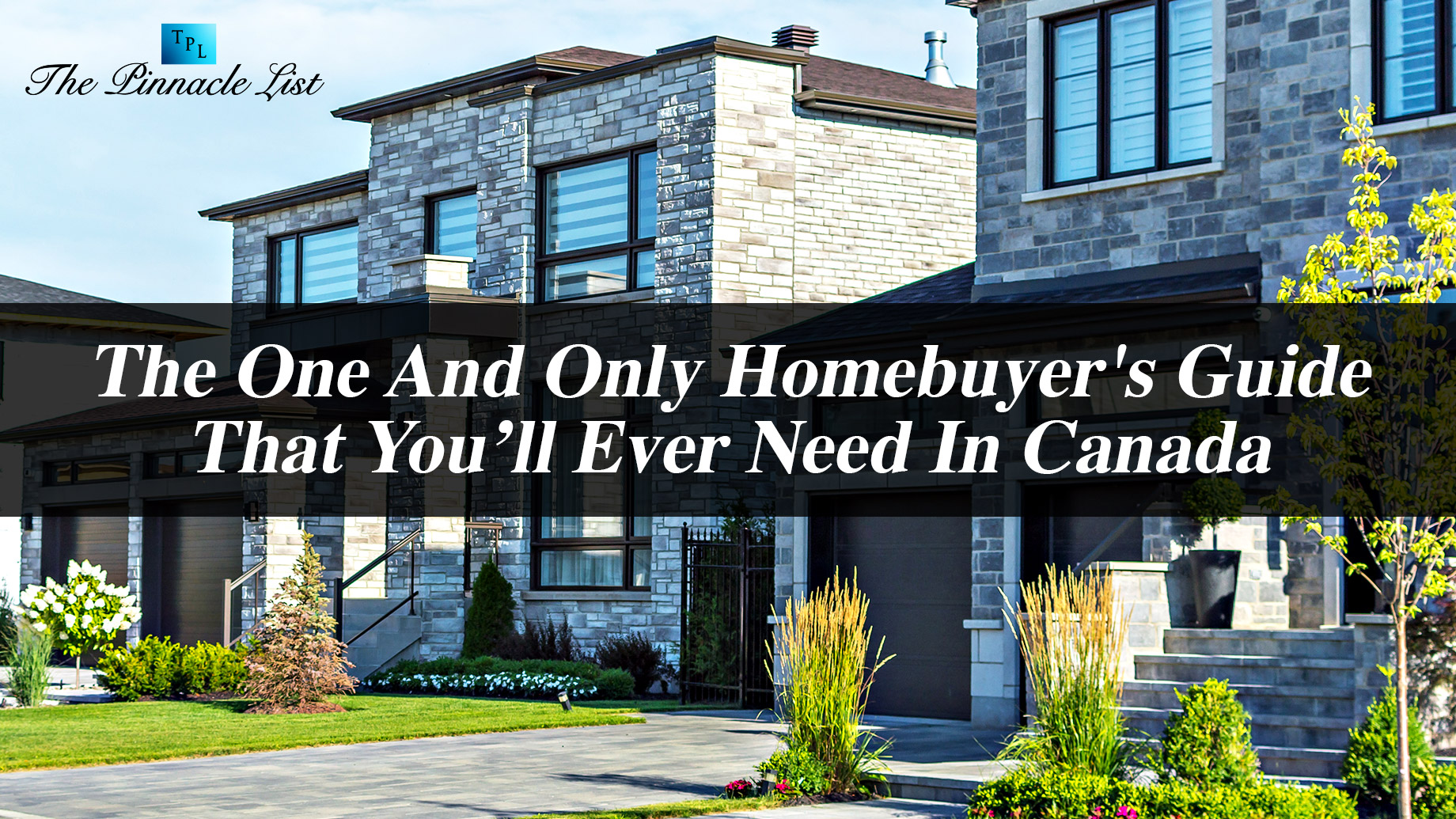 Canadian housing sales increased by 1.3% from November to December 2022; however, the number of new homes listed dropped by 6.4% in the same time period. This means that the competition is high for those in search of a property.
If you are preparing to buy a home, you need to understand the process of purchasing the house of your dreams before someone else does.
Start by reading this homebuyers' guide so you don't miss a step and so you always know what to expect.
Get Pre-Approved for a Loan
One of the most important and time-consuming steps toward homeownership is getting a mortgage. You don't know how long it may take for a bank to approve your loan, so you want to do this before even looking at any houses.
Getting pre-approved will also tell you how much of a loan you qualify for and set your budget to narrow your search.
Know Your Down Payment Amount
A smart homeowner knows that the more money you put down on a house, the less you will have to pay toward a mortgage. Once you know your loan qualification amount, you can now decide on the down payment.
Down payments are based on your housing price initially and begin at 5% for homes under $500,000. If you put less than 20% down, then you are required to get mortgage loan insurance to protect the lender if you default on your loan.
Rent-to-own homes in Canada are slightly different and only require a minimum of 3% toward a down payment.
Set a Budget
Now that you know how much you can borrow and how much you need to pay upfront, it is time to set a budget for your residential property.
You don't have to use the entire approved loan amount. Instead, you want to calculate how much you can afford to pay each month toward your mortgage to set a maximum price for your next home.
And be sure to add the cost of any renovations, fees for closing the deal, and furnishing costs into your budget.
Make a Must-Have List
There are many types of homes, so before you start looking at properties, make a list of your priorities. You can shorten your search and save time by narrowing your list to only the homes that you truly would want to buy.
Add things to your list like the number of rooms, style of home, features like a deck or garage, and the location of the home.
Get Professional Help
Next, hire a professional real estate agent to help you. The best realtor will assist you with finding a home, scheduling a tour, negotiating the price, and signing the contract.
You also want to find a licensed home inspector to look at the home for potential hazards and problems that could cost you more money. If the inspector does find an issue, then you can negotiate with the seller to either fix it or take the cost out of the price of the home.
Keep This Homebuyers' Guide by Your Side
It is important to stay on track while purchasing a home. Therefore, you should keep this homebuyer's guide with you and create a checklist when a task is completed.
Before you know it, you will be closing on a new home and moving in.
Next, check out our Design section to decorate your new abode.