Outfitting your luxury condo is never an easy proposition, with countless factors going into the purchase of everything from window treatments to sofas to rugs. Unfortunately, for every meticulously designed home out there, there's one that looks like its owner threw every IKEA item into their cart, like cheap canvas photo prints, and called it a day. The good news? For those moving to NoMad, there are a wealth of nearby luxury furniture stores that will help you create the elegant aesthetic you're looking for. Before you settle for second-best, high-tail it to these top-of-the-line furniture shops to outfit your home instead:
Luxury Living New York | 153 Madison Ave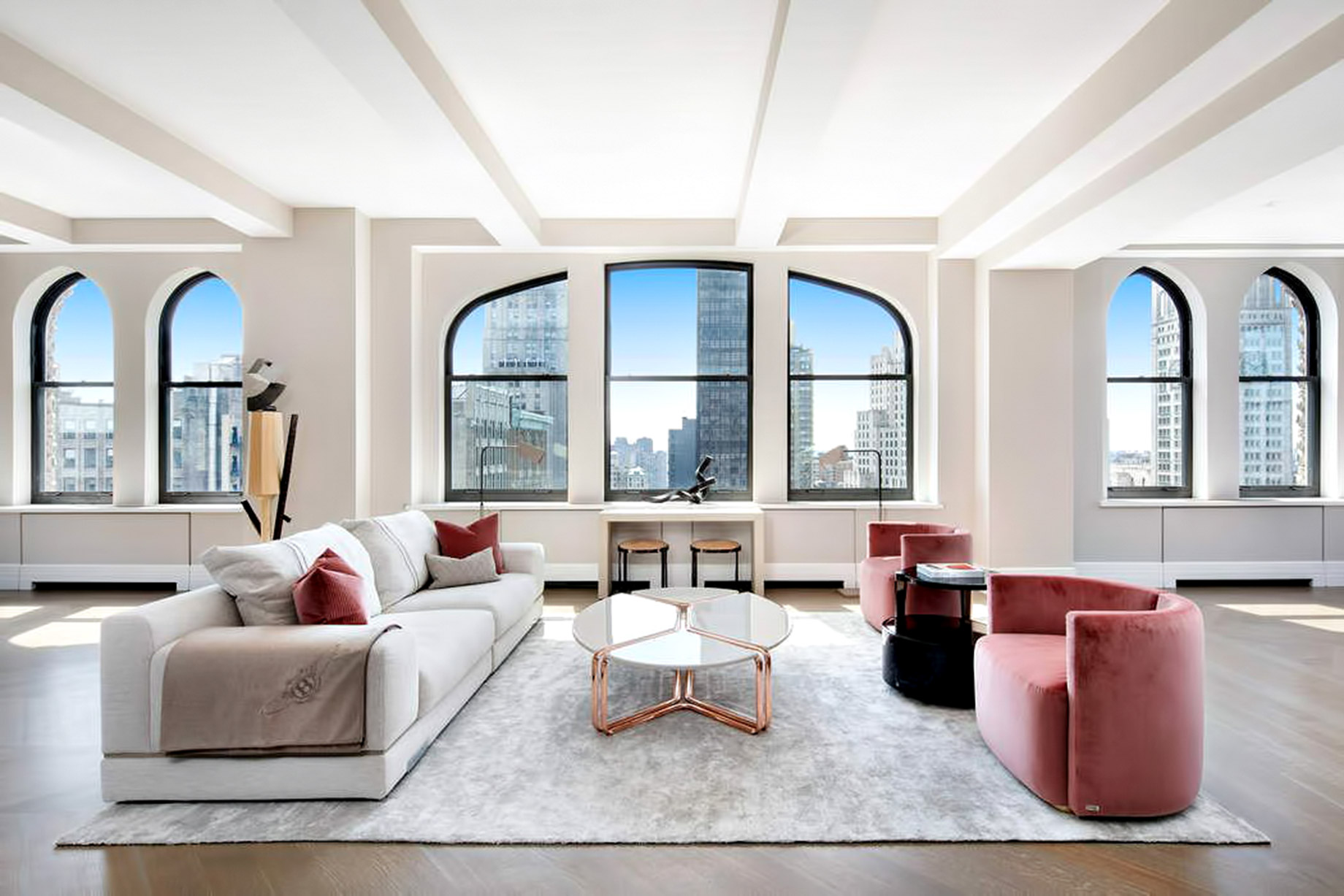 If you're eager to infuse your home with some elegant, modern charm, look no further than the stylish pieces at Luxury Living New York. This Madison Avenue luxury retailer is home to some of the city's most stylish pieces, particularly those from Italy, from glass-walled foosball tables to chic, low-slung leather sofas, each as at home in a bachelor pad as they would be in a family home.
Suite NY | 419 Park Avenue South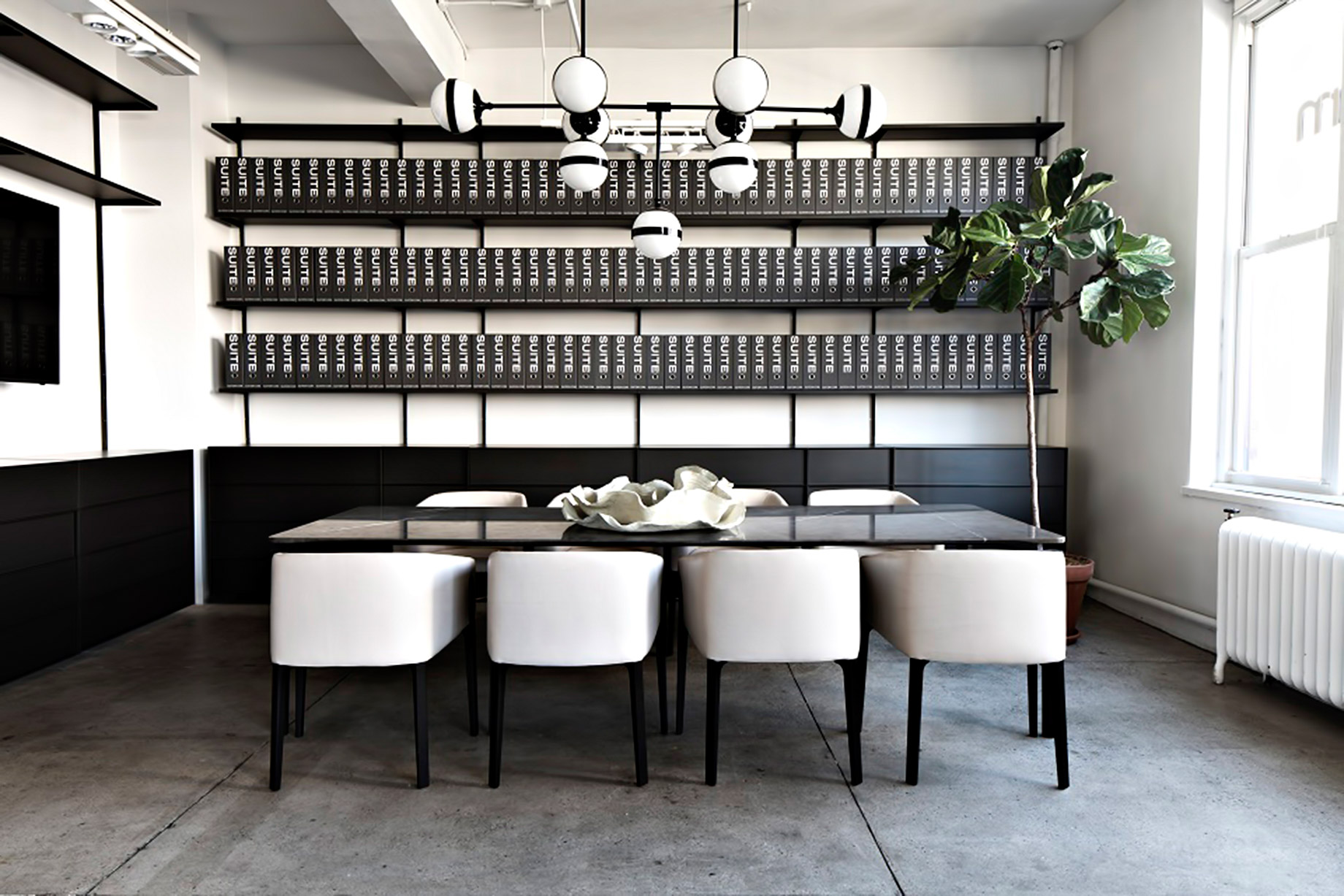 Want to transform your space into something right out of a design showroom? Then head down to Suite NY on Park Avenue South. This furniture mecca is home to a both sleek, ultra-modern pieces, from metal-topped coffee tables to mid-century-modern-inspired accoutrements, like classic Egg chairs, wooden pedestal tables, and tufted velvet sofas in a range of natural hues.
Kinder MODERN | 1133 Broadway, #1610
If your home needs to be infused with a little whimsy, Kinder Modern on Broadway has got you covered. This unique furniture store is home to a wide variety of creative pieces, from half-moon wooden desks to stylish lighting, like the Drew the Pencil Lamp, a wood-and-brass piece with a light-up eraser perfect for a little kid's room. The shop is also home to a wealth of fun, colorful rugs, from traditional patterned pieces to unique woven textiles from designer Liz Collins.
Restoration Hardware | 935 Broadway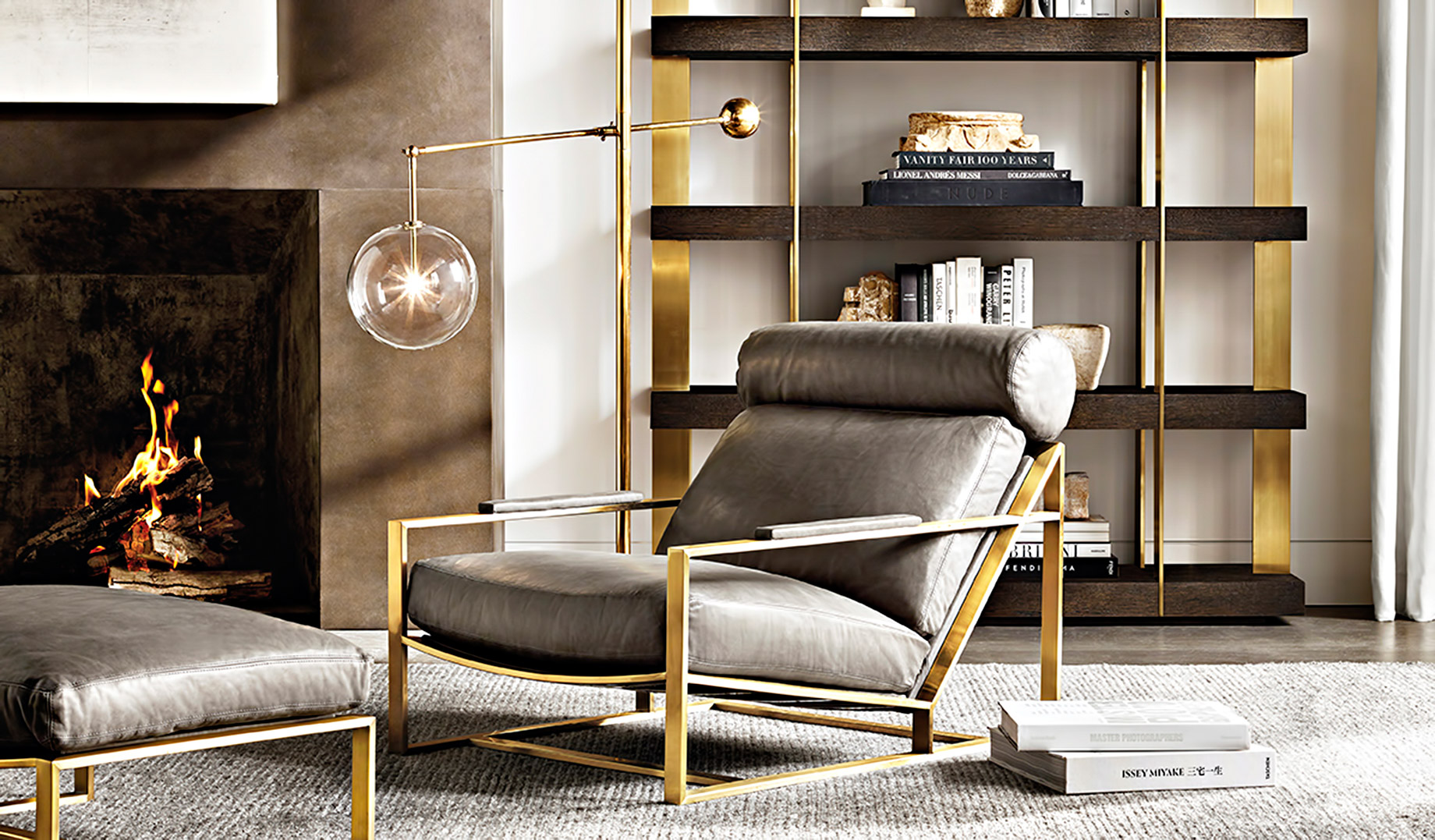 Eager to infuse your home with some modern style? Look no further than Restoration Hardware on Broadway. This popular home décor shop has everything you need to outfit your home, from the brand's famous Cloud Sofa to the Thaddeus Collection, an assemblage of forged brass tables and chairs that go just as well with a mid-century modern home as they do with a more contemporary space.
Roche Bobois | 200 Madison Avenue
If you want to show your visitors that you have great taste, all you need is a trip to Roche Bobois. One of the most eclectic furniture showrooms in the city, Roche Bobois has everything from brightly colored floor cushion sectionals to patchwork rugs to sleek Italian leather sofas, all under one roof.
Making your new home like a million bucks doesn't have to mean shelling out for a million-dollar renovation. With some easy interior design upgrades from these luxe stores, your space can become the relaxing, cohesive home you've always wanted.