Finding the right place to live is not always easy, with a seemingly endless must-have list weighing on the mind of virtually every renter or homebuyer. For those who call New York City home, Battery Park has become a haven for families, offering the perfect location for parents offering the perfect location for parents and children alike, with a wealth of amenities at residents' fingertips.
Here's why the neighborhood has become such a haven for families in recent years:
The perfect family homes
If you're looking for a low-maintenance lifestyle with kids, Battery Park City is the place to find it. Luxury buildings, like 30 Park Place, have taken the guesswork out of every aspect of day-to-day life, offering spacious homes, a children's playroom, indoor pool, fitness center, conservatory, private dining, and hotel amenities from spa services to a concierge.
Family-friendly amenities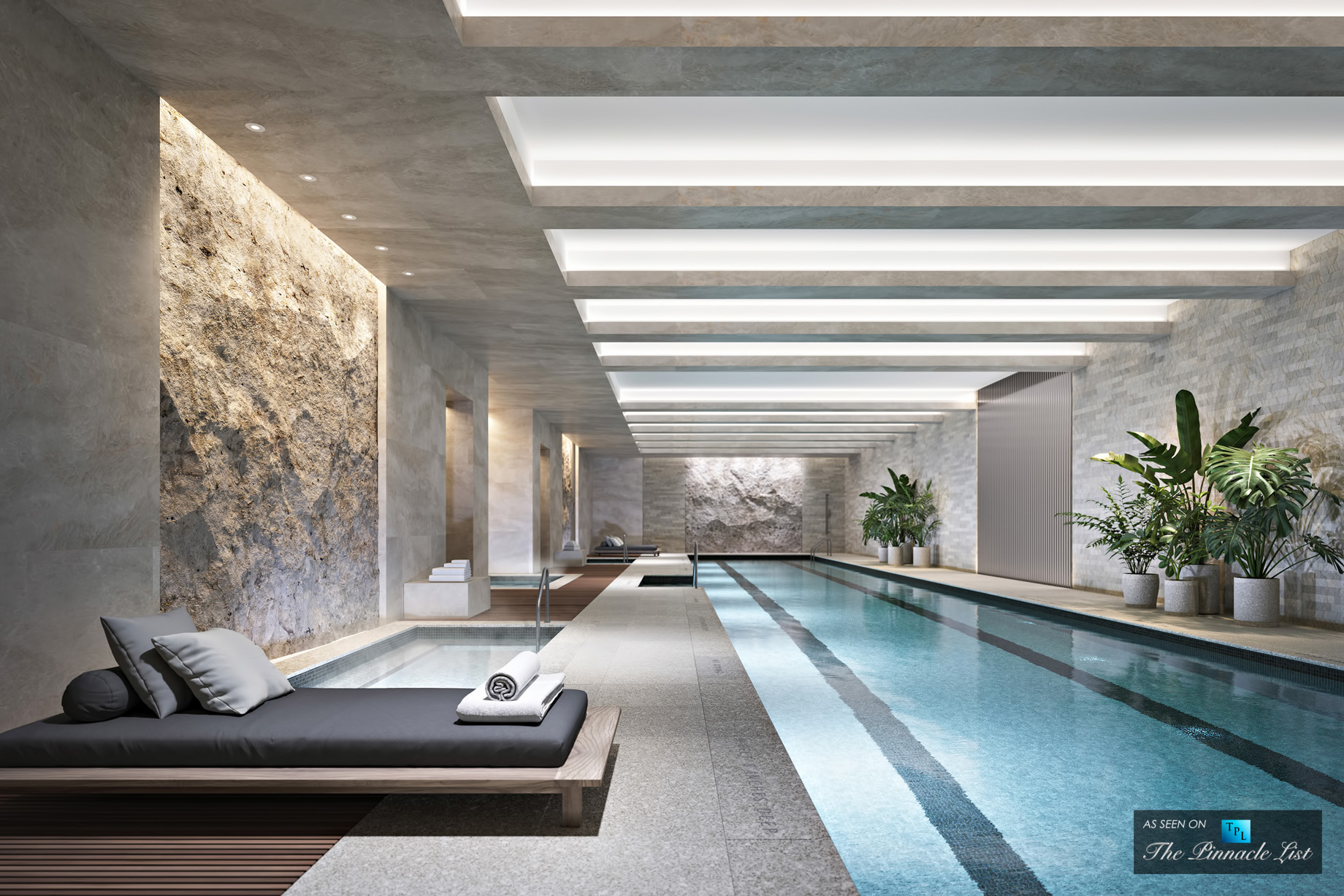 As more families choose to call Battery Park City home, the neighborhood has expanded to make itself a great place for parents and their children to live. Buildings like 70 Vestry offer some of the best amenities for families in the city, like an NYC-themed playroom, 82-foot swimming pool and separate pool for kiddies, and a private lounge where parents can relax.
Ample green space
While green space is at a premium in the city, Battery Park City residents have some of the city's best parks right outside their front door. Battery Park stretches across 25 acres of downtown Manhattan land and has everything from massive public art, including The Sphere and 9/11 eternal flame, the American Merchant Mariners' Memorial, and plenty of space to play, have a picnic, or just enjoy the park's gorgeous water views. For those who have a home at 12 Warren, the green space is built right into the building, thanks to its numerous landscaped terraces.
Great schools
Figuring out where you're sending your kids to school can be nerve-wracking experience, and it's often even harder in big cities like New York, where moving just a few blocks from your current home can put you in a school district you're less-than-eager to have your kids in. Fortunately, Battery Park City is home to some of the best schools in all five boroughs, with specialized public schools, like Independence School, Battery Park City School, and Leadership and Public Service High School right in the neighborhood. For those interested in sending their kids to private schools, Pine Street School, Spruce Street School, Leman Manhattan Preparatory School, and Hawthorne Country Day are all nearby.
The city's most beautiful and convenient location
From lush parks to water views, Battery Park City feels like a true oasis in the heart of the city. Taking a stroll along Manhattan's southern tip through Battery Park will make you feel miles away from the hustle and bustle of city life. However, for parents that work in the Financial District, work is just minutes away, making it easier to prioritize family time and cut down on those wasted hours spent stuck in cabs or on the train.Beautiful, convenient, and full of family-friendly fun, Battery Park City is a true New York gem. Whether you have a family or are thinking of starting one at some point down the road, there's no better place to do it than Battery Park City.