If the mention of student apartments makes you think of an impractically small living space, where two or three people live together, lacking modern furniture and decent amenities, think again. Student housing standards have been raised a lot in the past years and neither students, nor developers are that interested in properties that don't offer a reasonable degree of comfort and convenience.
With luxury student housing on the rise and student numbers growing almost everywhere in the world, we now can also see a shift in student preferences. More and more students, and not necessarily affluent ones, are looking for properties that they can truly call home, located in popular student hotspots, furbished according to modern design trends and fully furnished with useful facilities.
Here are some of the best neighbourhoods around the world where you can live the student dream:
Cité a Docks in Le Havre, France – a sustainable block of shipping containers
As crazy as it may sound, shipping containers are actually a sustainable, eco-friendly way of creating living spaces with a low environmental footprint. If you are a student in Le Havre, France, and you are already passionate about environmental activism, one of the 100 dorm rooms in the Cité a Docks might interest you. Designed by Cattani Architects, the building is made entirely out of recycled shipping containers and features spacious dorms decorated with warm wooden furniture. As you'd expect from a green construction, the walls and windows are perfectly insulated, lots of natural light gets through, and the designs would make any minimalist happy.
Lisbon City Centre – from quirky to luxurious student dorms
Lisbon has a vibrant and diverse student life and the accommodation options in the city centre really reflect that. DOORM, a student residence located close to Lisbon's Bica and Bairro Alto (the capital's finest nightlife venues) is fully equipped with cool facilities such as an on-site gym, high-end study room, a large outdoor area and even daily fresh bread delivery. Then, there's Collegiate Marquês de Pombal, a student housing complex that was just opened at the beginning of 2018 but that has already become famous for its luxury facilities, which include a sauna, cinema and wellness boxes.
Jesmond, Newcastle – the hottest University student hotspot in the UK

Although London has its fair share of student hotspots, no other city in Britain is quite as dynamic as Jesmond in terms of nightlife and student entertainment. Students at Newcastle University are just a 25-minute walk away from a vibrant community where lively bars, gigs and cafes can be found on just about every street. Considering the facilities you are getting, Jesmond is actually more affordable than you might think, although the importance of a local agent can't be overstated if you want to save on accommodation.
Casa dell'Accademia in Switzerland – student housing in the Swiss Alps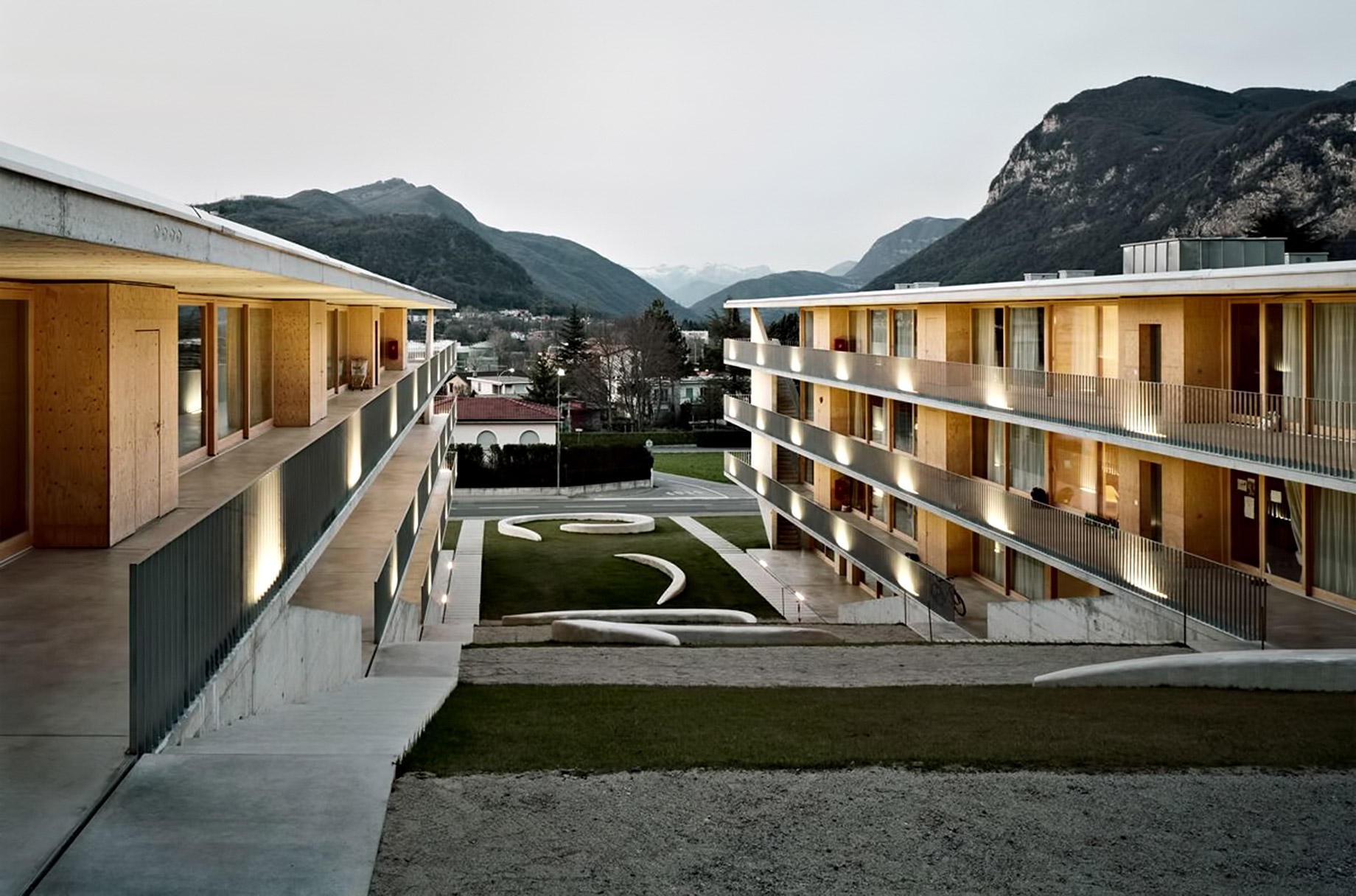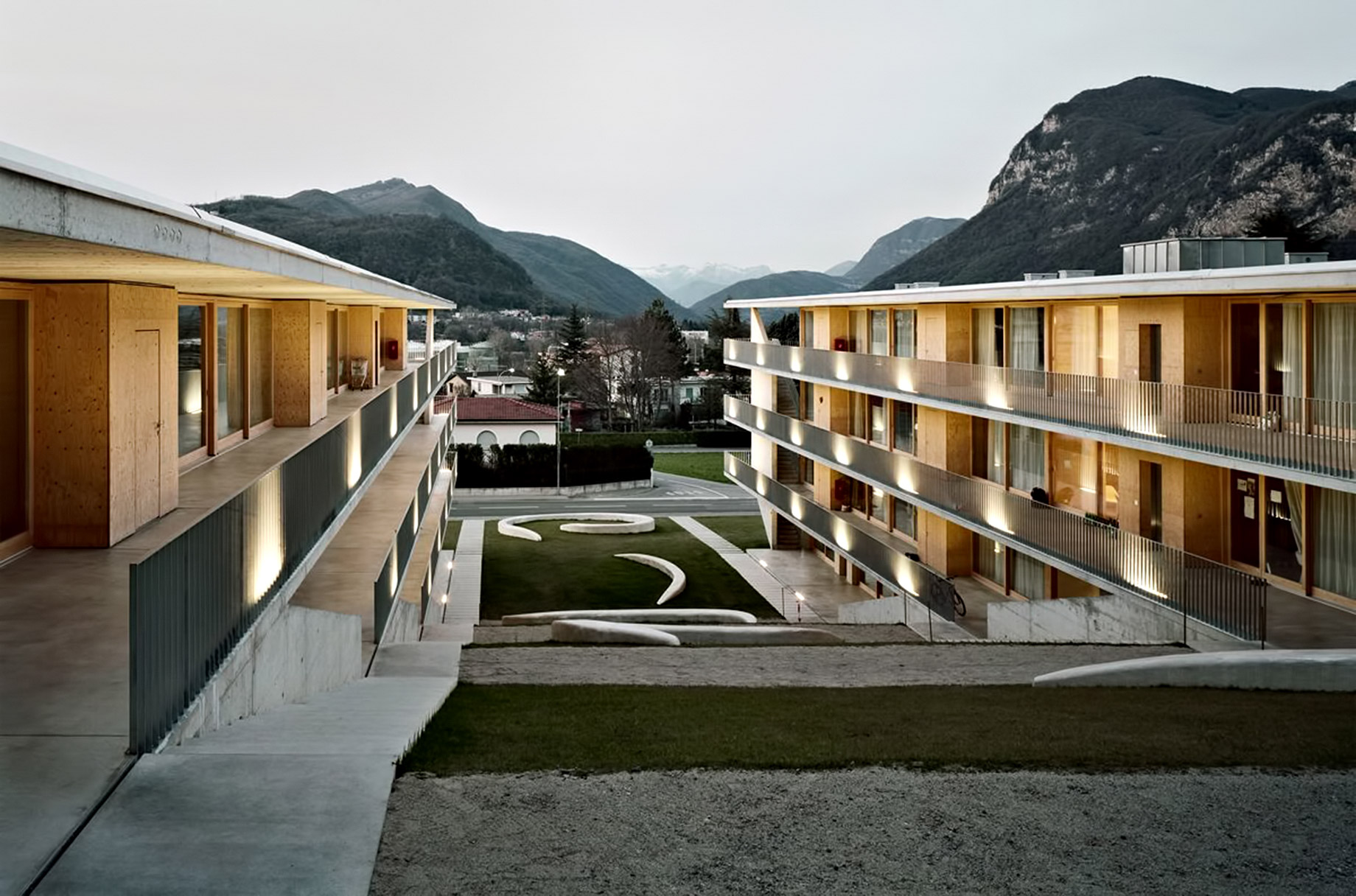 Do you ever dream of looking up from your class notes and resting your eyes by looking at the picturesque peaks of the Swiss Alps? Well, if you are one of the 70+ students studying at the Mendrisio's Academy of Architecture in Switzerland, you can. Their residence, which is called Casa dell'Accademia, is a carefully designed building that not only stuns through its modern design, but also uncommon placement. Casa dell'Accademia has three floors and features a total of 18 spacious apartments, complete with furniture.
Florentin in Tel Aviv – the natural home of the art student
If you're an art student in Tel Aviv, then there is no better neighbourhood for you than Florentin, a quirky and evocative area where industrial and classic design meet in an eclectic and colourful mix. Most residents in Florentin are artists, students and foreigners and the area abounds in quirky boutiques and cafes – the perfect place to get your daily inspiration! In recent years, Florentin has developed a reputation for being a "hipster" neighbourhood, so the number of tourists in the area has increased as well, creating a diverse and funky atmosphere.
Olympic Village in Munich, Germany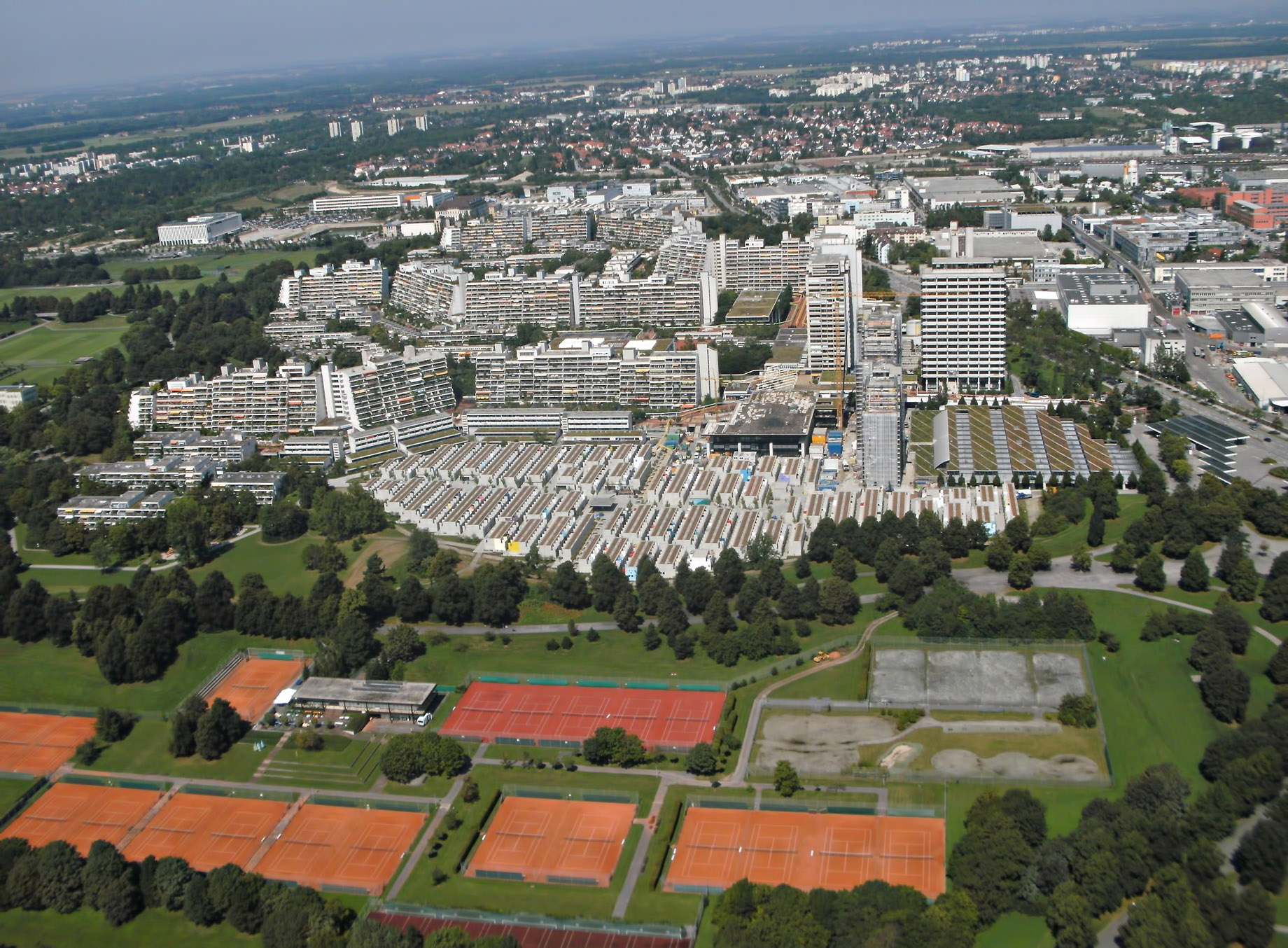 This student neighbourhood has quite the interesting backstory: initially, it was built to house athletes during the 1972 Summer Olympics. However, because the area started to look quite old and bleak in time, the entire village was torn down and then rebuilt in two years, between 2007 and 2009. This time, the Olympic Village isn't hosting athletes, but a community of thousands of local students. Not far from the city centre, this student neighbourhood has more than 3,000 units and is beautifully enclosed by a green area. Because every single resident in this neighbourhood is a student, Olympic Village has a strong sense of community and offers some of the best student amenities in the country.