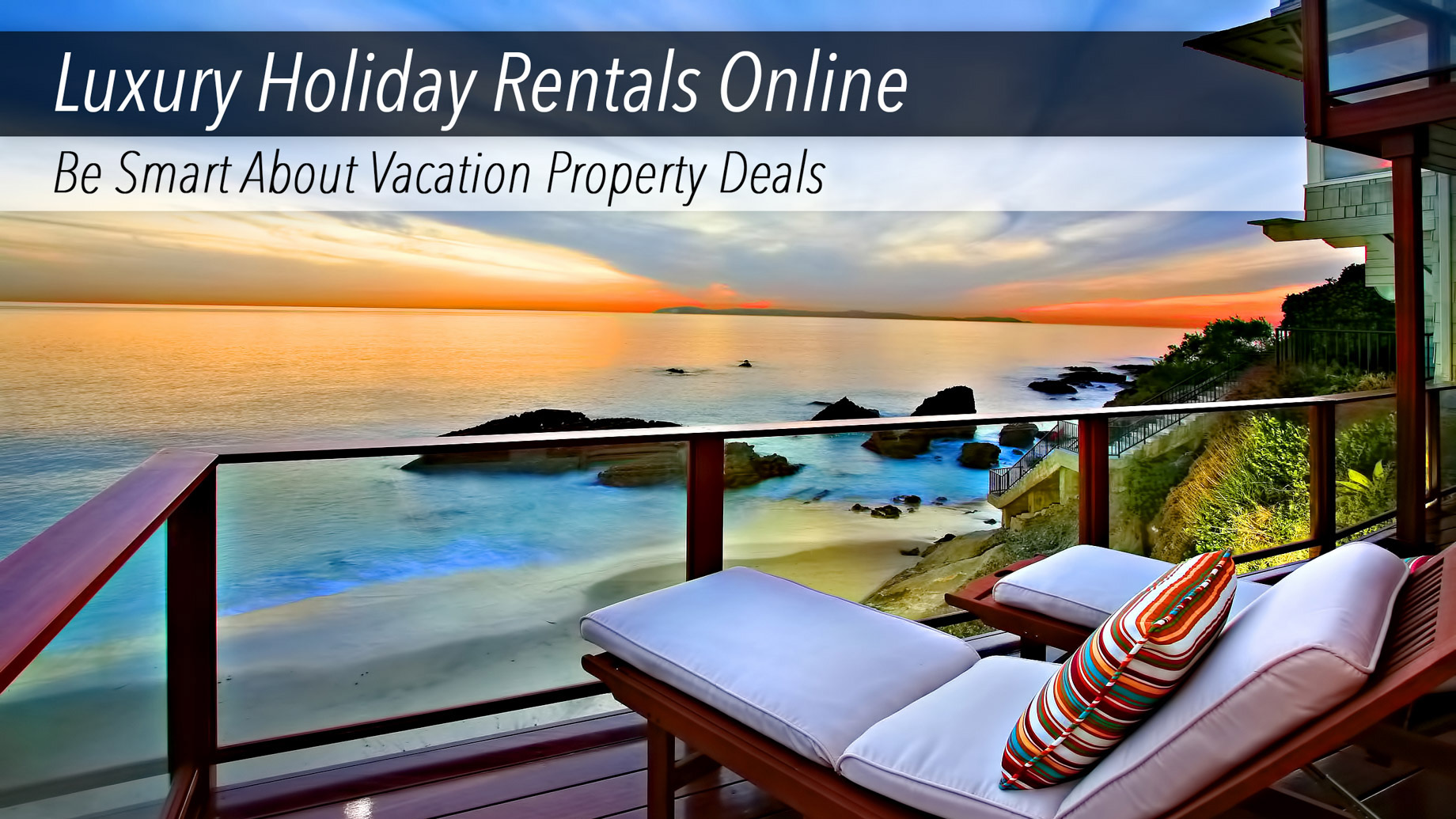 Checking out vacation properties online is nothing new. Property management firms and realtors have showcased online listings for years, and these types of offerings have long helped consumers find new places to rent, buy and vacation.
Then came the scammers, who pose as owners, agents, brokers and otherwise legitimate businesses representing properties to online customers.
In 2013, more than 10,000 people reported to the FBI real estate scams that totalled well over $18 million. Imagine what the true number is.
Scams Rely on Buyer Ignorance
Don't let people accuse you of being "so negative" when it comes to safeguarding your money and information. Scammers, especially those who work online, rely on buyers' ignorance.
Online rental fraudsters have it "down to a science," notes the security firm LifeLock, which offers a website chock-full of articles about how to protect yourself against all kinds of fraud. These phony landlords are happy to do business via email and may even send you to a (phony) website that shows a property that really is too good to be true.
Next thing you know, you're agreeing to wire a deposit. That's when your troubles start, and unfortunately, you won't have much recourse for relief.
Online Property Scams Are Built on Wired Funds
The FBI warned about online property scams back in 2009, when it released a Consumer Alert about rental housing scams run by Nigerian syndicates. (And yes, this is related to the Nigerian prince, or general's widow, who needs help recovering money. Scams originating from Nigeria are collectively known as 419 schemes.) Back then, the scams focused on vacation homes in Charleston, Columbia, and Hilton Head, South Carolina. The scams worked by requesting deposits by wire transfers, specifically, Western Union.
Six years later, people continue to pay deposits for rental or vacation properties via wire transfer, which seems to be the key for scammers. Booking a rental via wire transfer on Airbnb is "always a scam," investigator Matt Novak writes on Gizmodo. Novak uncovered numerous stories about people who lost thousands of dollars through scams run on Airbnb, which can only guarantee payments they process. The scams operate outside its purview.
Beware of Luxury Property Scams
Scams aren't limited to sites that specialize in offering great deals for modest rentals. The upscale market isn't immune either, writes Forbes columnist and Realtor Vanessa Grout, who calls fake vacation rentals the "Internet's hottest scam."
Grout tried, without success, to find a summer rental in Aspen. After "many failed tries and long phone calls," she realized she was being scammed and did the right thing: she contacted a local Realtor.
Even a sophisticated buyer like Grout was (almost) taken in by "remarkable online listings" that are, in fact, part of the trap. Her number one rule to avoid getting scammed is not to be deceived by beautiful photography. Most is Photoshopped. Ask for live video of the property through Skype or check it out using Google Earth.
Grout also warns would-be vacationers not to fall for great offers. If it's too good to be true…you know the rest.
Her number three rule? Don't pay with cash, including wire transfers.